Those who are familiar with Apple will know that the Apple Wallet has been around for a while, since 2014 to be exact. Now, Apple Pay users will not just be able to shop using their mobile wallet, but now they can also take public transport using the service.
All users have to do is simply have their Apple Pay on their iPhone or Apple Watch at the ready, either by double tapping the lock button or the home button for older models, and they are good to go. Simply place the phone or watch near the card reader on buses and MRT trains, and your details will be scanned.

The mobile wallet service allows Apple users to conveniently have all their cards in one device, which saves them the hassle of having to dig around their wallets every time a purchase is to be made. As long as the shop accepts cashless payment of course.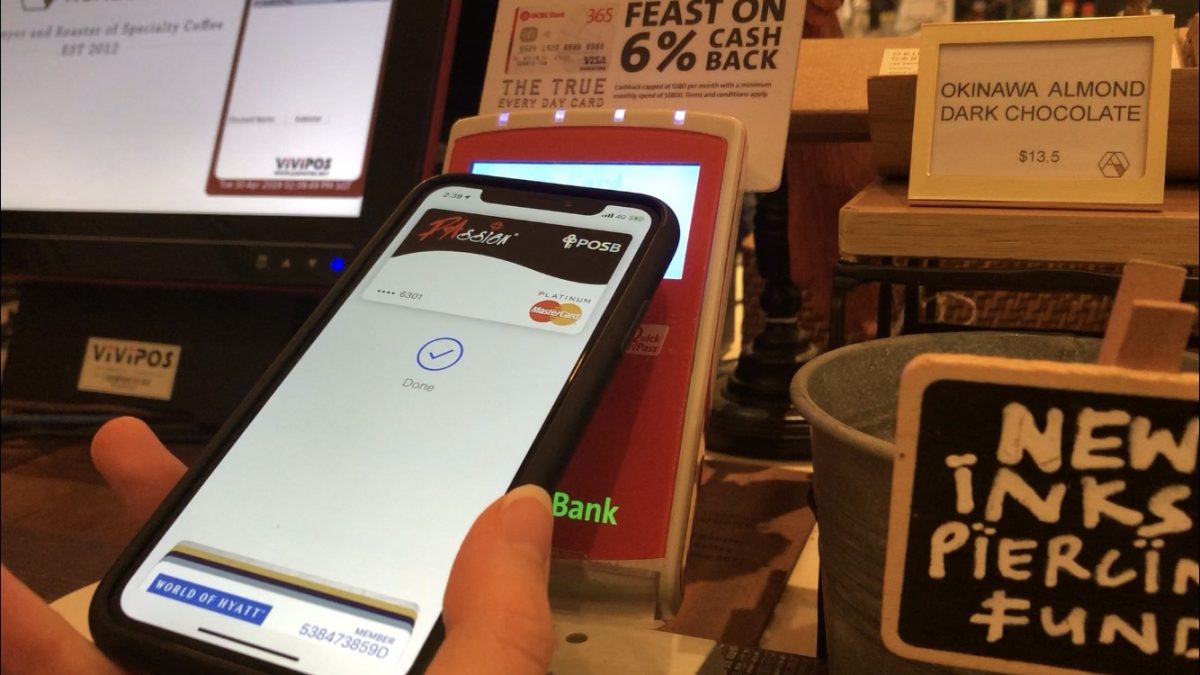 It was also a highly secure method of payment, requiring the Apple user to authenticate the payment either through the Touch ID or the face recognition software before payment can be made.

Earlier this month, Apple updated the Apple Pay service, allowing users to take the public transit with just their phones. The catch? It's only available for MasterCard holders for now.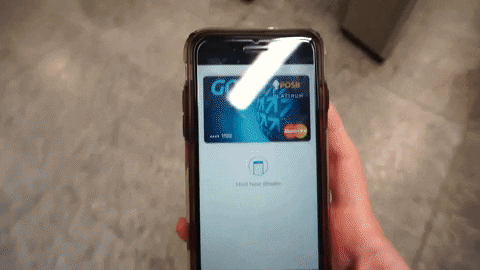 One thing to note though, do make sure that you tap in and out of the station using the same device. This service will not work if, for example, you tap into the station using your iPhone and try to tap out using your Apple Watch.

To set up your Apple Wallet, simply go to your Settings and click on Wallet & Apple Pay, then select the 'Add Card' option near the top of the screen. From there you can choose to take a photo of your card or manually key in your credit or debit card details. Alternatively, you can go to your Wallet app and add your card there.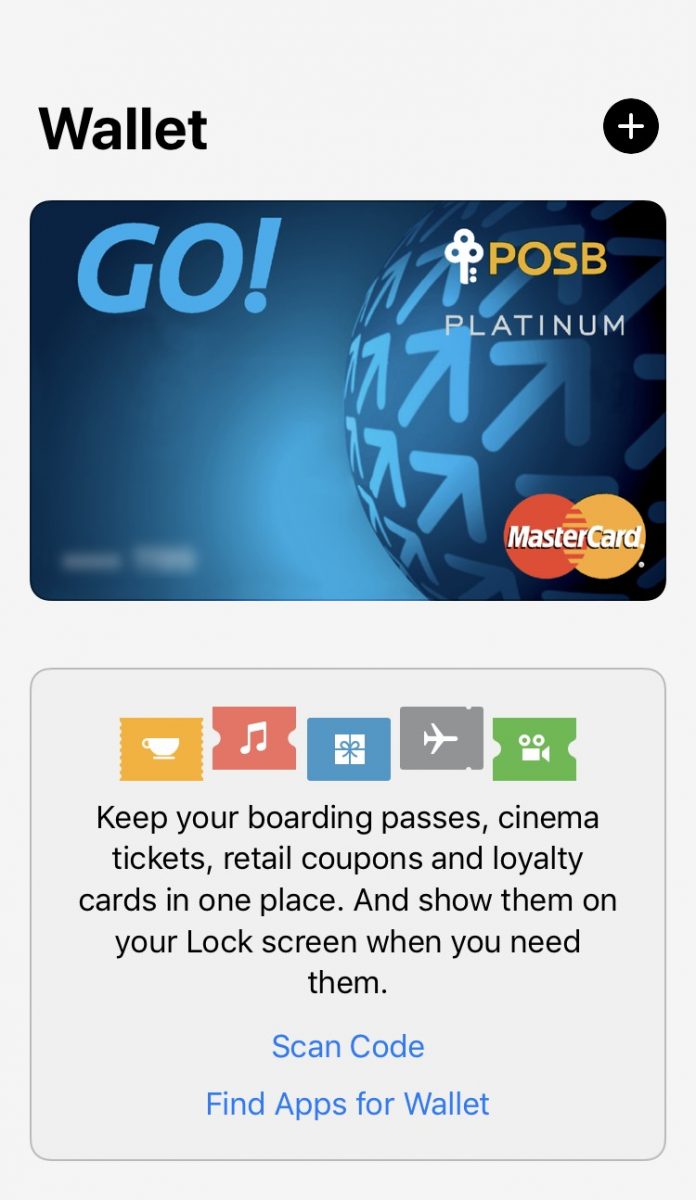 Another service that Apple has updated is the Apple Maps.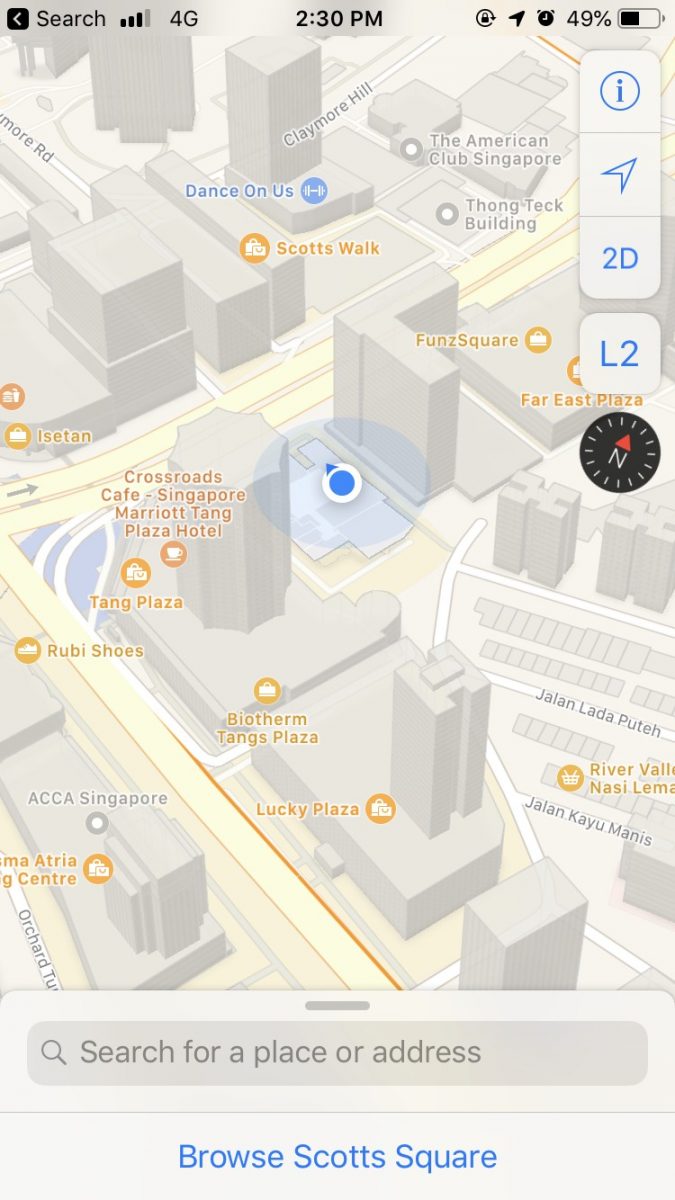 Apple Maps now supports 3D view which they hope will help to give users a better sense of their surroundings. There is also the option to change the layout of the map from the default map view, to 'Transport' which gives more information on the public transits in a particular area, and 'Satellite' which, as its name implies, gives users a satellite view of the map.

In Transport view, users will be able to see exactly how big the station is, as well as check which exit is best for them to take.

Say someone is pushing a pram, or on a wheelchair – with Apple Maps 'Transport' mode, they will be able to check which exit has elevators for them to take.

Like every good Map app, Apple Maps is also able to help users figure out the best possible route to take to a given location. Users just have to key in the place they wish to travel to, and the app will provide several routes for the user to choose from.

With the update to Apple Pay and Apple Maps, Apple users will now be able to take the public transport without worry of not having enough money in their EZ link card, or not knowing how to get to a certain location.

Perhaps one day in the not-so distant future, with the rapid improvement of mobile wallets, EZ link cards might even become obsolete.