If you've downloaded Disney+ through the App Store on your iPhone, iPad, Apple TV and other Apple devices, then you will be pleased to know that you can take your viewing experience to a whole new level.
How, you ask? Well, all you need to do is pair your AirPods Max or AirPods Pro to your Apple device and turn on spatial audio.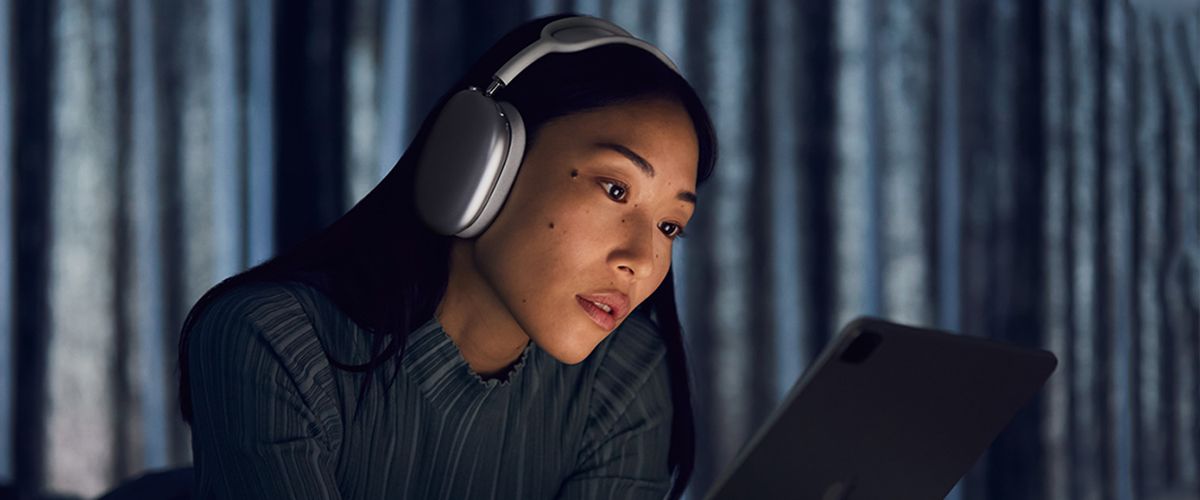 Spatial audio allows you to experience an immersive theatre-like surround sound and provides dynamic head tracking when you're watching a movie or a TV show. Simply put, when watching and listening, it will seem like the sound is coming from all around you.
If you turn your head or move away from your device, the audio will remain fixed to the screen. The spatial audio function will make it sound like the audio is coming from behind, on the left or on the right of you depending on where you move when away from the device. This gives viewers a new experience when watching action films and TV shows like Avengers: Endgame and The Mandalorian where it sounds like the action is happening in real life around you. Mulan, Onward and Star Wars: The Force Awakens are also worth a look.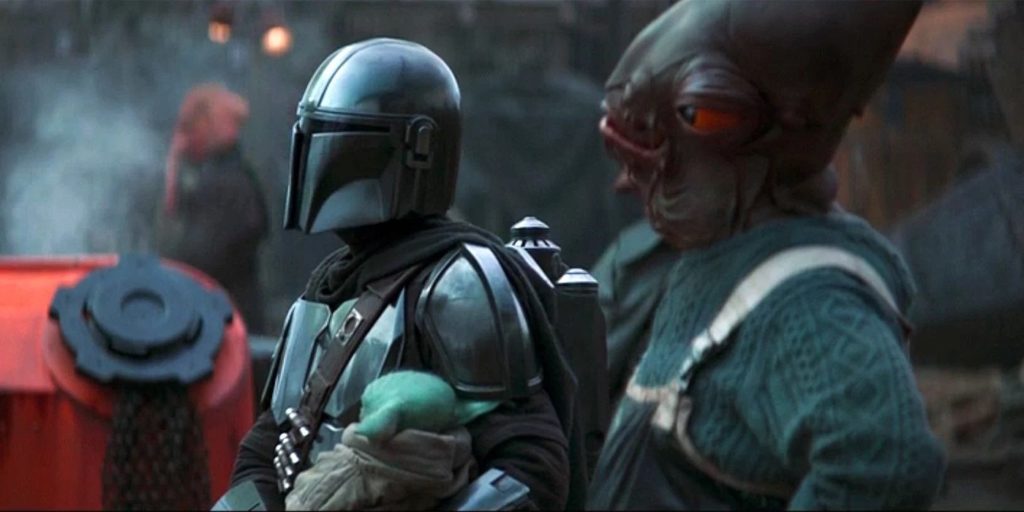 Of course, with the AirPods Max or AirPods Pro, viewers can also enjoy being one with their desired movie or TV show with the noise-cancelling function that removes noise and reduces unwanted ambient sounds.
For a more social viewing with the family and friends, customers can also enjoy select Disney+ titles with 4K and Dolby Atmos in the living room with the Apple TV 4K device and the Apple TV app.
Disney+ is available on Apple TV on launch day as with a few other smart TVs.