With BlizzCon 2021 at an end, we've had quite a ride of all the trailers and updates that they have for us, most notably Diablo IV and the upcoming World of Warcraft: Burning Crusade Classic expansion.
The developers have given us a peek at all the changes and updates for the upcoming classic expansion during the event. While trying as much as they can to retain the old Burning Crusade, they also want to make certain updates that can balance the game for players who would like to progress into the expansion.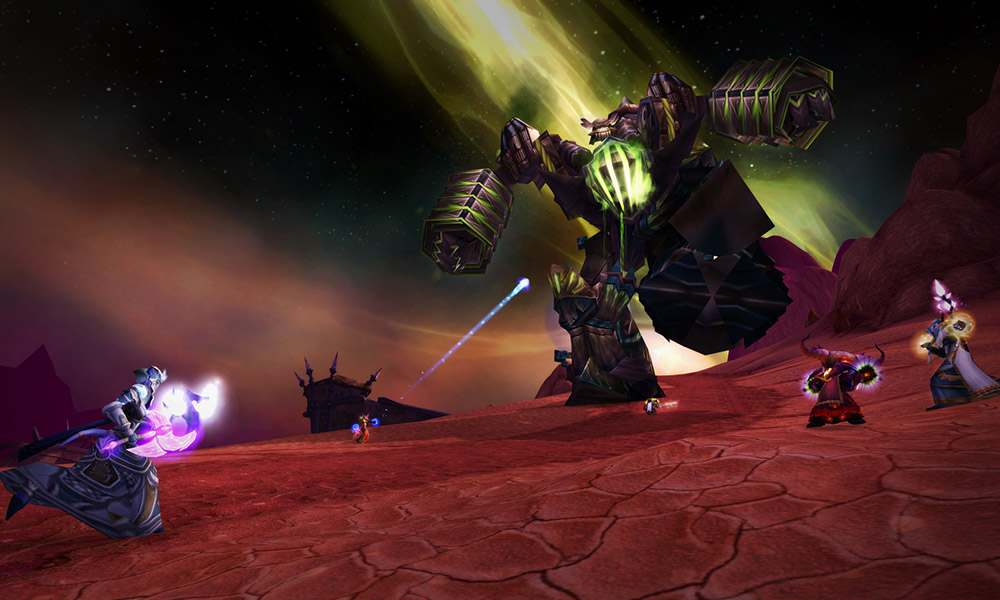 If you're new to the universe of World of Warcraft but the long hours of grind are preventing you from taking a dip into the Burning Crusade experience, forsake those worries because the game will be offering players a one-time level 58 boost at a small fee. This is part of their plan to allow new players to dive right into the expansion with friends who have already been playing the game. That's the good news however, as the price for this character boost is still yet to be determined.
Burning Crusade will also see other updates such as increased PVP roster numbers in the arena team system so that players will be able to have substitutes or alternatives as one team. Players will be prompted with an option to progress into the Burning Crusade or stay in the original vanilla server. If they would like to have their characters stay in the original server and progress into the expansion, they can also do so at a nominal fee.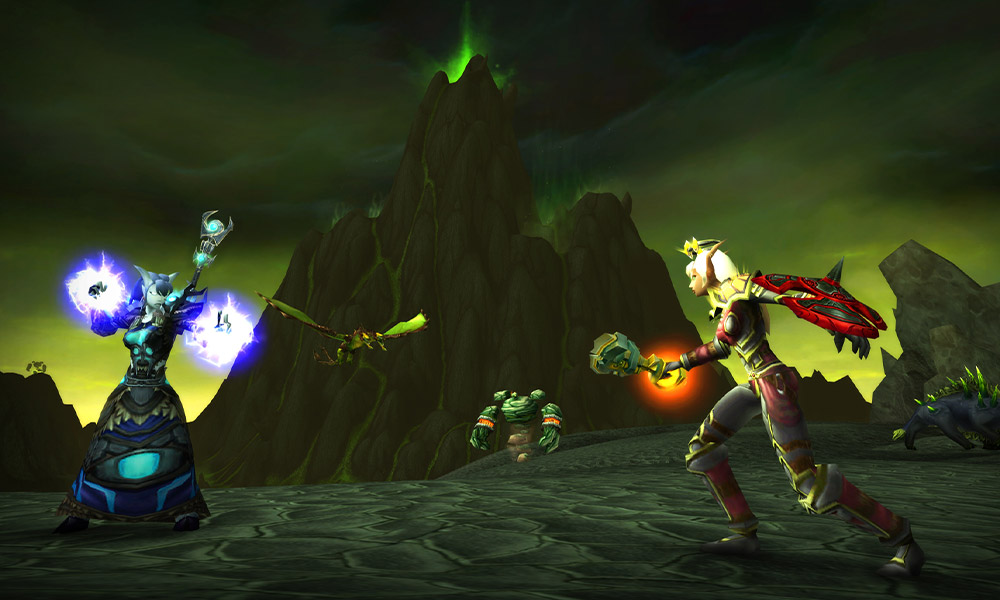 Executive Producer, John High and Lead Software Engineer, Brian Birmingham also mentioned happily that despite 15 years of development, the player's kind personality and helpfulness in WoW is still something that surprises and heartens them.
If you've missed out on all the releases and teasers of the Blizzcon Online 2021, we've got it covered for you.