These days, a ton of video games have been adapted for both the big and small screens, to varying degrees of success. For every Castlevania and Sonic the Hedgehog, you have the likes of Assassin's Creed and Warcraft. Hopefully, the upcoming TV adaptation of The Last of Us by HBO will fall into the former category.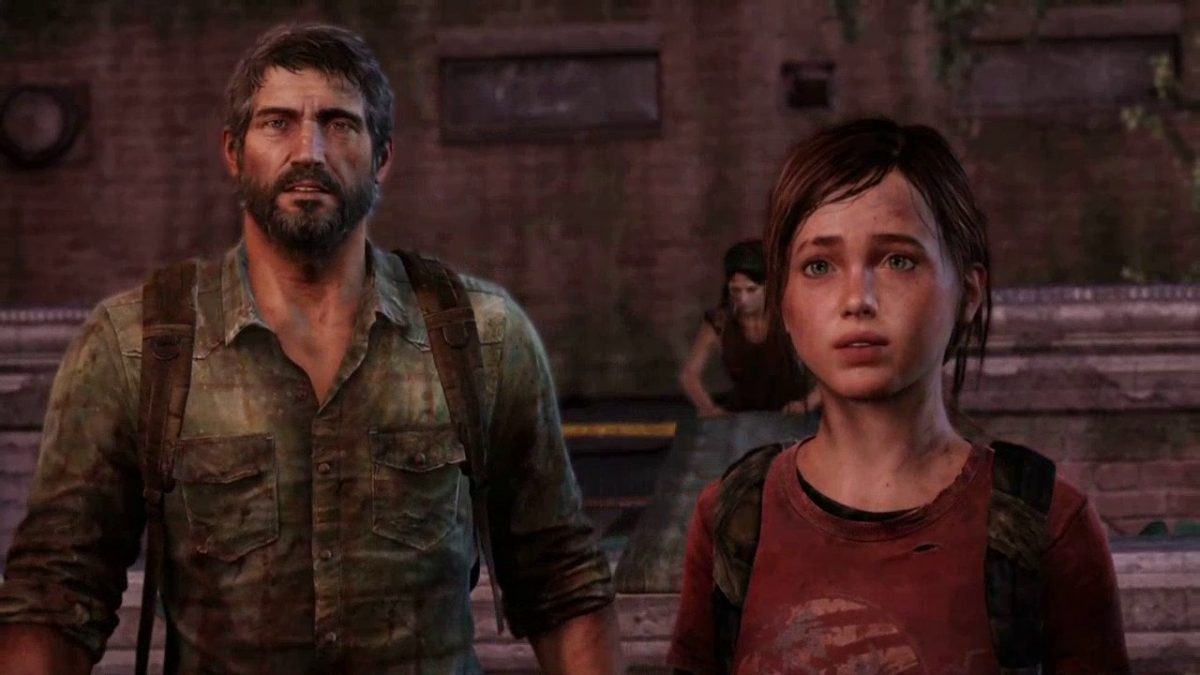 Fans of the critically-acclaimed action-adventure survival horror game by Naughty Dog will be even more delighted to hear that The Last of Us director Neil Druckmann will be carrying his storytelling duties over as the show's writer and executive producer. Co-writing and co-executive producing with Druckmann is Chernobyl creator Craig Mazin.
"From the first time I sat down to talk with Craig, I was equally blown away by his approach to narrative and his love and deep understanding of 'The Last of Us,'" Druckmann wrote in a recent statement. "With 'Chernobyl,' Craig and HBO created a tense, harrowing, emotional masterpiece. I couldn't think of better partners to bring the story of 'The Last of Us' to life as a television show."
"Neil Druckmann is without question the finest storyteller working in the video game medium, and The Last of Us is his magnum opus," said Mazin. "Getting a chance to adapt this breathtaking work of art has been a dream of mine for years, and I'm so honoured to do it in partnership with Neil."
The original The Last of Us video game launched in 2013, and followed the story of Joel and 14-year-old Ellie as they traversed across a post-apocalyptic version of the US in search of a safe haven. The game received overwhelming praise for its storytelling, visuals and outstanding motion-capture performances, and landed a host of accolades, including multiple Game of the Year awards.
No premiere date nor a cast list has been announced for the HBO TV series, though a sequel to the game will be releasing on 29 May 2020 on the PlayStation 4.