Always wanted to become a hero? Soon, you can. Toy collectors in the US will be able to put their own face on custom-made 6-inch action figures through the Hasbro Selfie Series this Fall. Collectors will simply need to use the Hasbro Pulse App to scan their face, select the desired figurine model, and choose a hairstyle.
The initial lineup of action figures that you can pick from includes characters from Star Wars, Marvel, Ghostbusters, G.I. Joe, and Power Rangers.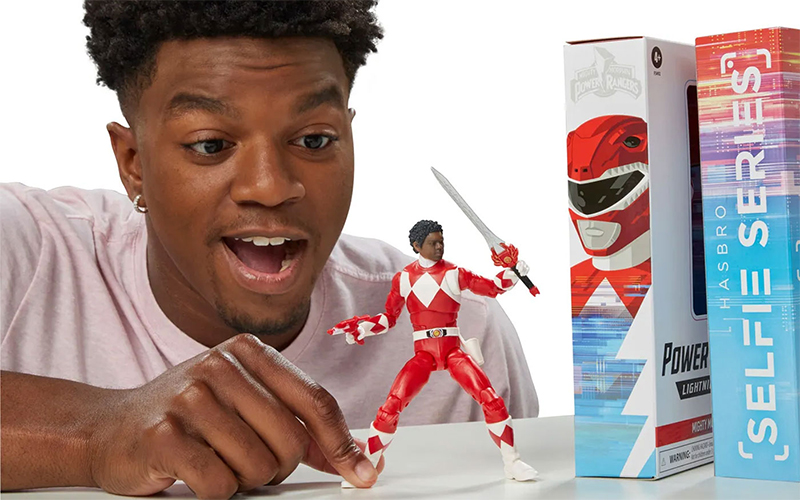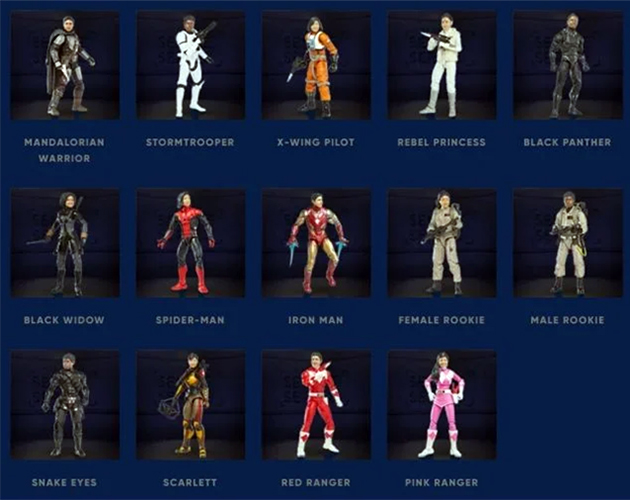 This project is a partnership between toymakers Hasbro and 3D printing company Formlabs. The Selfie Series is interesting in that it combines producing action figures at scale, with a customised bespoke product that is unique to each individual, and sold at a price that won't break your bank.
Hasbro Selfie Series will launch only in the US in Fall 2022, and each figure is expected to cost US$60.