Dead by Daylight tweeted Thursday an upcoming crossover of Attack on Titan anime in the 4v1 survival horror game, which also establishes that the Armored Titan will be part of this crossover event.
The tweet shows the Armored Titan, a major character of the anime, peeking through a doorway. The channel has been teasing the crossover throughout the week but this is the first time it has officially teased a specific character.
The crossover is expected to come with the Mid-Chapter release, expected later this month, and will take the form of purchasable skins for killers and survivors, as well as new charms. The Armored Titan is undoubtedly one of the killers.
Other than the Armored Titan, Eren Yeager and Hange Zoë have been rumoured to be part of the 10 skins planned for the crossover.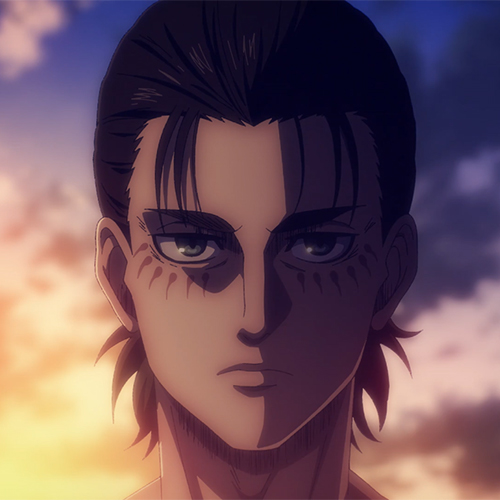 Attack on Titan is a Japanese manga series by Hajime Isayama, first serialised in 2009, and is set in a world where humanity hides in walled cities from gigantic man-eating humanoids called Titans. The manga sold over 100 million copies, becoming one of the best-selling manga series of all time, and has spawned anime series, games, and live-action movies.
Dead by Daylight is a multiplayer 4v1 survival horror game by developer Behaviour Interactive. In this game, you play as either the killer or the survivors as you engage in a deadly game of hide and seek. First released on the PC in 2016 and ported to mobile devices in 2020, the game has featured many crossover characters through paid DLCs, including characters from Resident Evil and Silent Hill.