Liking the good guys is a given, but don't let anyone say that the baddies won't be loved. Case in point: Hasbro's first-ever Marvel Legends HasLab project, Sentinel, has reached its crowdfunding goal of 6,000 backers after just one day, which certainly speaks of the character's popularity among the geek community.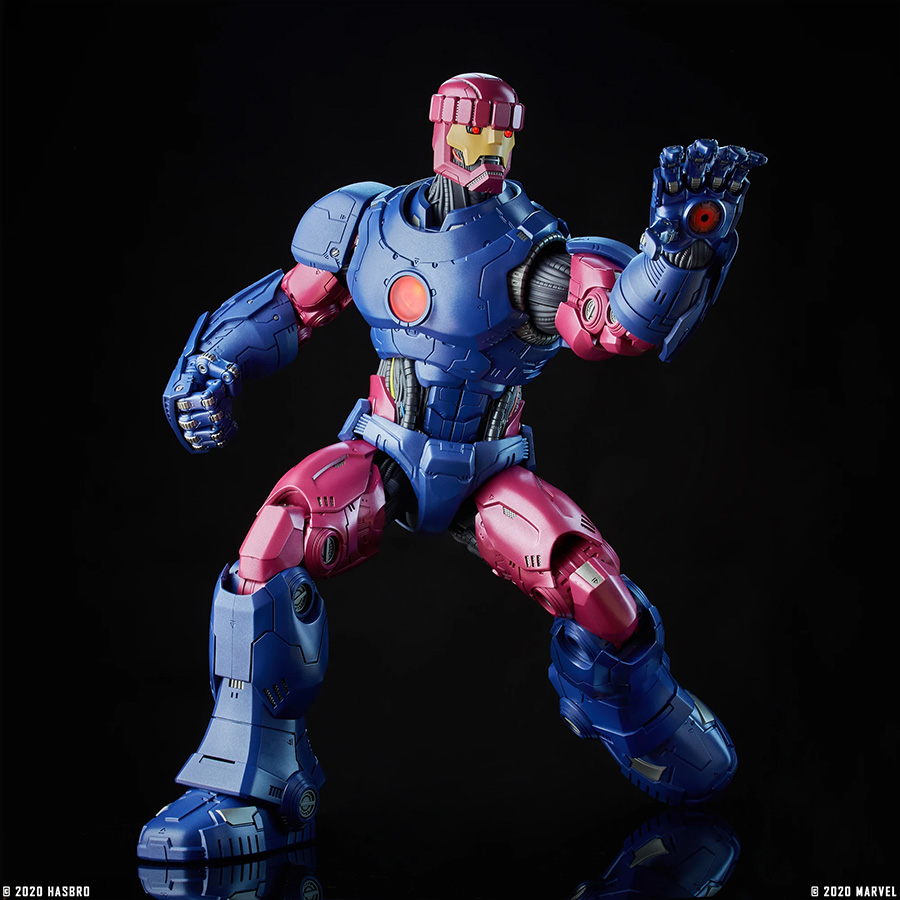 This is an extremely far cry from the company's previous crowdfunding effort for the massive Transformers: War for Cybertron Unicron figure, where a total of only US$1.4 million (out of US$4.6 million) was gathered with 12 days remaining. Following a deadline extension and the addition of new accessories, the project finally became a reality, and is looking well on its track to become a massive, finely-crafted piece of art.
It's a complete 360 with the Sentinel project. With the end date more than a month away on 24 August 2020, it's quite the success story for Hasbro.
The iconic enemy of the X-Men will feature the signature elements of the Marvel Legends six-inch line, such as a 26.3-inch stature (669mm), LEDs in the head and chest (batteries not included), a Marvel Legends six-inch Bastion figure with a six-inch alternate Sentinel Prime head, and a Marvel Insider Points Redemption code (70,000 points per purchase).
As with all Hasbro toy builds, detail is key. The Sentinel figure sports 72 points of articulation – 20 in each hand alone – for increased posing flexibility, while the Bastion piece comes armed with 30 points of articulation. The former will also have bright glow in his eyes and an accompanying tentacle-like add-on that can be attached to its arm, both of which are designed to bring out his menacing and intimidating presence.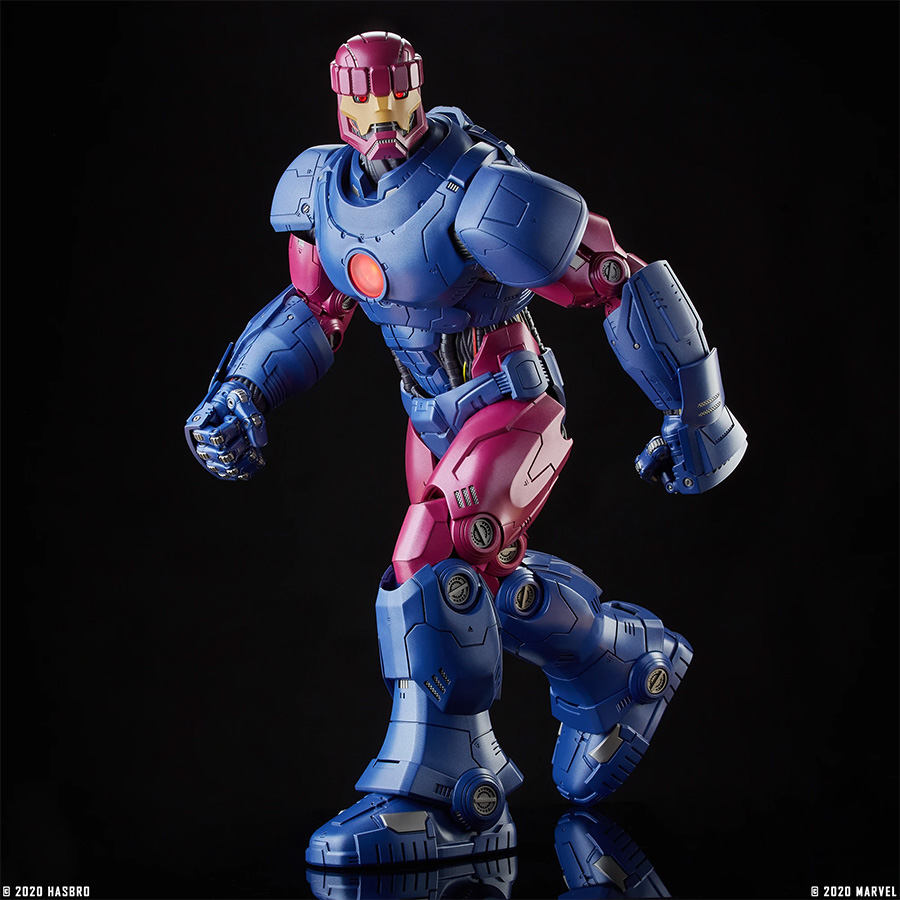 There's more in store for backers if the minimum goal is reached. Each 1,000 additional contributor yields unlocked bonuses across three tiers, and the team promises that "big plans" are laying in wait, despite being intentionally vague about the rewards.
However, in celebration of the successful funding, Hasbro shared with fans a sneak peek at the Tier 1 Marvel Legends Master Mold alternate head accessory.
Tier 2:
And Tier 3:
At its current pace, nothing will be able to stand in the way of the Sentinel. Talk about being overpowered.
---

Drop a Facebook comment below!