We knew it was a foregone conclusion. A few weeks ago we caught a glimpse of a smaller sized Infinity Gauntlet and mused that somehow Iron Man would be the one to wield the Infinity Stones.
Fast forward to weeks later where Avengers: Endgame has toppled Titanic and has Avatar in its sights, and even Hot Toys has just revealed their range of Nano Gauntlets, we finally get a first good look at the Marvel Legends Series Avengers: Endgame Power Gauntlet by Hasbro.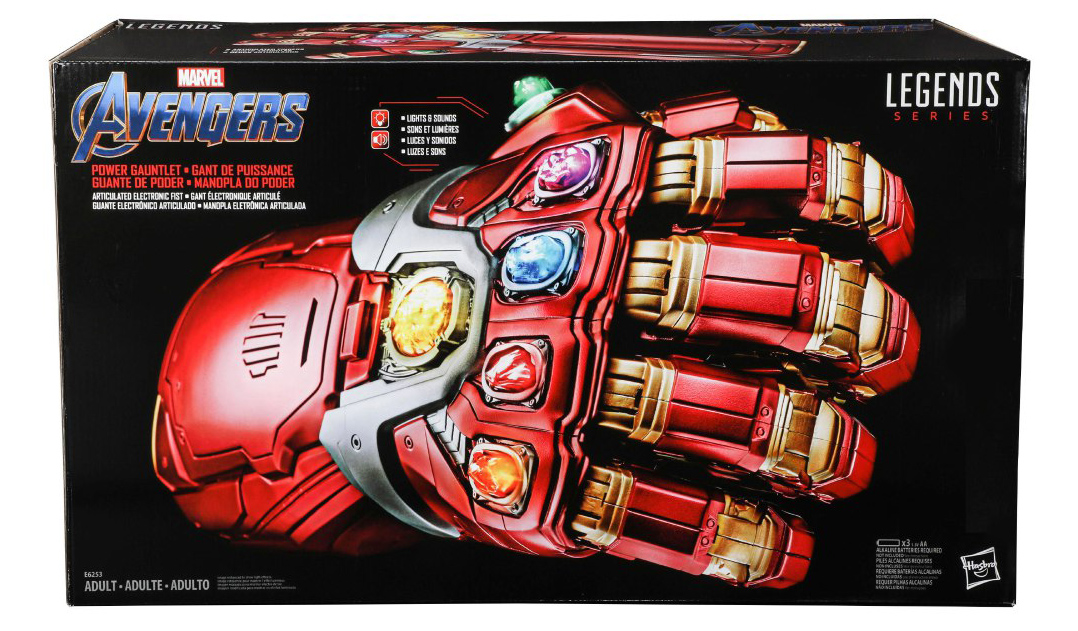 Wait a sec, Power Gauntlet?
Considering that many on the Internet have termed Tony's Infinity Stone gauntlet as the Nano Gauntlet, the power gauntlet sounds… unimpressive.
Interestingly, this Power Gauntlet's design seems to be what Hot Toys refer to as the "Movie Promo Edition". Looking at how there are 3 different designs of the new Nano/Power Gauntlet, we're quite confused right now as to which is which (the original, worn by Hulk, worn by Thanos, and worn by Tony). Have a look at the Hot Toys gauntlets and see if you're able to decipher them.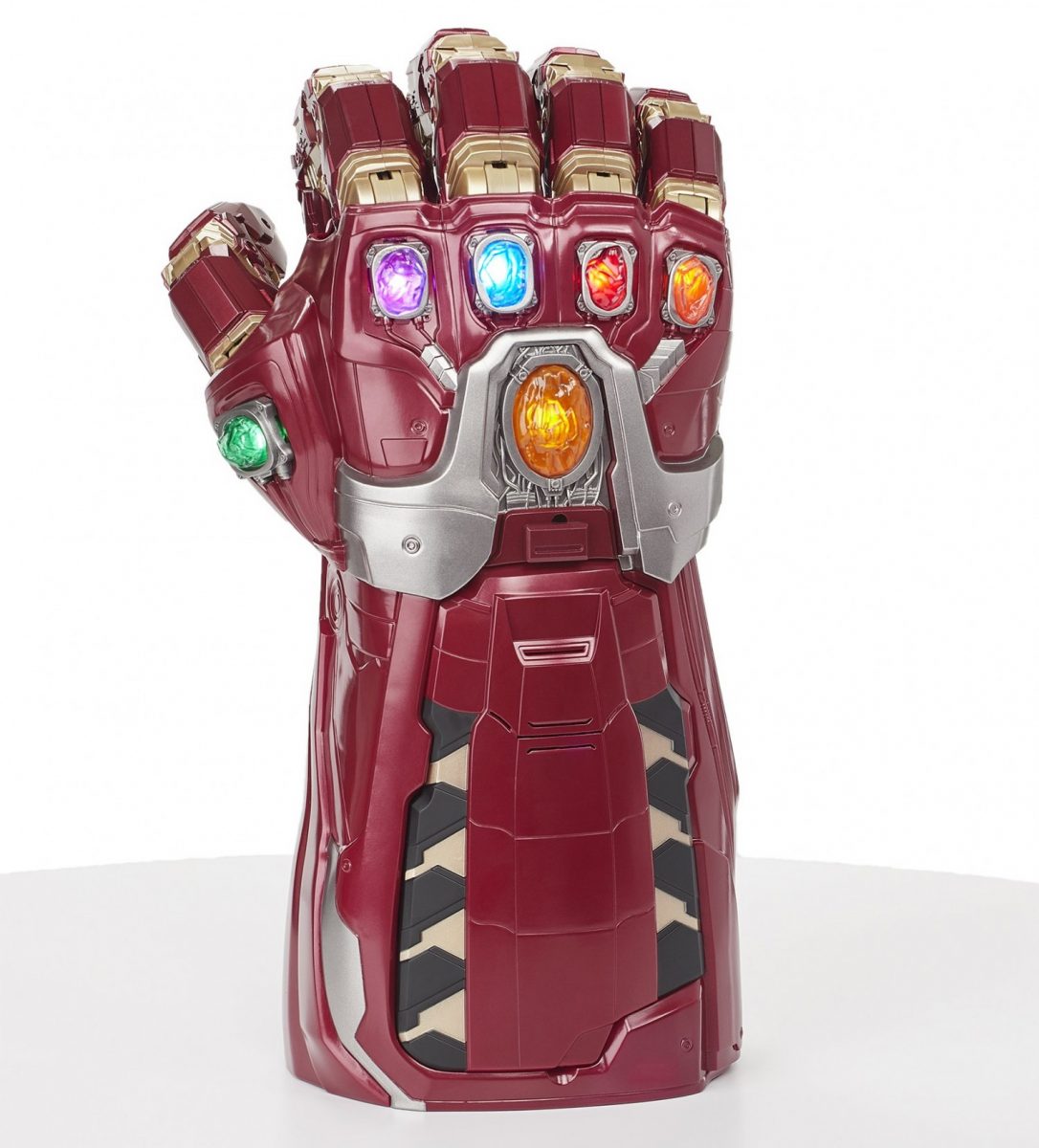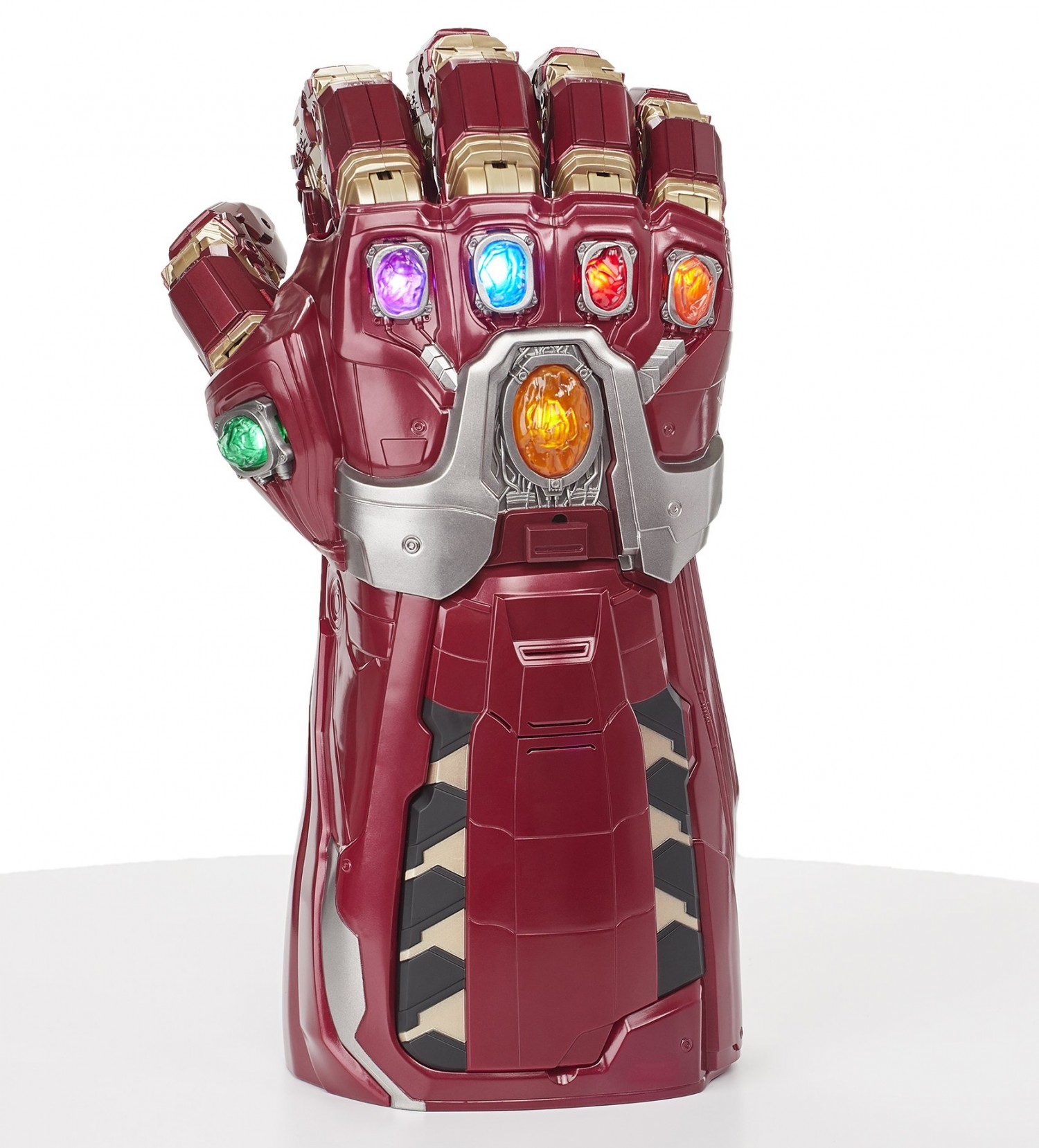 Regardless of naming conventions, this premium product is definitely a must-buy and would pair well with last year's release.
The new Power Gauntlet is certainly different enough to warrant another purchase considering it is more than a new lick of paint. The elements on the gauntlet are all new as with the colour of the gems as well. The overall functionality and internal finger pulley system pretty much remains the same as the Infinity Gauntlet (which you can still buy via Amazon for US$99.95)
Best part of it all? It's now made for the right hand so you can dual wield both the original gauntlet and the new one at the same time. This might not qualify for love at the 3,000 level, but maybe we're loving it to 600-900 which is pretty darn close.
The Marvel Legends Power Gauntlet is already available for pre-order on Amazon.com at US$99.99 and it is expected to release on August 15th. Or, you can settle for the Hot Toys range if you are looking for something more substantial.
Here are the features for the Power Gauntlet:
PULSATING INFINITY STONE GLOW LIGHT EFFECT: This electronic fist appears to teem with tremendous power. When activated, the Power Gauntlet's 6 infinity Stones pulsate with glowing light.
AVENGERS: ENDGAME MOVIE-INSPIRED SOUND EFFECTS: Pushing the Infinity Stone at the center of the Power Gauntlet activates sound effects inspired by the Avengers: Endgame movie.
FIST-LOCK DISPLAY MODE: The Gauntlet's highly articulated fingers can be locked in a clenched fist position, allowing the item to be displayed in an appropriately powerful pose.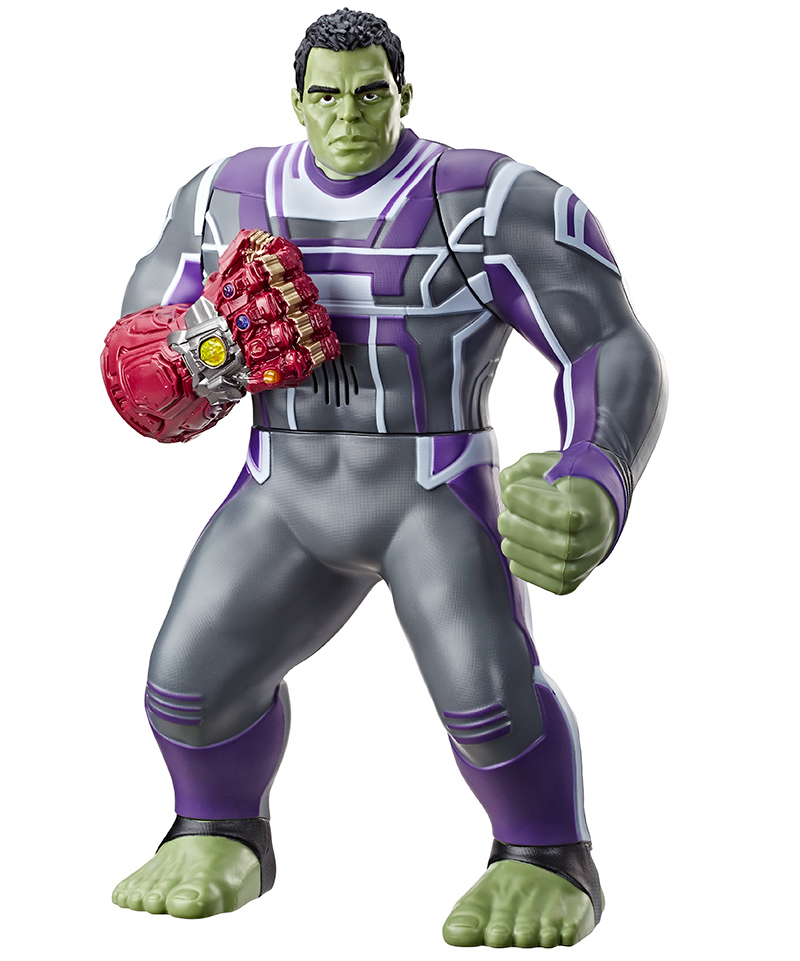 ---

Drop a Facebook comment below!