Remember Hasbro's Unicron fundraising attempt which struggled to get across the finish line? Well, that was arguably the tipping point towards the most successful wave of toy releases we'll be expecting from Hasbro.
Recently announced and available for pre-order, it's hard to resist when Hasbro is making it so easy for '80s kids to relive their childhood. Just take a look at the roundup –
---
This isn't even Hot Rod's final form literally, we'll still be expecting Rodimus Prime after this.
---
By far one of the best releases for Kup who rarely gets his own release. Mostly supported by solid third part manufacturers, Kup gets a worthy Hasbro release which is a must for all fans and collector's alike.
---
We've seen many Grimlock releases over the years but not one with Wheelie prepacked. While Wheelie is non-transformable, being able to recreate the Quintesson Courtroom scene will be worth the trade-off.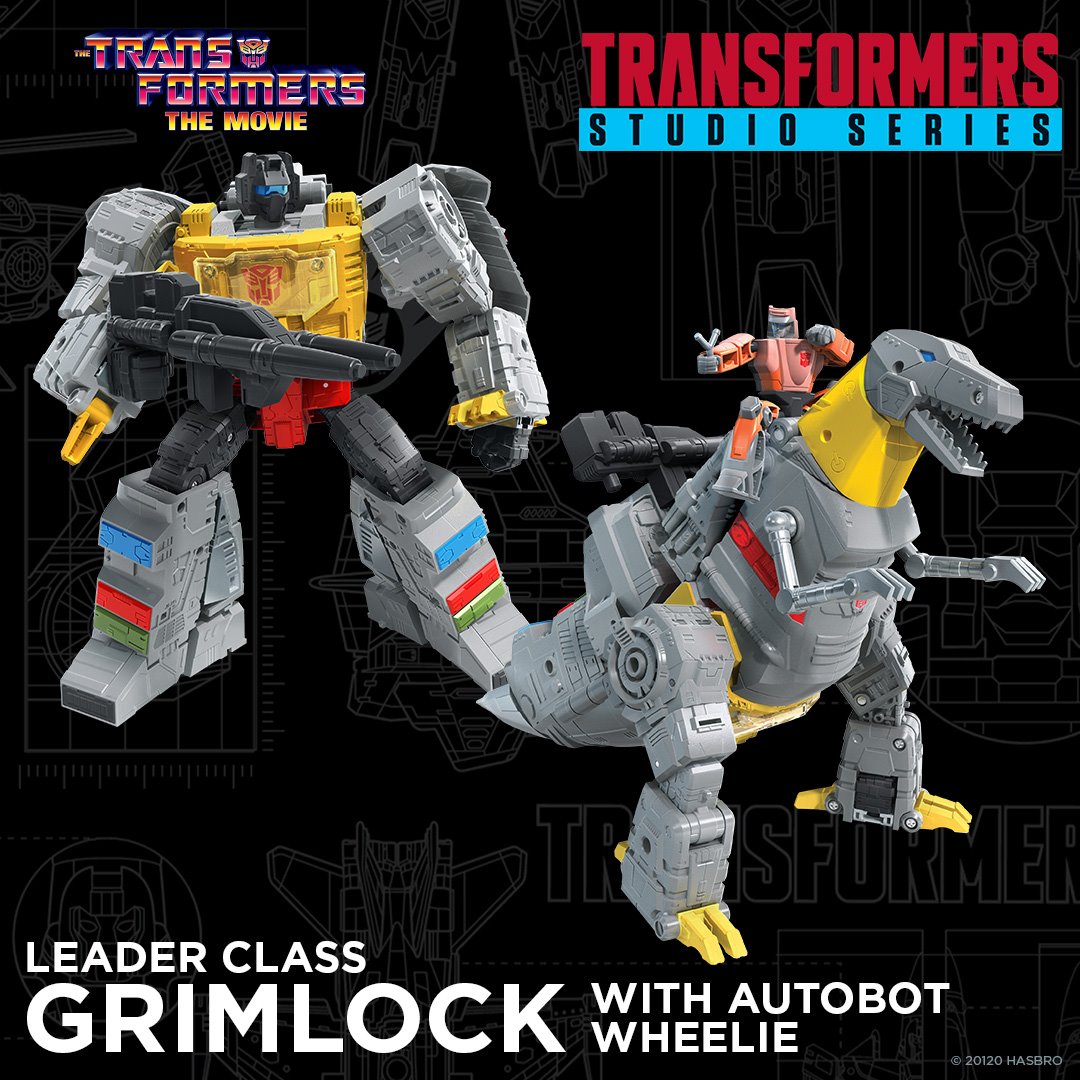 ---
While not a top tier headliner, even Blurr gets his own release. Possibly due to the mould already existing, Blurr will be perfect to round up any collection.
---
We've seen Jazz in various forms in recency, but one in movie-accurate colours? Here's the pick you need.
---
The only studio series villian announced so far, Scourge follows the release of Cyclonus from an earlier announcement. The difference here would be movie-accurate colours which Cyclonus isn't. Galvatron to follow next? We know the mould exists as well.
---
Just in case you're only catching up so far, the rabbit hole does go even further with the Quintesson Judge and Allicon releases as well. It's proving slightly harder to find these days but it should not come as a premium….yet.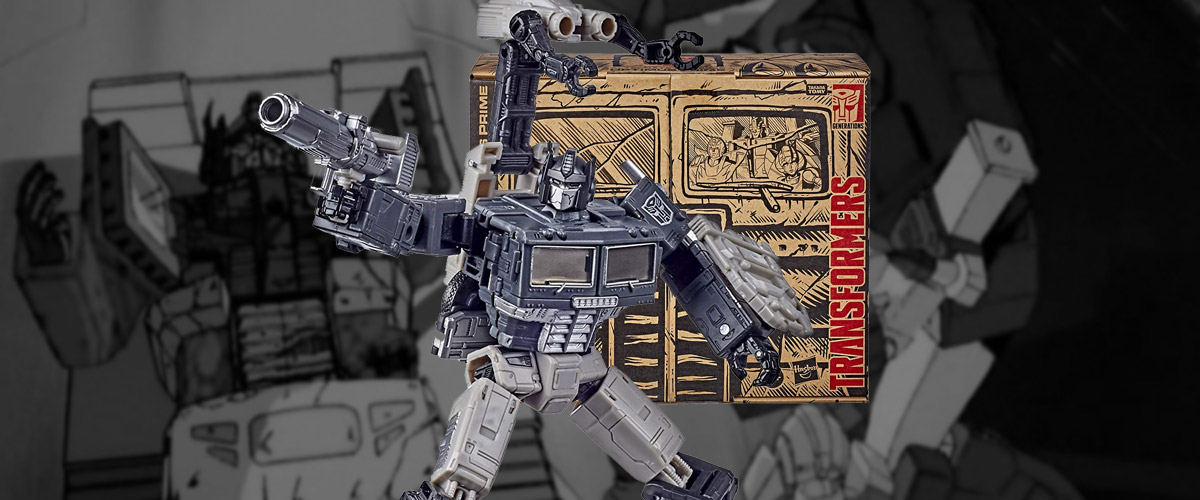 There's also an Earthrise variant of Optimus Prime based on his death in the 1986 movie that was recently released. We're betting there's going to be another more screen accurate version coming soon in this new Studio Series lin.
Hide the wallet!
Gerald currently straddles between his love of video games and board gaming. There's nothing that interests him more than trying out the newest and fanciest gadget in town as well. He dreams of publishing a board game sometime in the future!