Every '80s kid who grew up loving the Transformers and have watched the 1986 movie will always remember that cry-inducing scene where Optimus Prime's death causes all his colour to drain.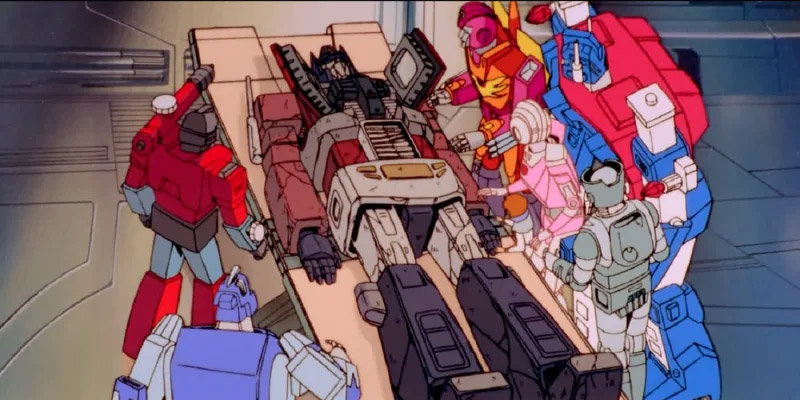 Now, thanks to Hasbro, there is an Amazon Exclusive Transformers Generations War for Cybertron: Earthrise Leader Alternate Universe Optimus Prime variant. This 7-inch figure is a repaint of the Earthrise Optimus Prime, featuring his cracked up grayscale look as inspired from the 1986 film. It even comes with an "in-colour" Matrix of Leadership, ready to be passed on to another Autobot.
Apart from the grayscale "Sparkless" deco, the packaging also comes in similar styling to match the scene, with Ultra Magnus, Arcee, and Hot Rod on the left windscreen.
If you live in Singapore, remember that Amazon Prime members will enjoy free shipping even though this is shipped from the US.