Imagine coming home to find a terrifying alien lying in wait for you, or even seeing your entire apartment beamed away and replaced with a spaceship. It'll either be terrifying or in this case, a dream come true for any Alien fan.
That's what 43-year-old Luis Nostromo (Instagram: @luis_nostromo) will tell you. The Alien fan has spent the last three years working on his very own Alien Museum right in his apartment. The museum consists of a faithful recreation of the Nostromo spaceship interior from Ridley Scott's film.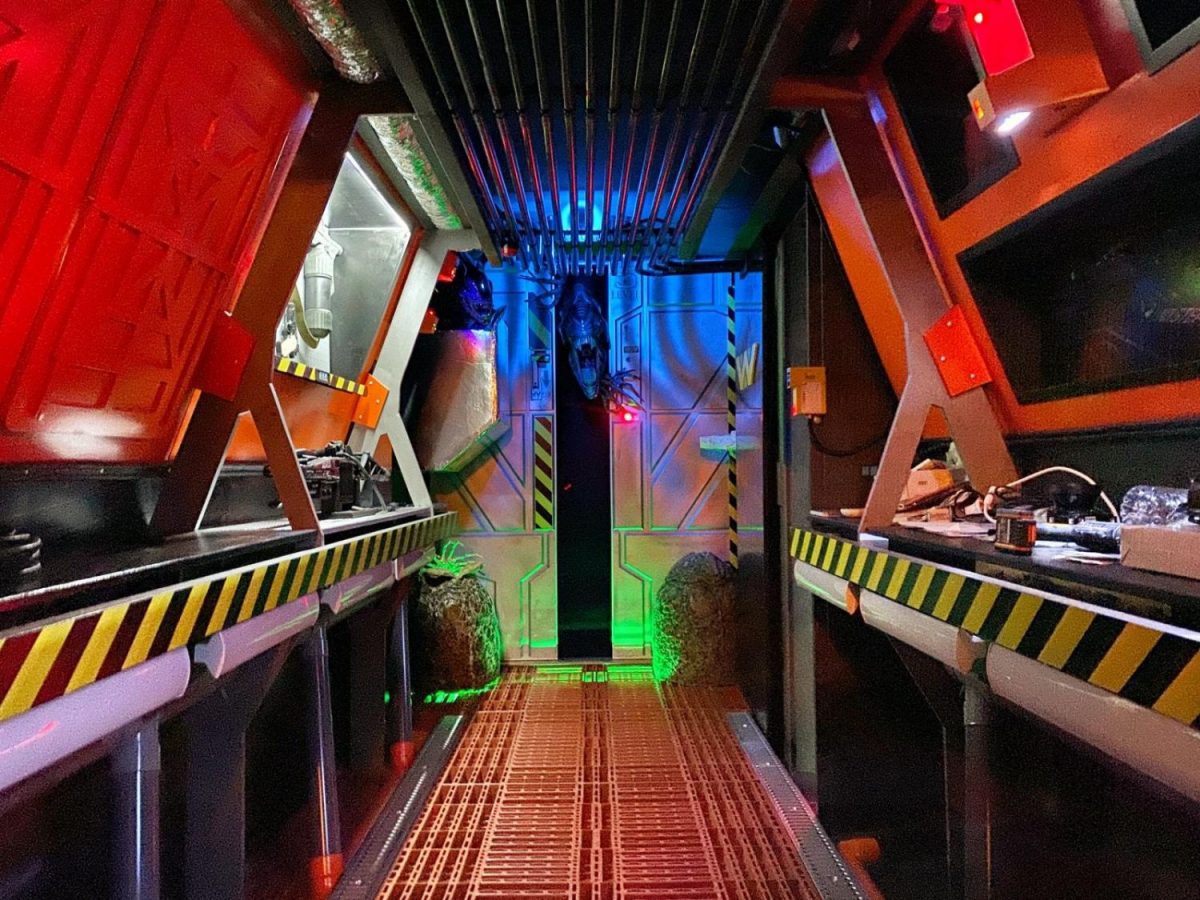 Hailing from Barcelona, Spain, the fan has been collecting Alien memorabilia for the last two decades. The iconic locations depicted in the apartment includes the laboratory where the horrific "chestbuster" scene took place, the escape pod Ripley leaves in and even the corridors.
There are even some terrifying life-like aliens lying in wait for visitors just around the corner.
Luis said that he ran out of space and decided to move everything into this apartment and recreate the film set. Below is a chilling walkthrough of the chilling "spaceship" from the man himself.
And here's another, with him armed with a motion tracker.
Although the Alien apartment already looks awesome, he still plans to put some finishing touches in before 2020 ends. As of now, he hasn't revealed plans to turn the place into a tourist attraction. However, he is reportedly accepting visits from Alien fans who contact him via social media, so you can try to pop by his apartment if you ever find yourself travelling in that area.