In the spirit of the trickster god, Loki is coming to Disney+ earlier than previously announced. Initially scheduled to release on 11 June, the series starring Tom Hiddleston is moving two days earlier and is releasing on 9 June instead.
The announcement was made in a video uploaded to Marvel's YouTube channel where Hiddleston interrupts an ongoing superhero montage to talk about how Loki is always left out.
That's not all, Loki will also air on a new day of the week, with new episodes airing on Wednesdays instead of Fridays unlike previous Marvel series like WandaVision and The Falcon and the Winter Soldier.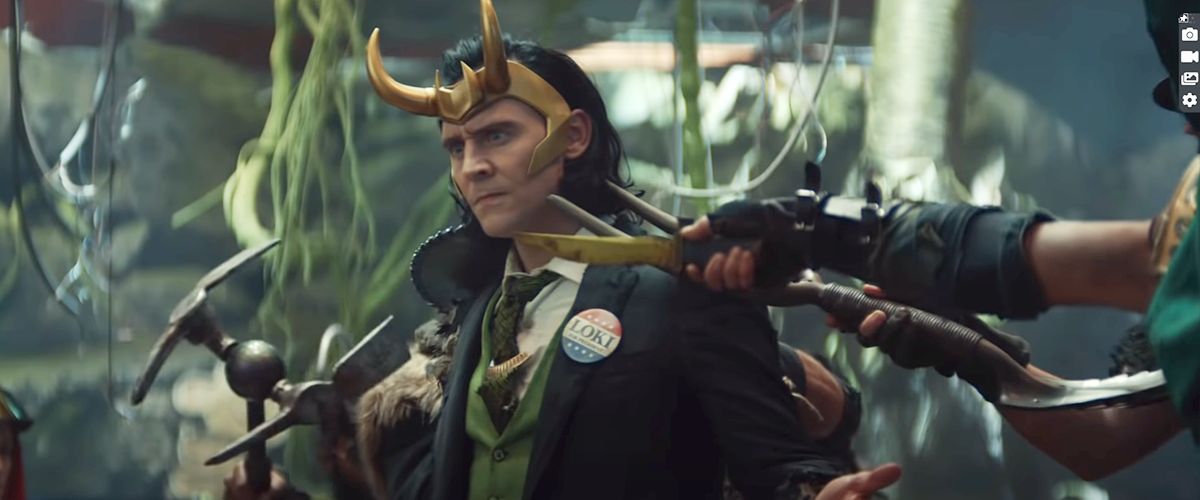 The Marvel series stars Tom Hiddleston as the God of Mischief as he embarks on a time-traveling, dimension-hopping adventure.
Joining Hiddleston are Owen Wilson, Gugu Mbatha-Raw, Sophia Di Martino, Wunmi Mosaku and Richard E. Grant. Kate Herron directs Loki and Michael Waldron is head writer. 
Loki releases 9 June 2021 on Disney+.