While a future without Michael Bay's Transformers is one where many fans of the robots in disguise are happily looking forward to, the upcoming spinoff Bumblebee has given us all renewed hope of seeing the Autobots and Decepticons being done justice on the big screen.
And in a new featurette, Paramount Pictures has shown off even more of the Transformers that will be gracing the movie set in the 80s, and thus, generation one designs!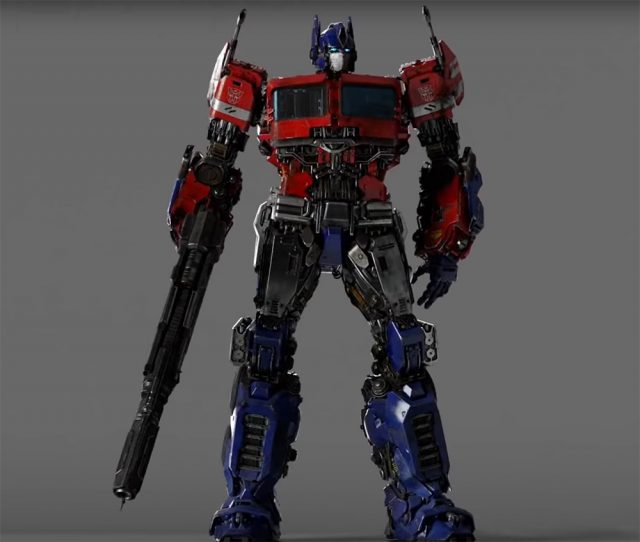 See how Ironhide, Ratchet, Arcee, Wheeljack, and Cliffjumper in all their retro glory! With Bumblebee on the run from Blitzwing, Shatter, and Dropkick, we cannot wait to see the action when Bumblebee hits theatres this December 21!
In case you have no idea what the movie is going to be about, we got you covered.
On the run in the year 1987, Bumblebee finds refuge in a junkyard in a small Californian beach town. Charlie (Hailee Steinfeld), on the cusp of turning 18 and trying to find her place in the world, discovers Bumblebee, battle-scarred and broken. When Charlie revives him, she quickly learns this is no ordinary, yellow VW bug.