Content streaming is the key source of entertainment these days but the one drawback is that consumption is limited to mobile phones and tablets, mainly due to its accessibility and convenience.
In comes the Canon Rayo S1 Mini Projector, a friend to help you strut your stuff on the go.
With it rounded edges, the Rayo S1 sports a compact square body, measuring 105 x 105mm in width, and 20mm in height. It is only slightly larger than the palm of your hand, and weighs only 235g. It slips easily into your backpack, making it perfect to bring for a work trip or presentation, or even snugly in your back pocket if you so please.

On the front is the projector lens itself, as well as a front-facing 3W speaker. To the right side, you'll find the controls for the Rayo S1's audio. Up top, you'll find a touchpad complete with three Android-style buttons that work when you're using it in Projector mode.
On the back, you'll find a switch that toggles the Rayo S1 between its Bluetooth mode, and its Projector mode. There's also a USB port that actually turns the Rayo S1 into an ad-hoc powerbank, should your smartphones or tablets be in need of some emergency charging. You can also display your USB content directly on the projector.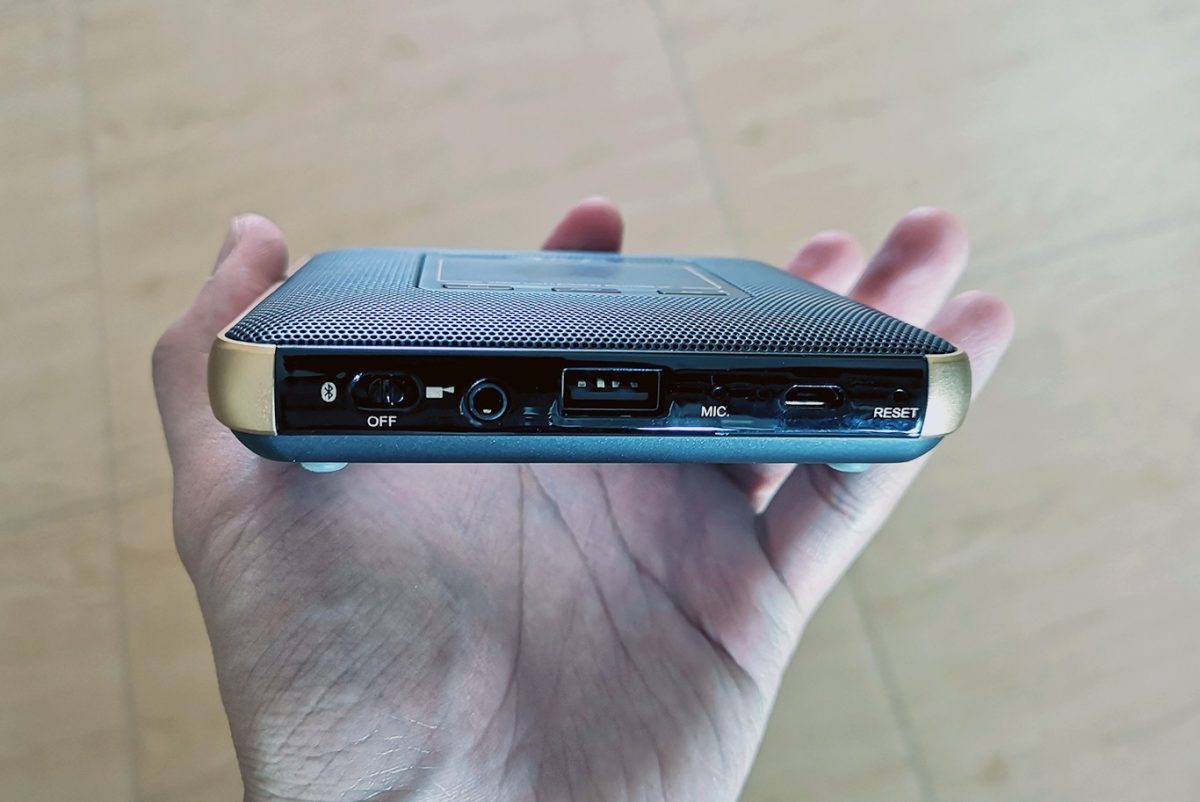 There's a 3.5mm input jack for an external audio device, should the Rayo S1's internal sound be insufficient for you. A built-in mic is present if you need to take calls.
On its right side, you'll find a knob next to the volume controls. This allows you to adjust the focus of your picture, depending on the distance between the projector and the wall.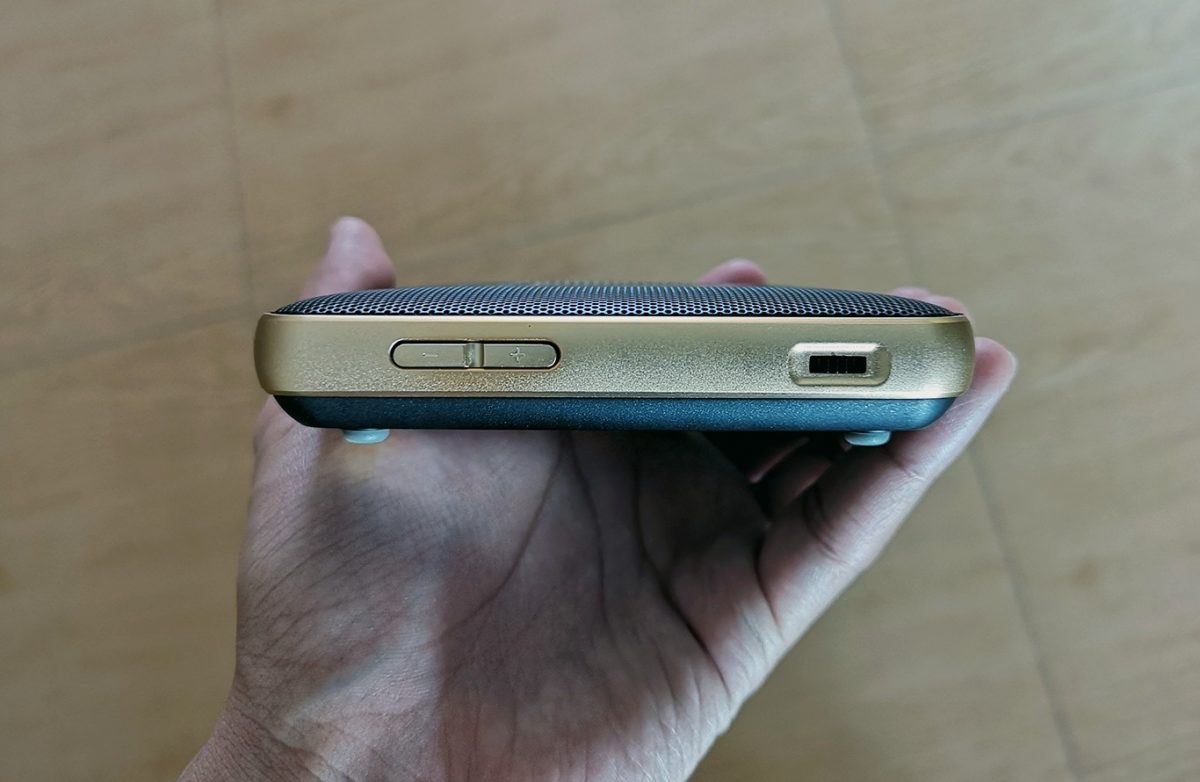 Hooking the Rayo S1 to your mobile device is simple enough. If you're streaming video content, you need to do is switch on Projector mode, and access the projector via its innate WiFi connection. Once done, you'll be able to view your device's screen via AirPlay on iOS, or its Android equivalent.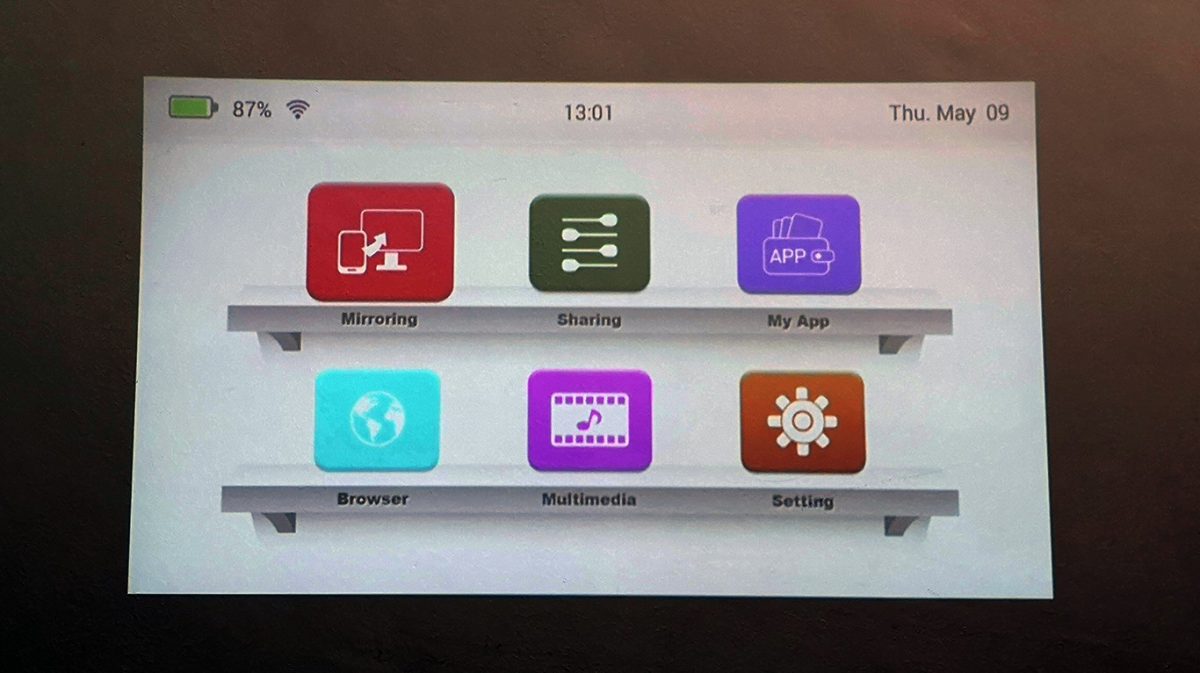 The Rayo S1 is truly a versatile machine, and it shows.
If you're looking for a portable speaker, the Rayo S1 does a respectable job of it as well, via its Bluetooth 4.0 capabilities. It also retains its most basic projector function of being able to view your camera's shots thanks to the USB Type-A connection.
Also, take note of the Rayo S1's longevity. Its 2-hour battery life is indicative of its portable design, so you're meant to use it sparingly, unless you have access to power for long periods of time.
For looking to mount the Rayo S1 on a tripod, you're in luck, as it comes equipped with a tripod mount. Many projectors suffer in terms of having to prop it up on a platform, most especially pocket ones.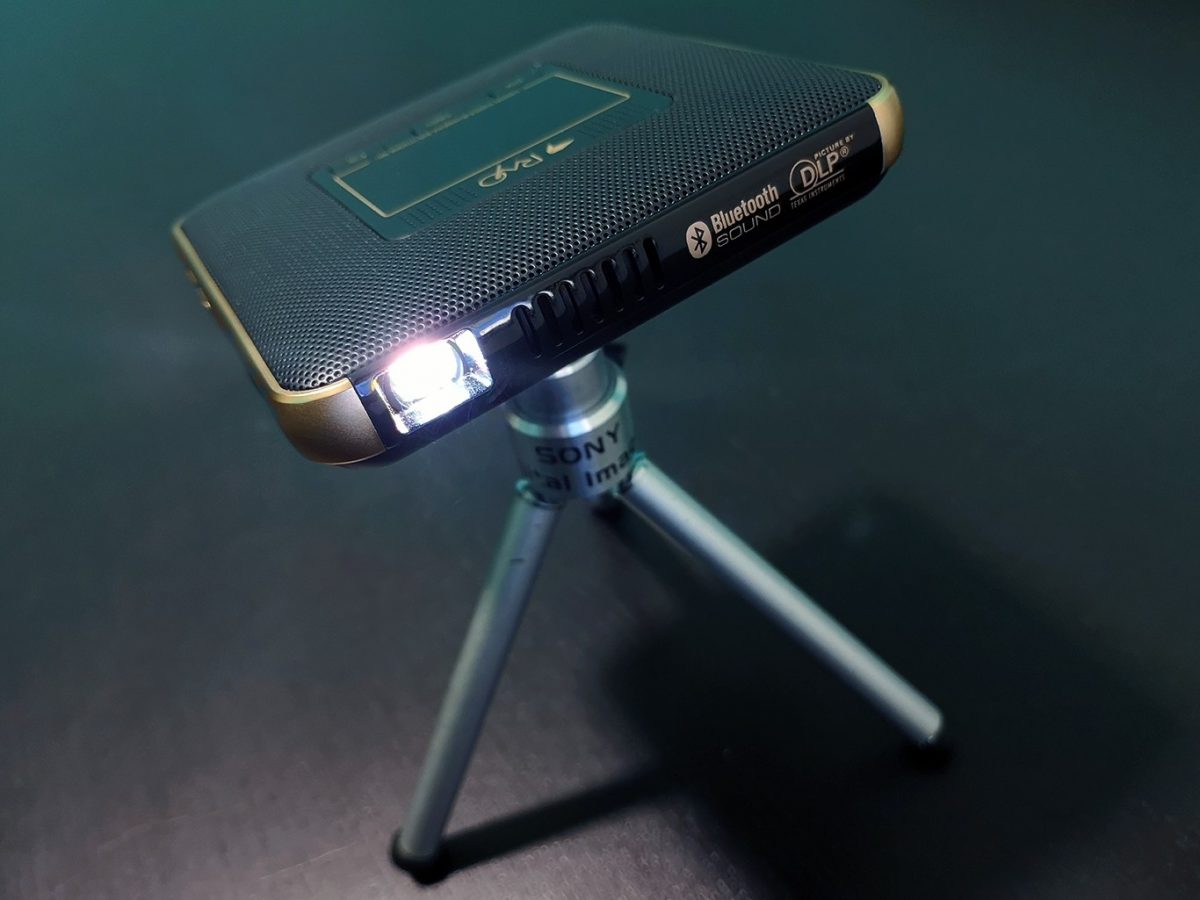 In this case, the tripod mount is a welcome feature, especially for the avid binge-watcher who wants an evening catching up on the latest season of Game of Thrones on their HBO GO app.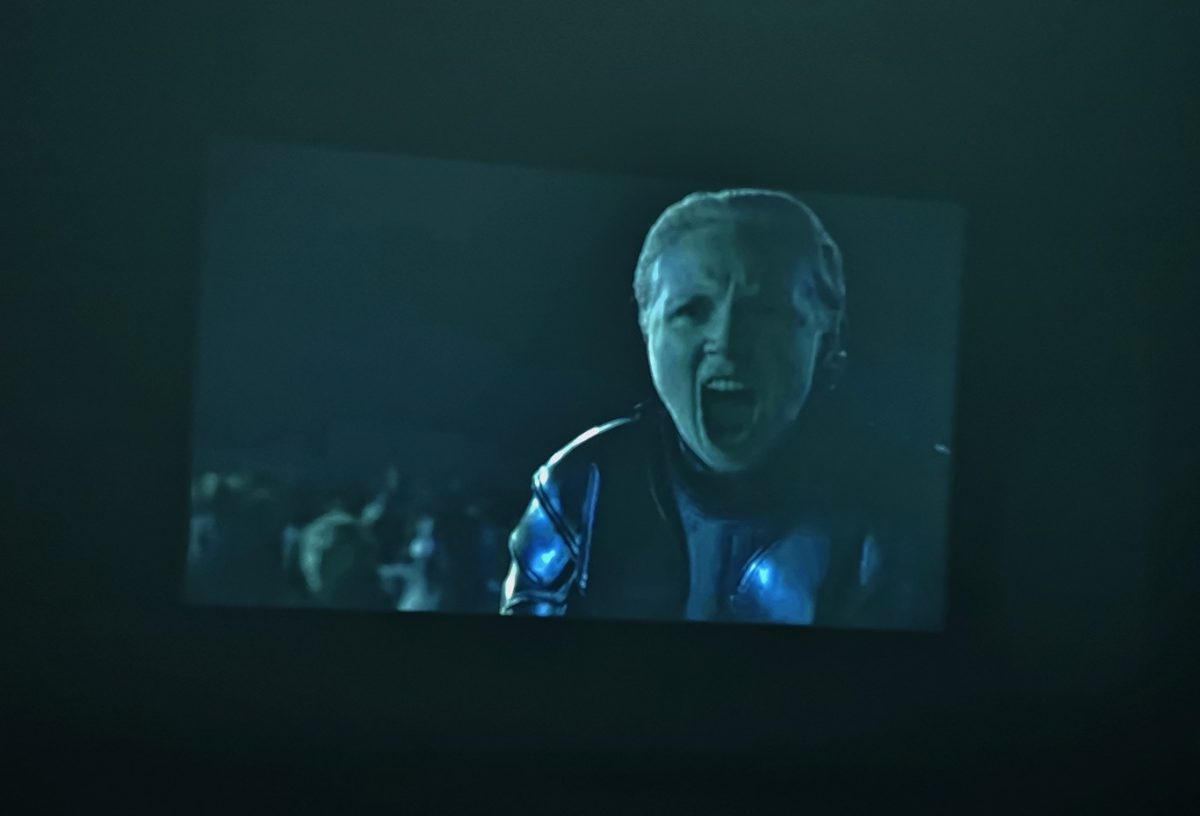 While the Rayo S1 is undoubtedly a jack of all trades, there is also the obvious caveat that it is a master of none.
Projector mode only allows for mobile devices and tablets, which makes sense given the limited screen resolution which only goes up to 1920×1080, so 2K and higher is definitely out of the question. The only way to connect to any device, from phone and tablets, to laptops or PCs, is via Bluetooth.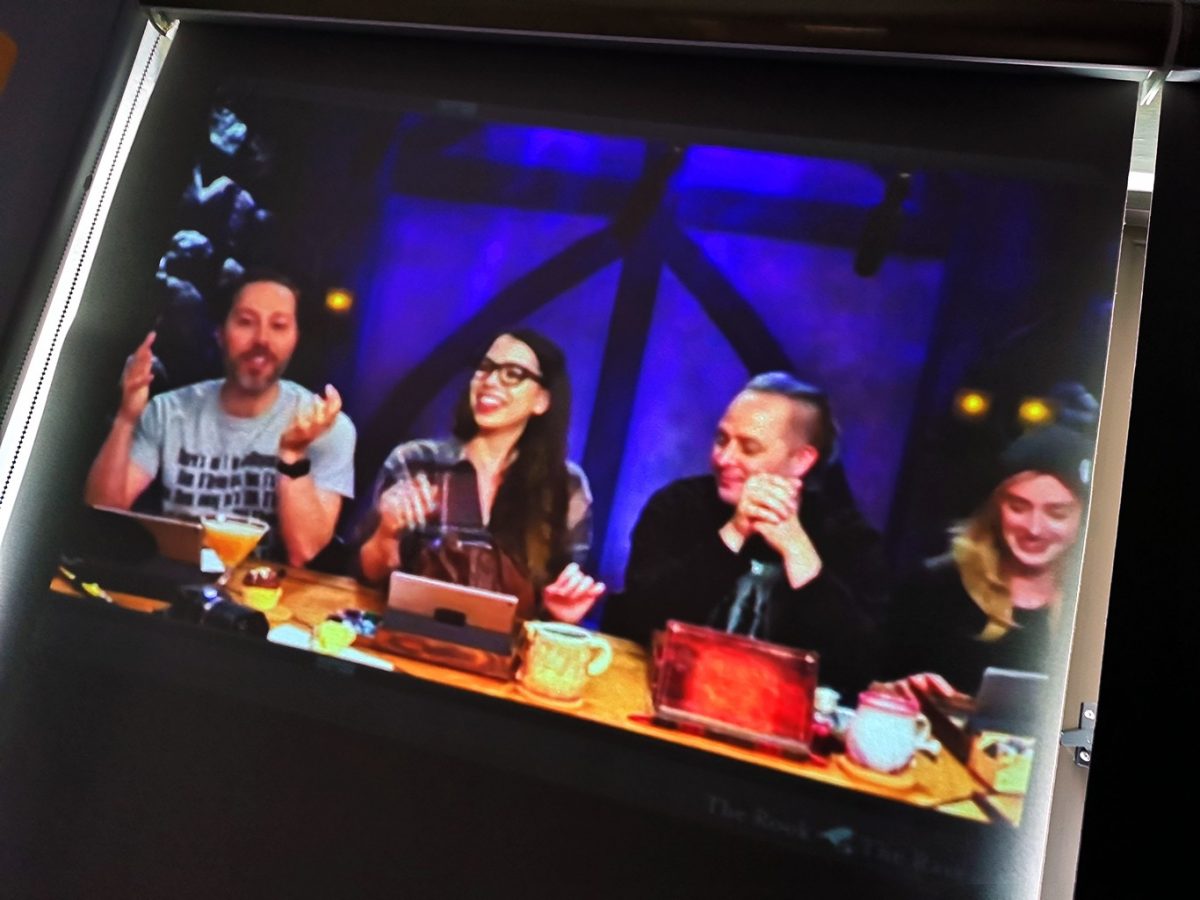 Somehow, the AirPlay doesn't pick up the video on, say, Netflix on your device, despite the UI showing on the screen. This occurred on the Huwawei P20 Pro we used with the Android screen mirroring function as well. More often than not, this left us frustrated, despite trying multiple times to get the video going.
The audio on the Canon Rayo S1 is nothing to write home about, either. More often than not, you'll be wanting to hook it up to a much stronger speaker to get some proper sound going.
The touchpad's input delay is quite long, not to mention occasionally unresponsive, but thankfully you can connect a mouse to it to be able to navigate the UI more smoothly. This, however, means that your single USB port has been used up, so you're really limited to what you want to connect to the projector.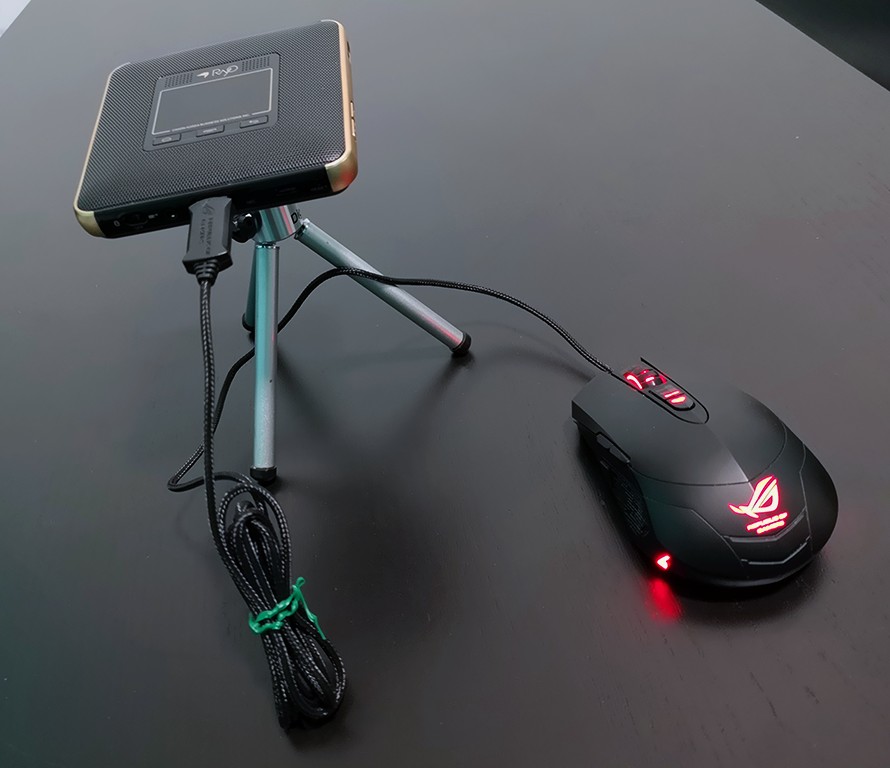 The Canon Rayo S1 retails for S$599, which makes sense considering its portability and versatility. Interestingly, it's the exact same price as the Sony MP-CD1 Mobile Projector, which is more limited in functionality but much, much stronger in the visuals department.
At this point, it's a matter of what you desire more: a jack of all trades or a master of one.
GEEK REVIEW SCORE
Summary
The Canon Rayo S1 Mini Projector is a solid portable projector for a variety of needs, thanks to its versatility and ease of access.
Aesthetics -

8/10

Build Quality -

8/10

Performance -

7/10

Value -

7/10

Geek Satisfaction -

7.5/10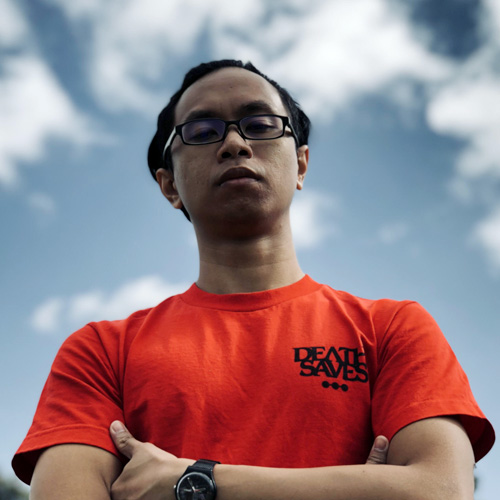 Marion has a serious RPG addiction. Sometimes it bleeds into real life; he forgets to sleep because he thinks he has a Witcher's body clock. Forgive him in advance if he suddenly blurts out terms such as "Mind Flayer" and "Magic Missile", because never once does he stop thinking about his next Dungeons & Dragons game.
---

Drop a Facebook comment below!