The circuit breaker measures taken to curb the spread of the coronavirus has left stuck in their homes. Some have taken to binge-watching shows and playing free games in their spare time, while others have picked up new hobbies such as baking or sewing to pass the time.
If you are looking for a new hobby to pick up in the comfort of your home, then you might want to consider cosplaying. Not only do you get new clothes to fill out your wardrobe but you can also pick up new skills such as makeup artistry along with it.
The mention of cosplaying might bring to mind giant armours and huge swords but we have compiled a quick list of easy-to-put-together cosplays you can try. They all come with links to shops where you can buy the required piece of clothing, though if you already have it at home then all the better.
---
1. Chilling Adventures of Sabrina: Sabrina Spellman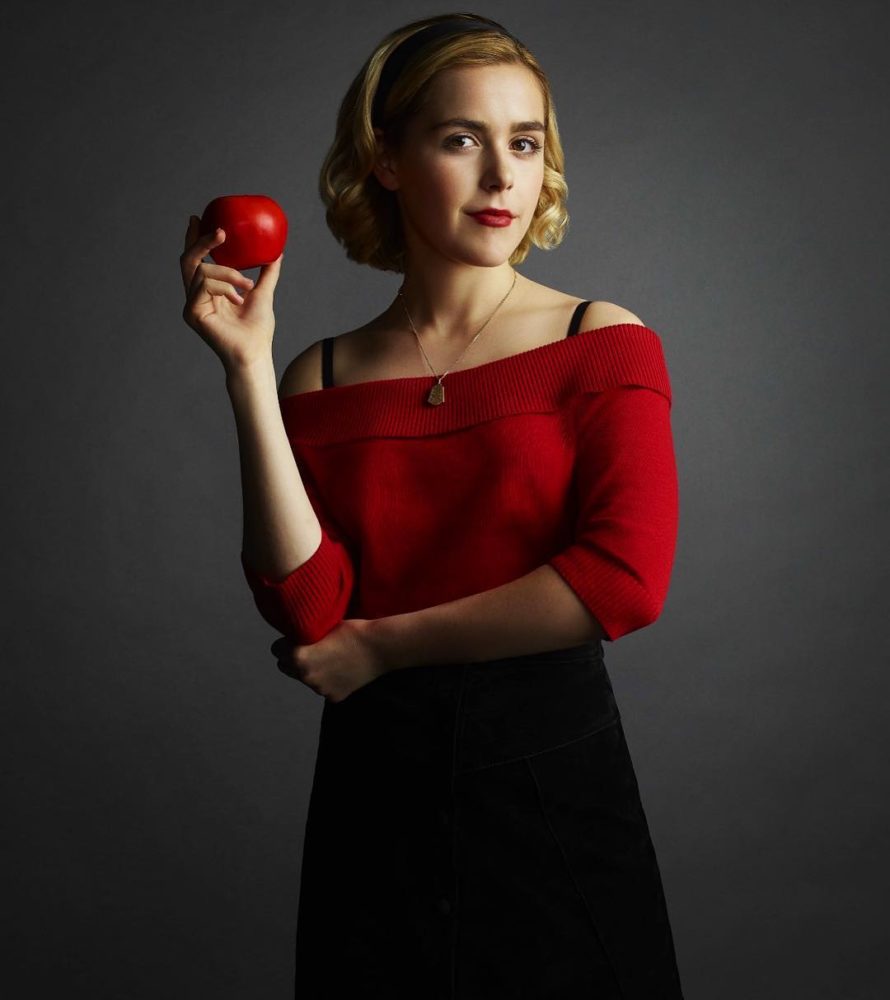 You will need
Chilling Adventures of Sabrina is a supernatural horror drama on Netflix which centres around half-human, half-witch Sabrina Spellman who fights to reconcile the duality of her nature all while fighting against dark forces out to get her and the ones she loves. In the show, though Sabrina can be seen sporting a number of different outfits, her most iconic one is the ensemble featuring her red off-shoulder top and black skirt, which is a look you can easily replicate. Add to that a pair of knee-high boots and a black headband and your look is complete.
---
2. Pokémon: Misty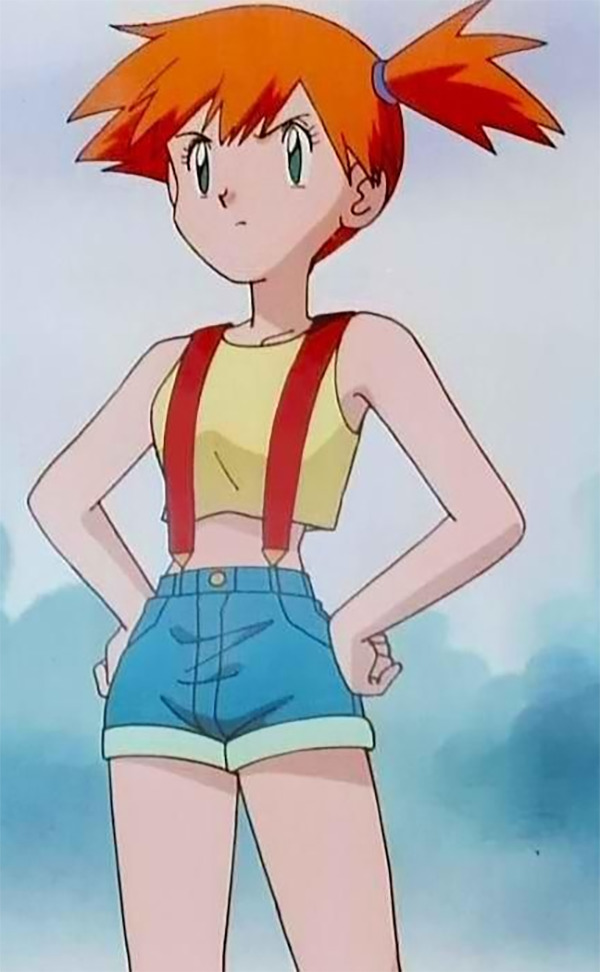 You will need:
If you are a '90s kid like us then you will have most probably grown up watching Pokémon on your TV. If so then you will most definitely know Misty, the gym leader of Cerulean City and one of Ash's travel buddy, alongside fellow gym leader Brock. To sport Misty's signature look, you will need a cropped yellow tank top though we found that a yellow fitness top works perfectly fine. Then simply pair it with red suspenders and low waisted blue denim shorts and you are good to go.
---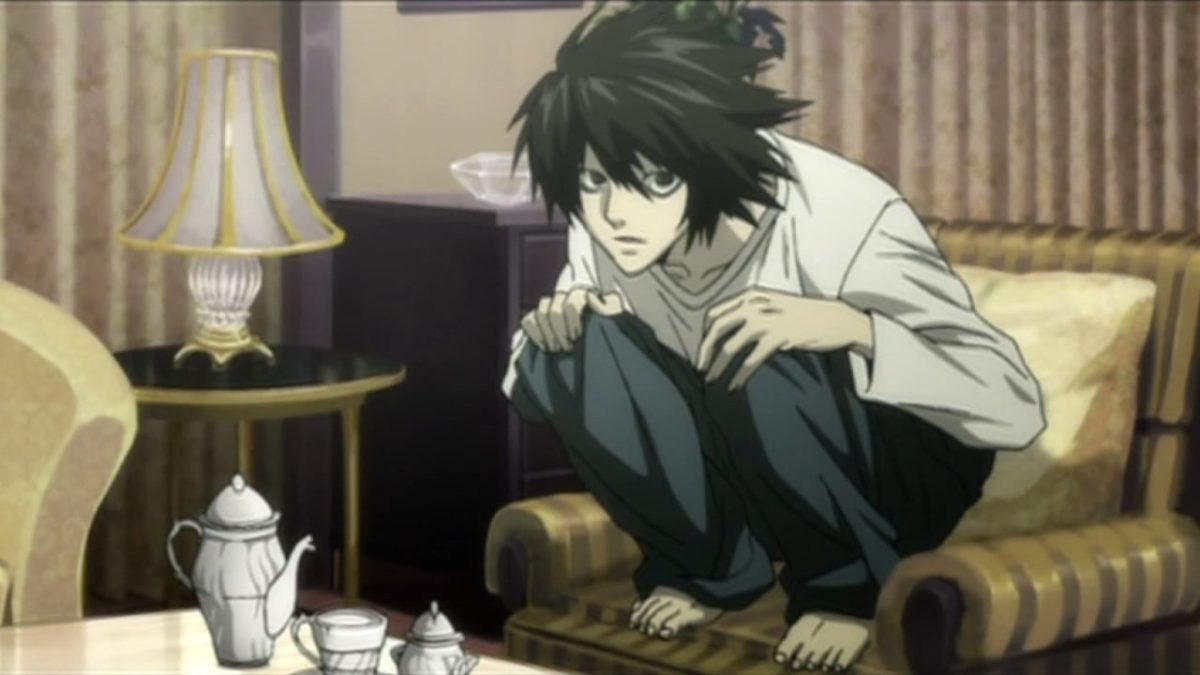 You will need:
L's look is easily the simplest out of the ones in this list. All you will need is a loose-fitting white sweater and denim jeans. That's it, really. If you want to go a step further then you can add dark eye bags under your eyes and style your hair to make it look like you went back to the emo days of the early 2000s. Then simply order a bunch of sweet pastries and dessert and your L cosplay is pretty much complete.
---
4. Powerpuff Girls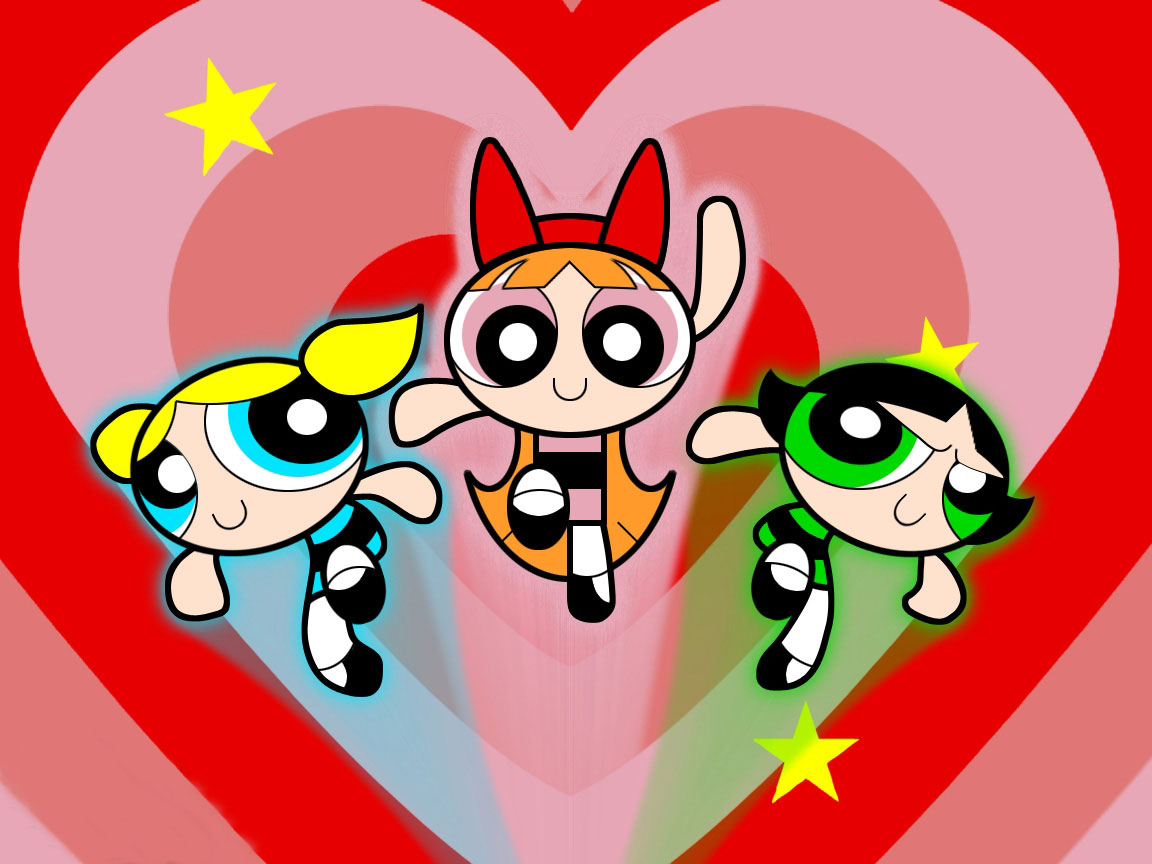 You will need:
This will be a great one to do with your sisters, or you can video call two other friends who agreed to cosplay the Powerpuff Girls with you. Simply decide which Powerpuff Girl you'd like to cosplay as and order a dress in her colour. It'll be best if all three of you choose the same dress, just in a different colour. Once you've secured your dress, a thick black belt around the waist, white stockings, and black mary janes are all that you will need to finish your look. If you are cosplaying as Blossom then you will also definitely need to find a red ribbon to wear atop your head much like how Blossom does it.
---
5. The Addams Family: Morticia and Gomez Addams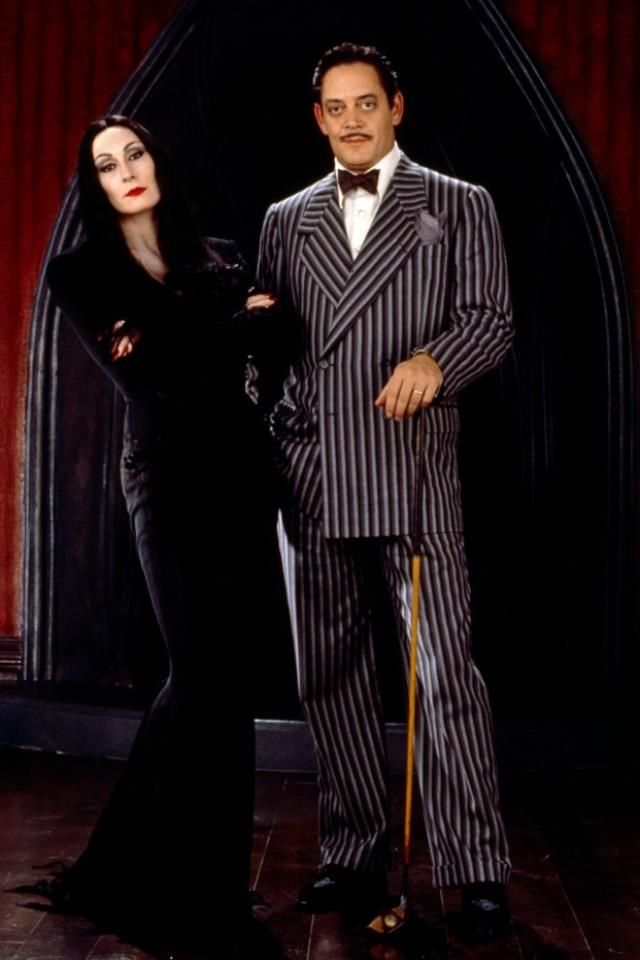 You will need:
If you'd like to have some fun with your partner then this will be the perfect couple cosplay for you. Not only will you get to cosplay one of the most loving couples ever, but also get a new gown or suit to add to your wardrobe. Morticia Addams is known for her long, black, figure-hugging gowns. So do your best to find one that suits your style while not deviating too far from hers. It'll be best if it also comes with long sleeves and a low neckline. Meanwhile, you can easily cosplay as Gomez by getting into a striped suit and a bow tie. You can also draw on a moustache for some bonus cosplay points.
---
There you have it, our quick and easy list of cosplays you can try at home, all you need to do is look for a similar piece of outfit you have in your closet or purchase one off the internet if you do not already have it.
If you're interested in learning more about cosplay, you can check out our in-depth cosplay guide. Or if cosplaying in real life is not exactly your cup of tea, you can also consider dressing up in Animal Crossing: New Horizons.