Sweet victory! After all these years, long-standing fans of the Pokémon anime can rest easy knowing that their hero has finally won a regional Pokémon League (not including the Orange Island League).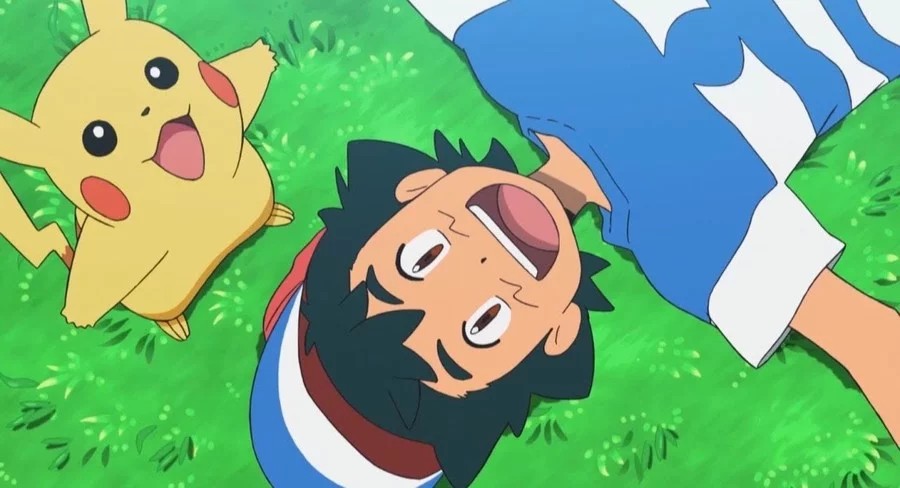 Shortly after the debut of the anime in Japan in 1997, fans have questioned and even mocked the protagonist's capabilities as a Pokémon trainer.
However, all his hard work and perseverance paid off in the most recent episode of Pokémon Sun and Moon when he won the regional league in Alola.
This achievement has been an uphill battle for Ash after losing six regional leagues in the past and fans all over the world are expressing their utmost happiness.
Even Veronica Tyler, the voice actress who lent her talent as the original English-version of Ash tweeted her congratulations.