Something amazing is happening at the PARCO Shibuya Mall in Tokyo, Japan. The Nintendo Tokyo and Pokémon Center Shibuya stores will be opening side by side on November 22.
This will be the second Nintendo store in the world, the first being in New York. The newly renovated PARCO mall is now a casual gamers' dream come true with not just the Nintendo store and Pokémon Center but there's also a Capcom store next door.
Both stores showcase merchandise from their respective games and customers are sure to be spoilt for choice. From the pictures and videos available, it seems that there seems to be everything under the sun. Pillows, stationery, clothes, games, toys, and even skateboards.
Walking into the Nintendo Tokyo store, customers are greeted by their favourite characters and memorabilia of all shapes and sizes. There's even an experiential area at the front of the store for customers to try out the new Nintendo Ring Fit.
No offence to the Nintendo Tokyo store but your next door neighbour takes the cake. Right at the entrance of the Pokémon Center, there's a life-sized Mewtwo in its containment unit with LED panels to mimic the bubbling liquid.
The entire store is meant to mimic the vibe of Shibuya, featuring art from various graffiti artist and even an adorable streetwear Pikachu. The art is prominent throughout the store and is featured on the merchandise as well.
Don't just take our word for it! Take a look at some of the photos of the stores. If you're heading to Japan anytime soon, now is the best time to pick up some merch to celebrate the launch of Pokémon Sword and Shield.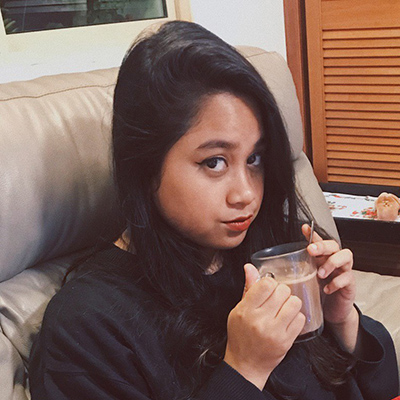 Chelsea started playing video games at a young age and has since sunk deeper into the hole of geekdom. She dreams of one day studying pop culture for a living so she can watch Netflix all day in her pyjamas.
---

Drop a Facebook comment below!
---