It appears that Xbox Game Studios will be heading in a new direction. According to Xbox boss Phil Spencer, the newly-renamed Xbox Game Studios will have an increased focus on making role-playing games in the near future.
Spencer went on record with Xbox On, saying that the RPG genre is "an area that [his team] should focus" on. The 51-year-old enthused how recent successes by Obsidian Entertainment's The Outer Worlds by Obsidian Entertainment paved the way to this renewed focus.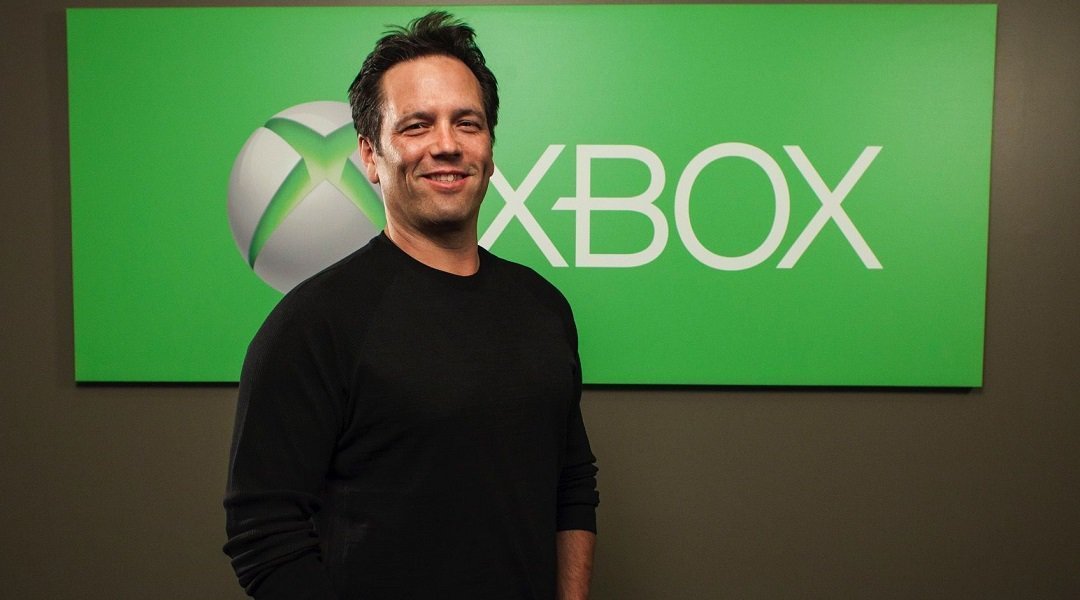 "When I think Mass Effect 1, which I worked on, Jade Empire, Fable… I remember we had staked out RPGs as something that was important," mused Spencer. "It's nice with The Outer Worlds coming out, Wasteland… I think RPG is an area we purposely focused on and wanted to do more."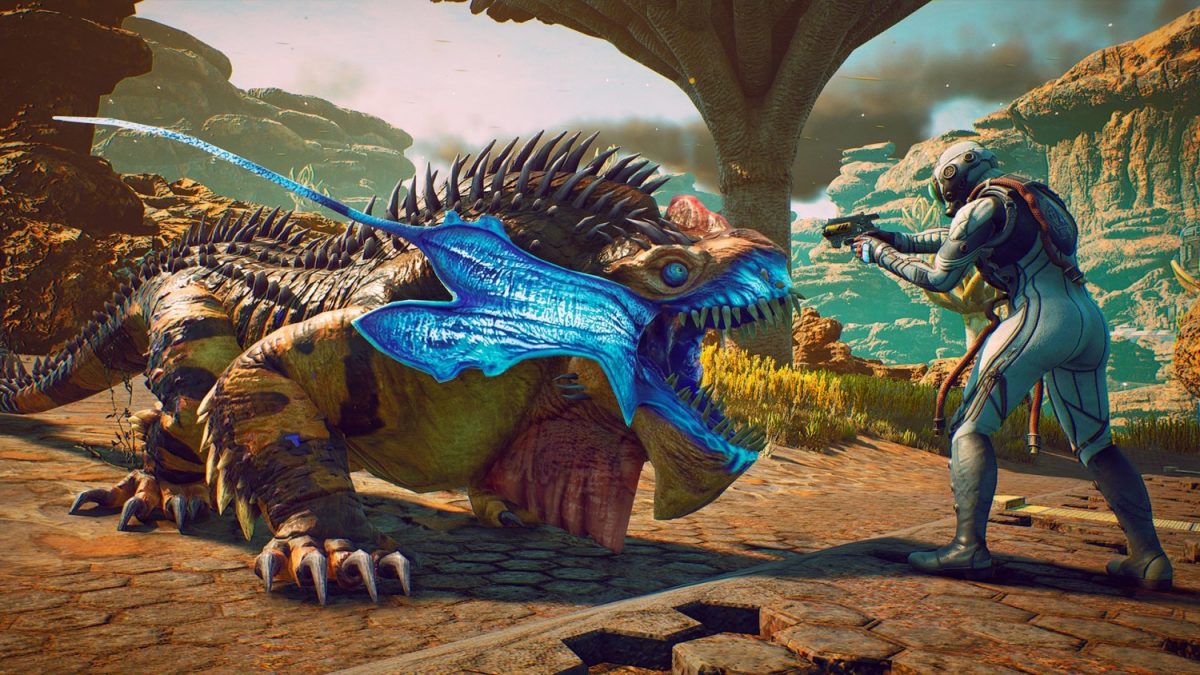 Xbox Game Studios' increased focus on producing RPGs isn't unfounded, given how they'd bought over the likes of Obsidian and inXile Entertainment (who is currently developing Wasteland 3) – two big-name RPG design studios – and the demand for more RPGs increasing exponentially over the years.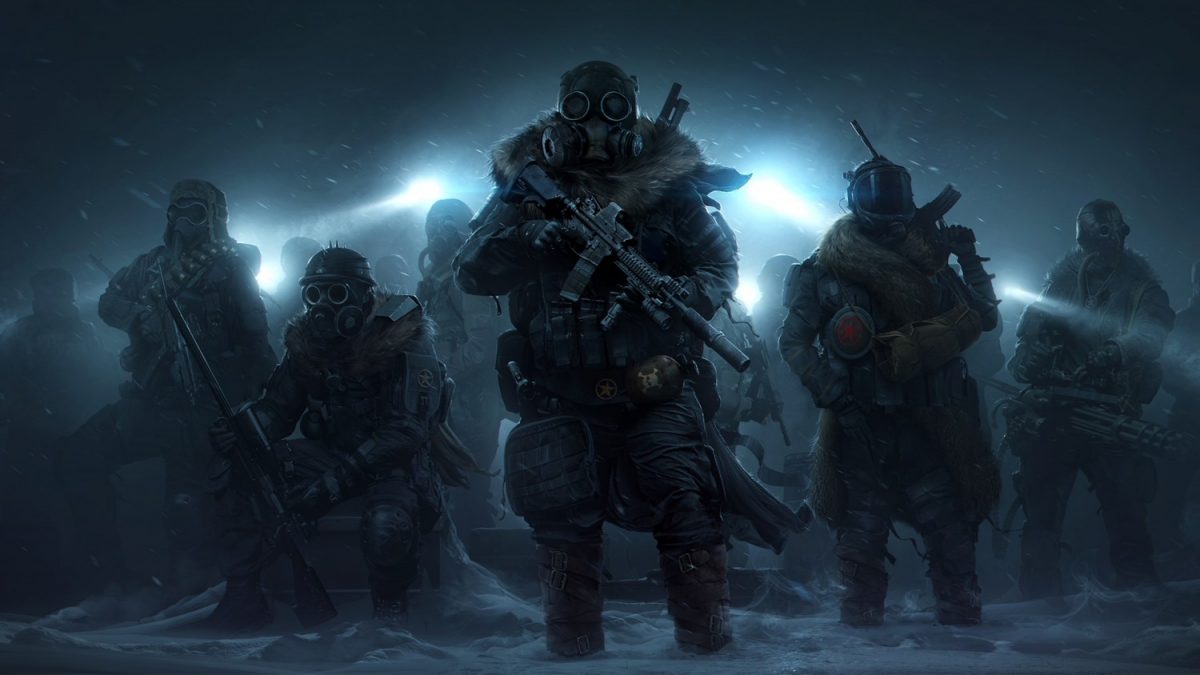 However, Spencer did not reveal whether anything other than inXile's Wasteland 3 has been in development (though for a time there were rumours of a new Fable game that were in the making, but that has since been dubbed a hoax).
That said, we can probably expect more Xbox RPGs to be announced closer to the launch of the Xbox Scarlett in 2020.
---

Drop a Facebook comment below!