Netflix's The Witcher series was announced earlier to air in late 2019, and with San Diego Comic-Con (SDCC) just right around the corner, fans of the epic fantasy adventure have been treated to a pleasant surprise.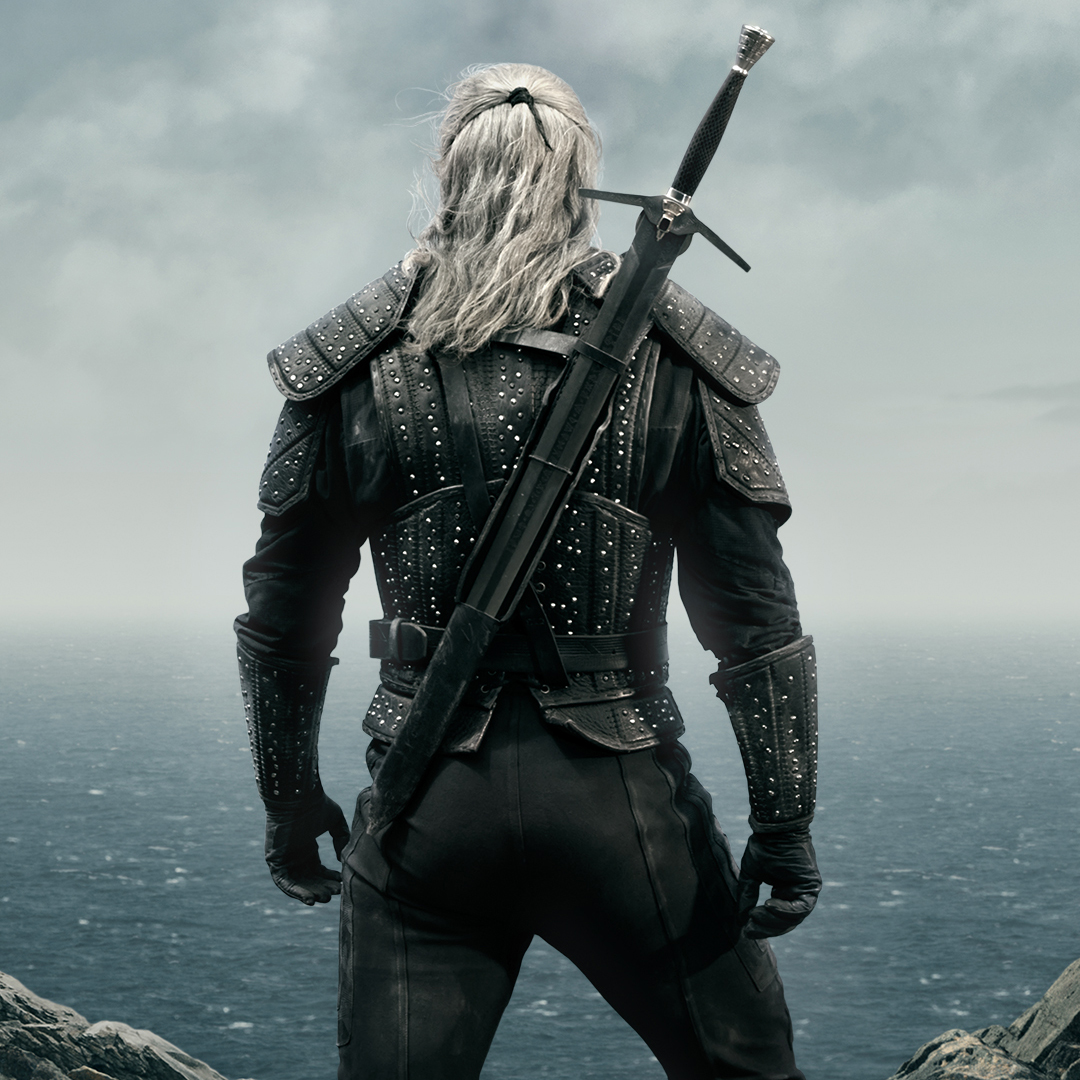 The streaming giant has dropped a series of first-look photos detailing the lead characters in costume, alongside an official poster, logo, tagline, and title treatment. Suited up in an elaborately-weaved armour and strapped with a sheathed sword on his back, Henry Cavill seems all set to step into the shoes of Geralt.
Actresses Anya Chalotora and Freya Allen, meanwhile, have made their debut appearances as sorceress Yennefer and princess Ciri respectively.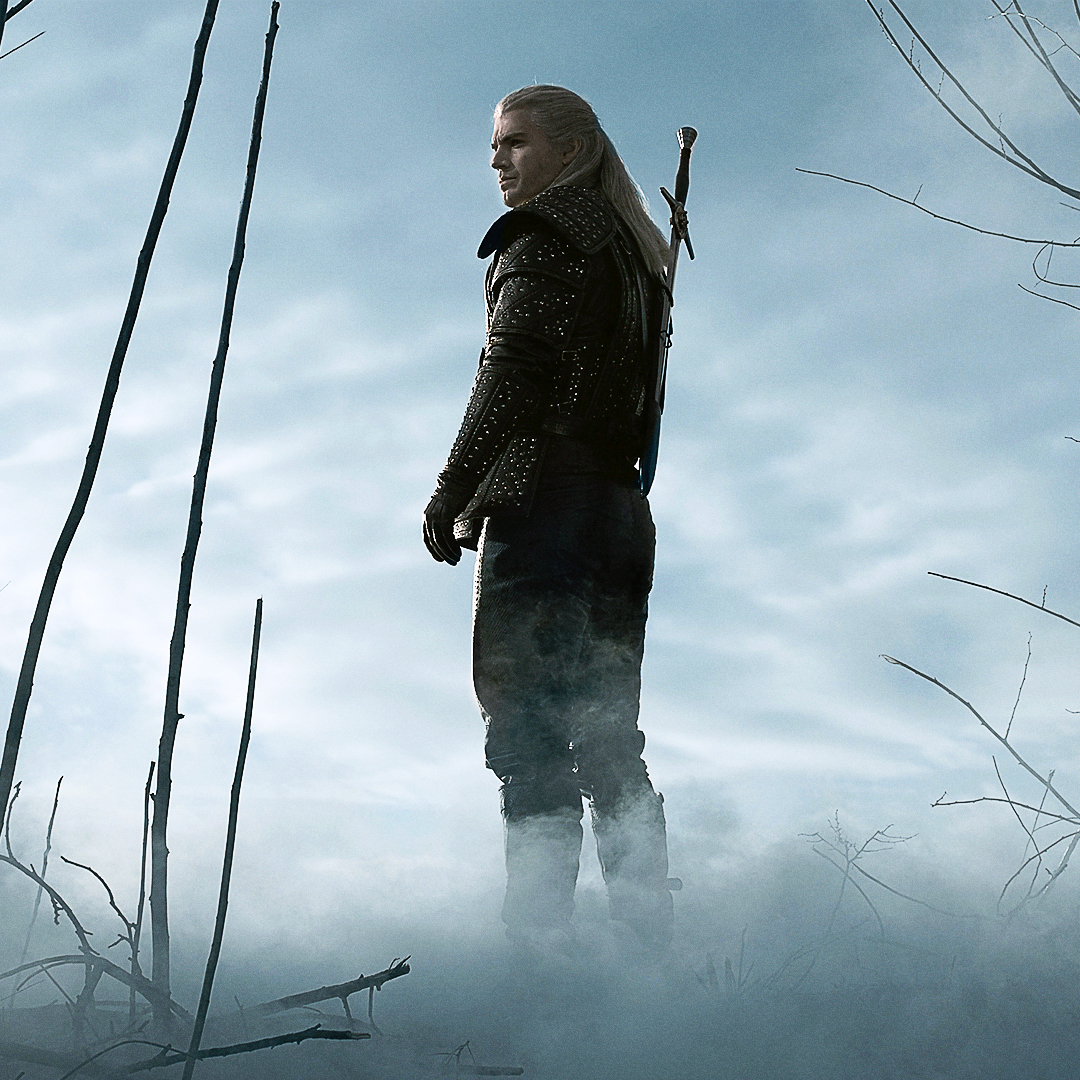 Considering the questionable costume test from last year, the character posters this time do make for a better impression. Gaming enthusiasts may have noticed some changes from CD Projekt Red's famed trilogy, however, such as the length of Geralt's hair in the side profile (Legolas, anyone?), the younger look of Yennefer, and the absence of the Witcher's secondary weapon.
While those concerns are understandable, it's to be noted that the Netflix series will be adapted from Andrzej Sapkowski's fantasy book series instead of the game, so differences should be expected. In fact, that would explain why Geralt's second sword is missing – Roach might just be holding onto it, as per the books' set-up.
Apart from the character reveals, the show is also tied to a new tagline that reads, "The worst monsters are the ones we create." It's vague but entirely correct, and would be an apt fit to its confirmed non-kid-friendly content.
More information about The Witcher will be announced during SDCC 2019, which means there may be a chance for fans to catch a glimpse of everyone's favourite stead in action.
Or Geralt slashing through hordes of monsters, whatever goes.
---

Drop a Facebook comment below!