In a bid to beat Avatar and make Avengers: Endgame the highest grossing film of all time, Disney re-released the film in theatres once again with six minutes of extra footage. The extra footages contained a special tribute, a deleted scene, and a teaser for Spider-Man: Far From Home.
By putting some never-before-seen footage into a re-release, Disney is hoping to draw thousands of fans back to theatres and could push Endgame beyond the US$2.78 billion currently held by James Cameron's Avatar. For the record, Endgame has currently earned around US$2.74 billion globally thus far.
That being said, if you are still wondering if the few extra minutes of added footage is worth you footing the extra cash to catch the movie one more time, we're here to help. Here's everything you need to know about the extra footage from the Avengers: Endgame re-release.
---
A Stan Lee Tribute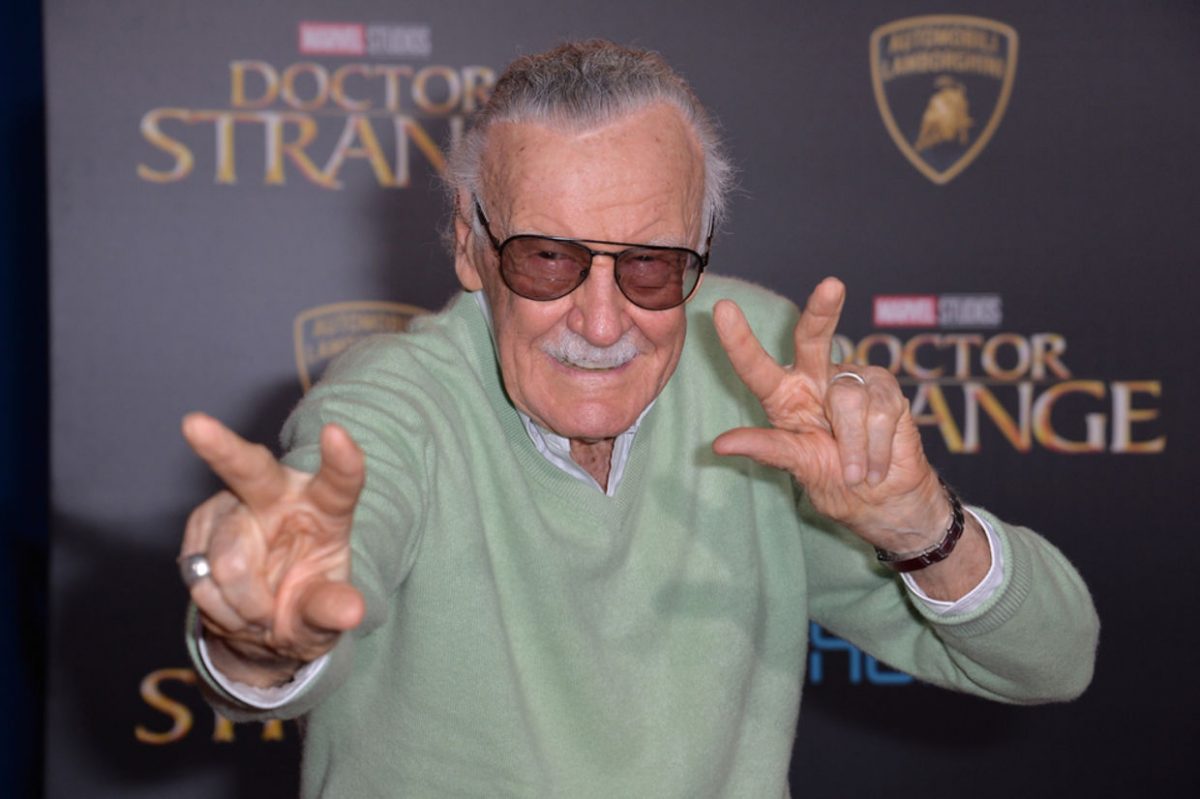 Stan Lee, the writer and creator of many of Marvel's iconic characters, has been a staple of the MCU since its iteration, appearing in small cameo roles from as early as 2008's Iron Man. It came as no surprise then, when fans everywhere were devastated by the passing of Lee in November 2018.
A short tribute to Lee himself will be shown at the end of the re-release, featuring footages of Lee shooting his various cameos throughout the years as well as comments from several directors of Marvel films including James Gunn (Guardians of the Galaxy) and Jon Favreau (Iron Man). The tribute closes with the line, "Stan, we love you 3000." A callback to the line Tony Stark says to his daughter in Endgame.
An Incomplete Hulk Scene
Next up is a scene that ended up on the chopping block in the editing room. With the final product already clocking in at over three hours, it was inevitable that certain scenes will not make it to the final film.
One such scene involved the Hulk saving several people from a burning building using a satellite dish to ferry them to safety. He then receives a phone call on what seems like an iPad.
"Steve who?" Bruce Banner asks, showing the audience that they were looking at "Professor Hulk," a melding of Banner and Hulk into an intelligent and massively strong being.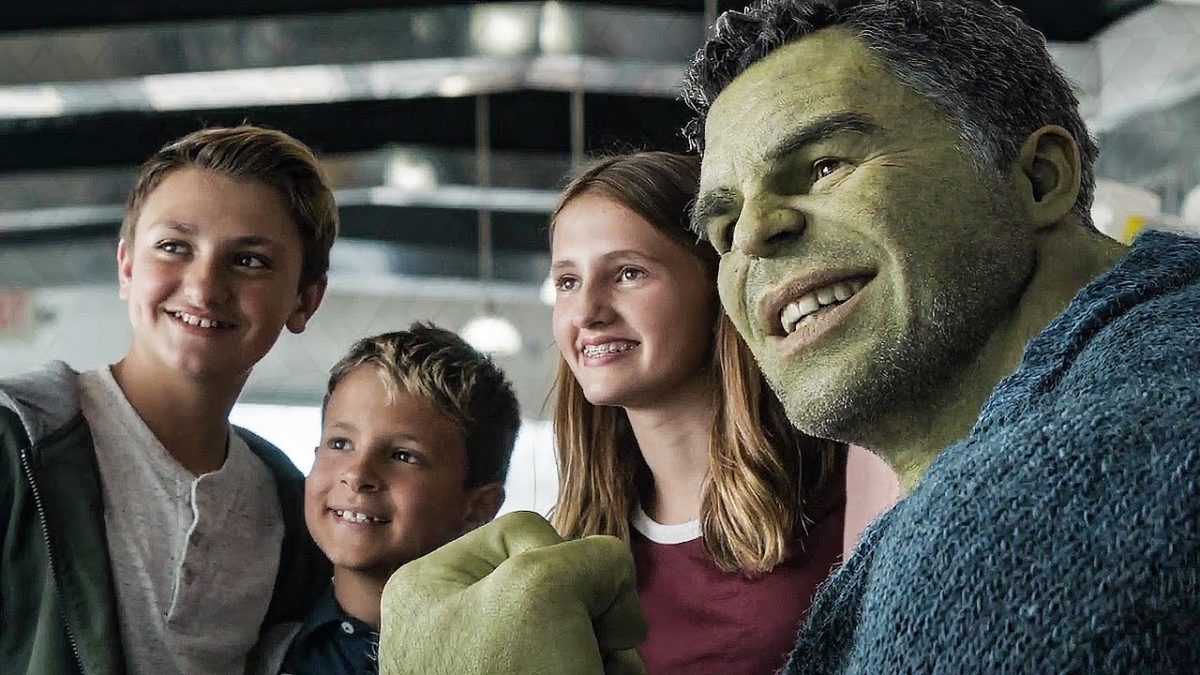 The scene is unfinished and short, with the CGI on the Hulk being incomplete, hence it was initially hard to tell which version of the Hulk it was.
While it was not shown what happens after the phone call, it is implied that the phone call will lead to Banner meeting up with Captain America, Black Widow and Ant-Man at the dinner during the first half of Endgame.
A Teaser For Spider-Man: Far From Home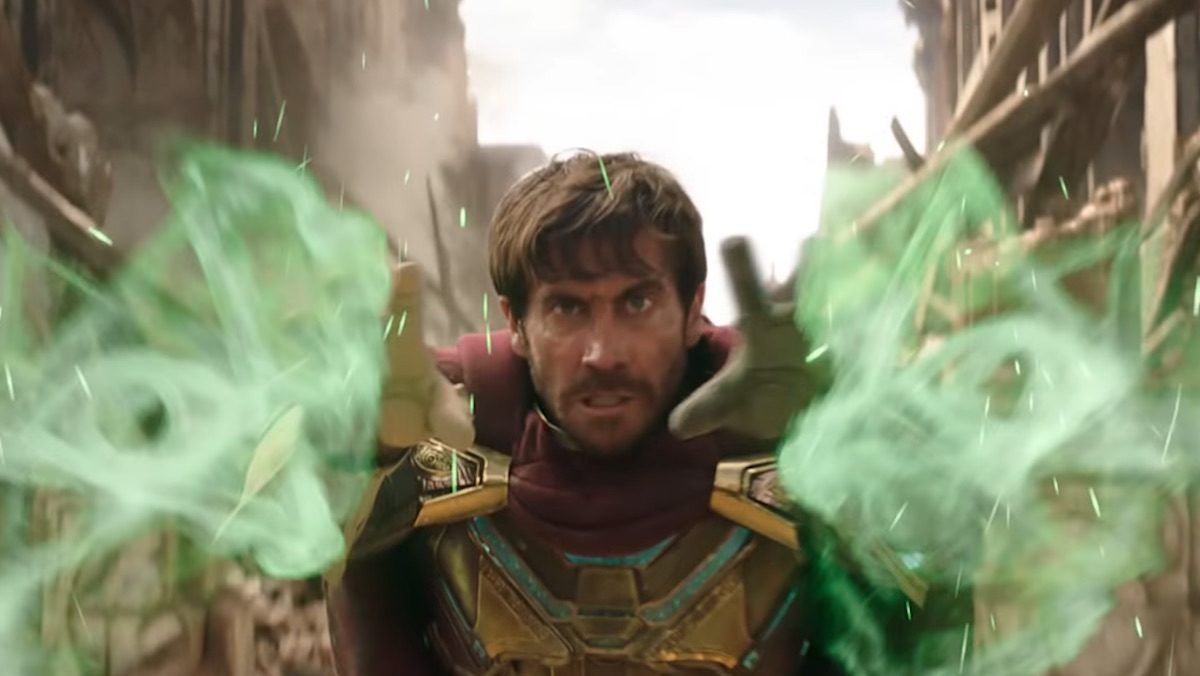 The last extra footage shown is a short clip from Spider-Man: Far From Home. It features the opening scene to the second stand-alone Spider-Man film where Nick Fury and Maria Hill have just arrived at a Mexican Village seemingly destroyed by a natural disaster. There they bump into Mysterio and a giant rock monster.
"You don't want any part of this," Mysterio says as he attacks the monster with his powers.
---
There you have it, the three extra scenes that will be added into the re-release of Avengers: Endgame. It is up to you to decide if the movie is worth a rewatch with these new scenes. Though even if these few short scenes are not much, getting to watch Endgame once more in a theatre filled with fans will still be an amazing experience.