It's been said again and again, and…again, but Final Fantasy VII Remake is shaping up to be something special. A lot of game content was revealed during Square Enix's showcase at E3 2019, including a confirmed release date, and a new gameplay trailer showing off smooth combat action in all its glory.
Now, that's even more visual prowess to add on top of that. To whet fans' appetite in preparation for the impending date, the Japanese game publisher has released a host of new screenshots to the list, all of which look incredibly breathtaking.
Character close-ups, in particular, are notably detailed. The team has shared that more focus has been put into their facial expressions, and the same can be expected of the story that will be "told in greater detail than ever before". The likes of Aerith, Barret, Cloud, Tifa, and Sephiroth are all decked out in typical Tetsuya Nomura style, with the touch of a darker, grittier feel. Meanwhile, the environment renders sport great detail and realism, especially for the train and subway shots.
Check them all out below: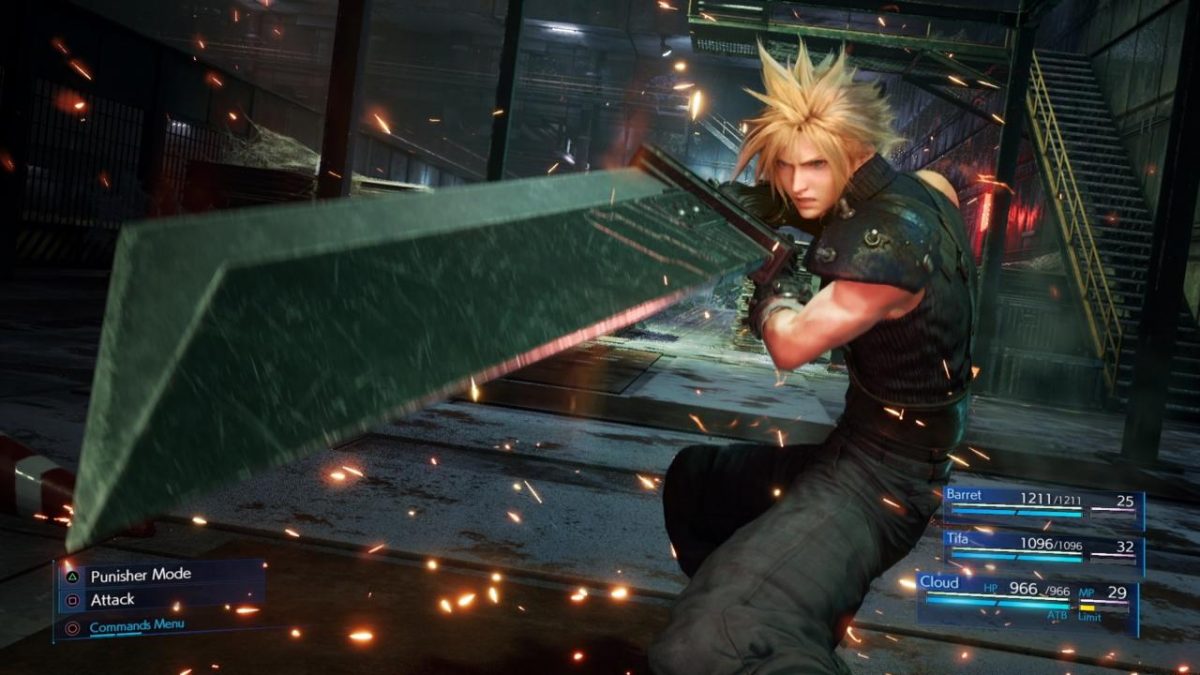 We have acknowledged that Midgar might not be enough for the game to pull its weight, but at least Square Enix's got their visuals department nailed perfectly.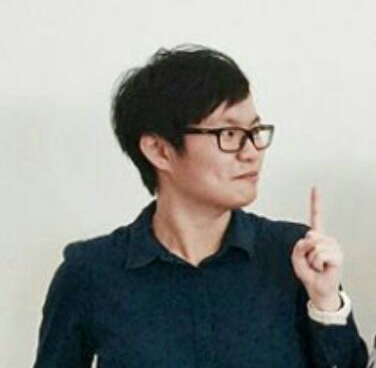 Si Jia is a casual geek at heart – or as casual as someone with Sephiroth's theme on her Spotify playlist can get. A fan of movies, games, and Japanese culture, Si Jia's greatest weakness is the Steam Summer Sale. Or any Steam sale, really.
---

Drop a Facebook comment below!
---