Apex Legends started out strong early this year with its surprise launch in February, with players seemingly not able to get enough of the new class-based battle royale game. Sadly, the hype quickly died down following the arrival of the game's first season and its subsequent Battle Pass.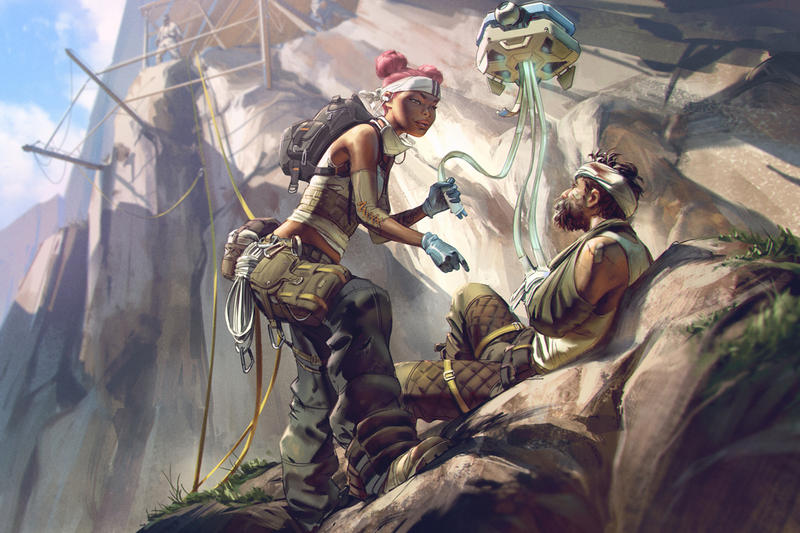 Building on the many feedback it has received, Respawn Entertainment will be bringing a second season to the game soon, and it seems like it will be a good one.
With the game being less than a year old, fans should not be expecting a sequel to the game anytime soon but according to Apex Legend's executive producer Drew McCoy, an Apex Legends 2 will never be happening.
In a recent interview with USGamer, McCoy explicitly stated that players should not expect an Apex Legends sequel to ever happen.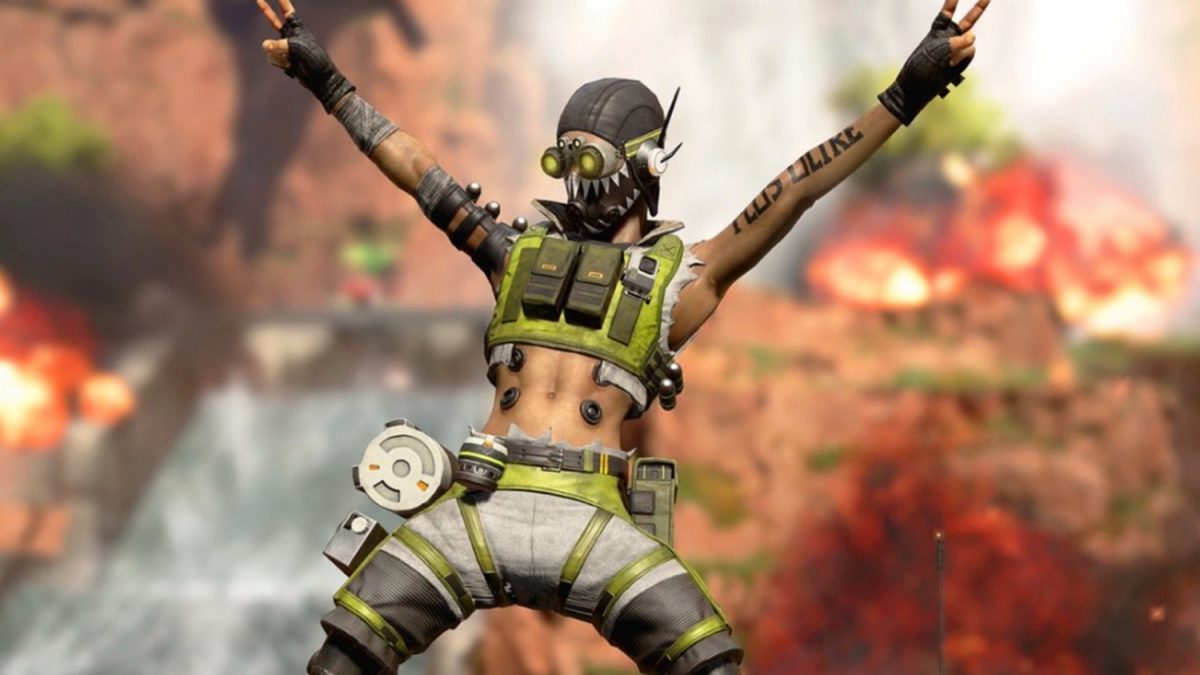 We're never gonna make an Apex 2; hoping next Season 2 is awesome. That's kind of where our head is at: how are we setting this up for the long term.
There you have it, official confirmation that we will never be getting a sequel. However players can still enjoy Apex Legends on the PC, PlayStation 4, and Xbox One.
Season 2 is expected to start in a few weeks time.