Behaviour Interactive, the studio behind the asymmetrical survival horror multiplayer (4 vs 1) game Dead by Deadlight, has just announced that it will be bringing the game to iOS and Android.
In the game, players control either the survivors or killers, and it should be fairly obvious what the goal of each side is. Four players will get to play as survivors trying to outlast and outsmart the lone killer who is coming after them. It is essentially a game of survival of the fittest, and the smartest.
According to Behaviour Interactive, Dead by Daylight will be coming to the App Store and Google Play Store later this year, after going through a beta period. They also state that the game will be as close to the original as possible, with some UI elements inevitably changing to fit on mobile devices.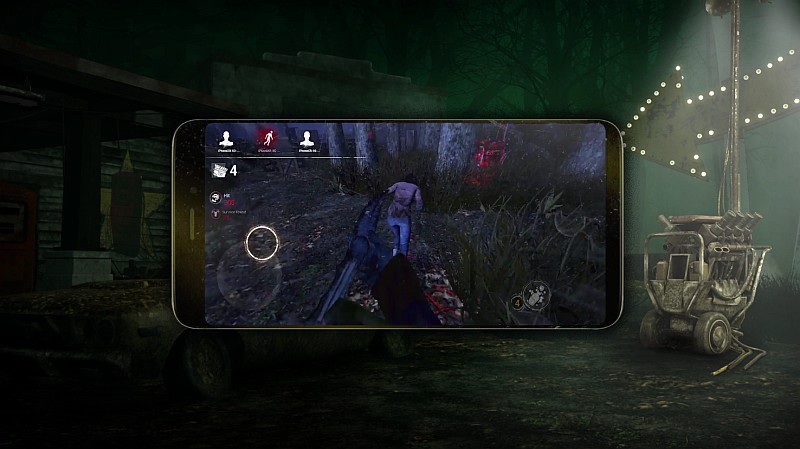 No specific release date has been announced yet but the studio has mentioned that the mobile version of the game will be hitting Android and iOS devices before the year is over.
Those looking to sign up for updates and pre-register for the game can do so on the official website.
---

Drop a Facebook comment below!