There's just no telling how far Disney will go with Moana. Well, in a recent announcement video with Dwayne 'The Rock' Johnson, it has been confirmed that the musical animated movie is getting the live-action treatment!
Moana will set sail again with Johnson reprising his role as Maui, the grandiose demigod of the wind and sea.
"This story is my culture, and this story is emblematic of our people's grace and warrior strength," said Johnson in the announcement video. "I wear this culture proudly on my skin and in my soul, and this once-in-a-lifetime opportunity to reunite with Maui, inspired by the mana and spirit of my late grandfather, High Chief Peter Maivia, is one that runs very deep for me."
Johnson will also be producing the film via his Seven Bucks Productions along with Dany Garcia and Hiram Garcia. Jared Bush, who wrote the screenplay for the original movie is also returning to write the remake. Actress Auli'i Cravalho who voiced Moana in the 2016 animated, will executive produce.
It is unclear if original movie directors John Musker and Ron Clements will return as no director is involved at this stage of development.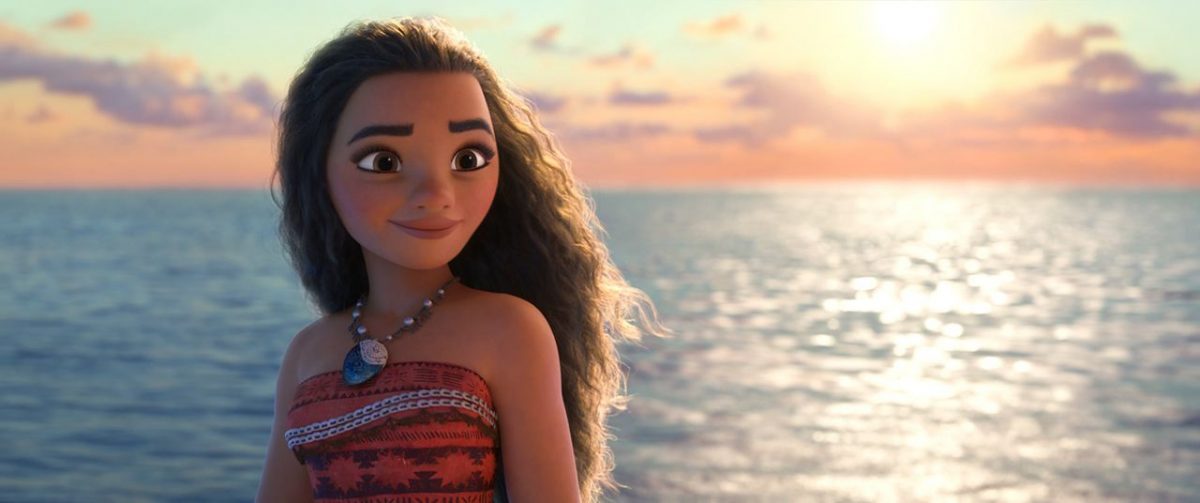 Moana took its inspiration from Polynesian myths and tells the tale of an adventurous teenager who sails out on a daring mission to save her people from impending ecological disaster. During her journey, Moana meets the once-mighty demigod Maui, who guides her in her quest to become a master way-finder. Together they sail across the open ocean on an action-packed voyage, encountering enormous monsters and impossible odds. Along the way, Moana fulfills the ancient quest of her ancestors and discovers the one thing she always sought: her own identity.
This is just one of the many live-action remakes in Disney's slate. Coming up on the big screen on 26 May is the live-action remake of The Little Mermaid starring Halle Bailey in the role of Ariel. A Lilo & Stitch live-action is currently in pre-production too. Previous live-action remakes includePinocchio, Cruella, Mulan, Aladdin and Beauty and the Beast.