The spice is beginning to flow, as Warner Bros. Pictures and Legendary Entertainment have confirmed that Dune: Part 2 has begun production. Alongside the previously-announced list of filming locations and official cast, story details about the sci-fi epic have also surfaced.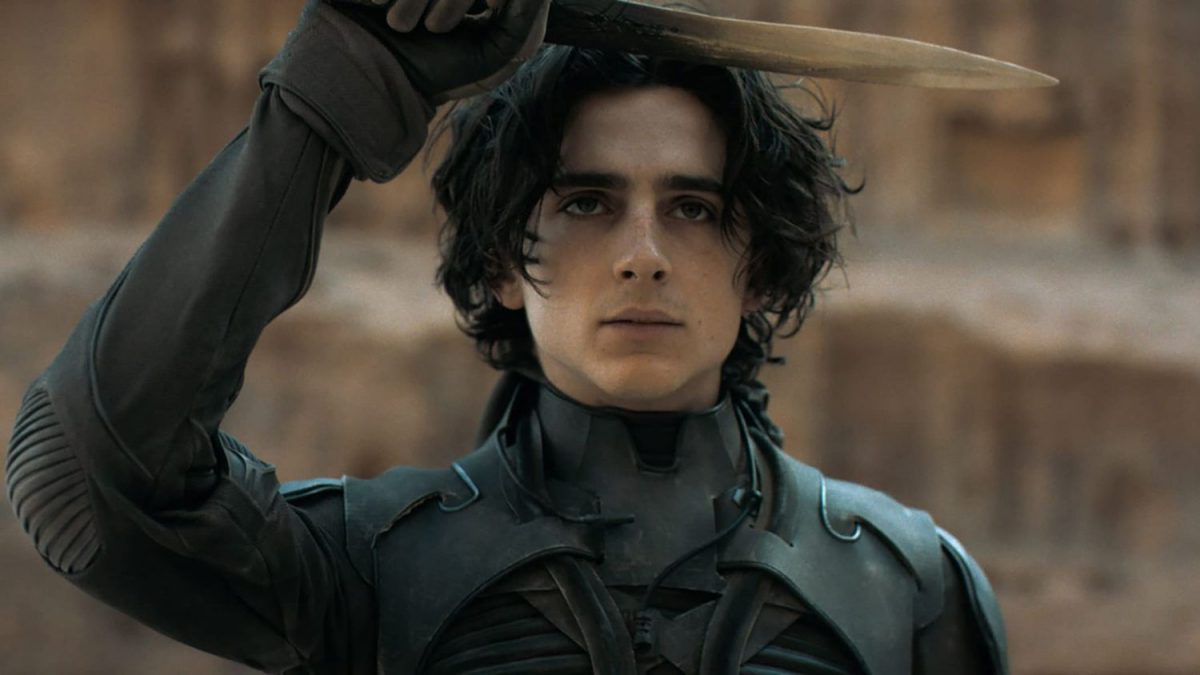 The sequel title will pick up from where its predecessor left off, and is set to continue the adaptation of Frank Herbert's 1965 acclaimed novel. In it, Paul Atreides (Timothée Chalamet) joins up with Chani (Zendaya) and the Fremen on his path to seek vengeance against those who destroyed his family, with the full synopsis as follows:
"This follow-up film will explore the mythic journey of Paul Atreides as he unites with Chani and the Fremen while on a warpath of revenge against the conspirators who destroyed his family. Facing a choice between the love of his life and the fate of the known universe, he endeavors to prevent a terrible future only he can foresee."
This second outing will see the return of the same stars, such as Chalamet, Zendaya, and Josh Brolin, along with some new faces. Christopher Walken has been tapped to play Emperor Shaddam IV, the individual reponsible for sending Paul Atreides' father Leto Atreides I (Oscar Isaac) to the planet Arrakis, while Léa Seydoux is stepping into the role of Lady Margot. Florence Pugh is joining the list as Princess Irulan, with Elvis star Austin Butler is in negotiations to play Feyd-Rautha.
Denis Villeneuve will return to the director's seat to helm Dune: Part 2, which also sees Hans Zimmer coming back as composer. The film is slated for release on 17 November 2023, after being pushed back from its original October 2023 premiere. Aside from the sequel, a television series centred on the Bene Gesserit titled Dune: The Sisterhood is in development as well.