Hot on the heels of the casting reveals of Yusuke Urameshi and Kurama in its live-action take of Yu Yu Hakusho, Netflix has lifted the veil on the remaining two members that make up the series' main protagonists. Joining Takumi Kitamura (Tokyo Revengers, Let Me Eat Your Pancreas) and voice actor Jun Shison are Shuhei Uesugi and Kanata Hongo, who will be playing Kazuma Kuwabara and Hiei respectively.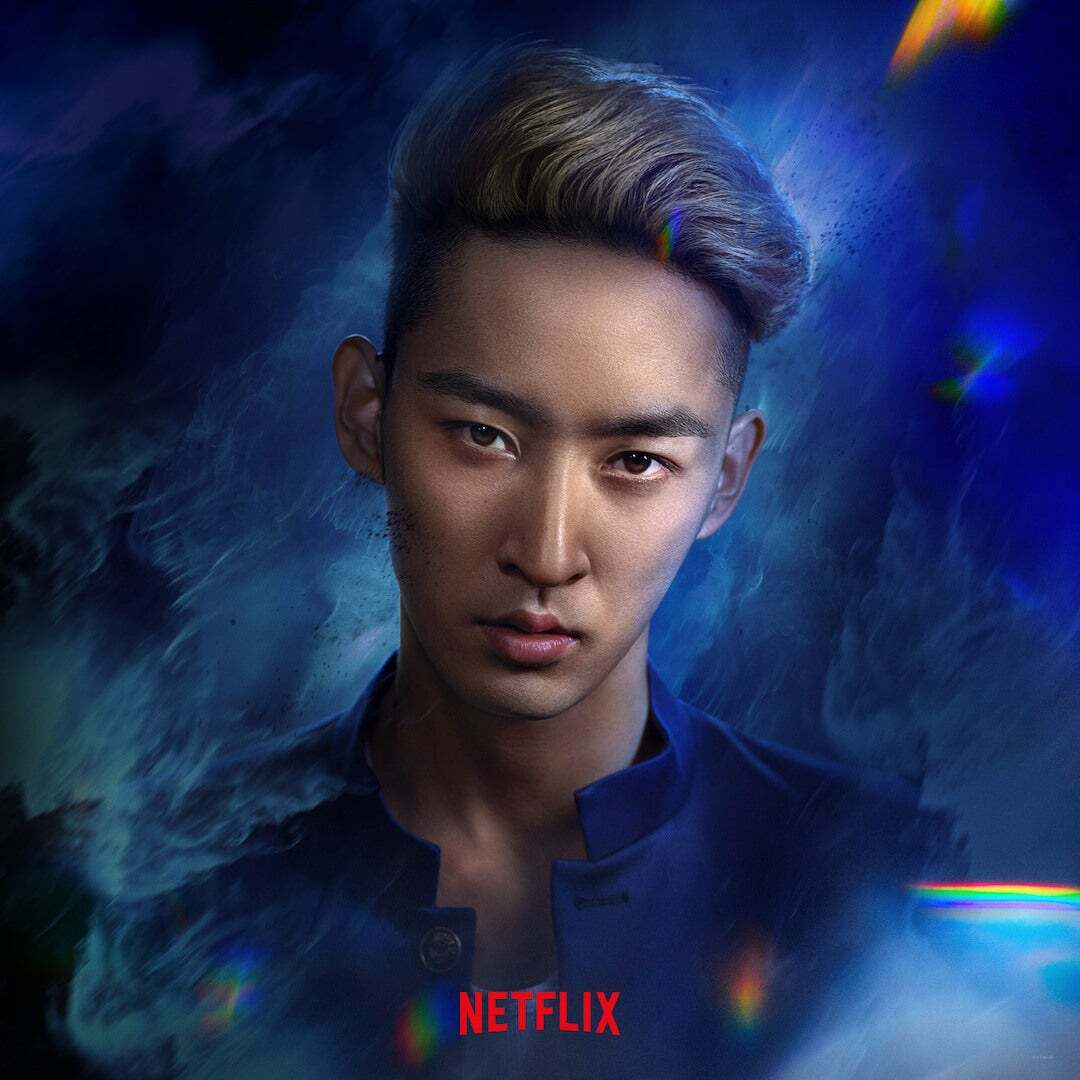 The news comes by the way of an exclusive report by IGN, who also offered a first look at the two stars in the role of their characters. Uesugi, known for his role as Kannozaki in Netflix's 2018 teenage crime drama River's Edge, is looking sharp as Kuwabara, self-proclaimed punk at Sarayashiki Junior High School and a close friend of Urameshi.
""I'm so excited that the live-action adaptation of Yu Yu Hakusho, a series loved by people all over the world, will be available on Netflix where fans everywhere can discover it. I am confident that the series will be enjoyed by people no matter where they live and I hope fans will get a chance to check it out," said the actor.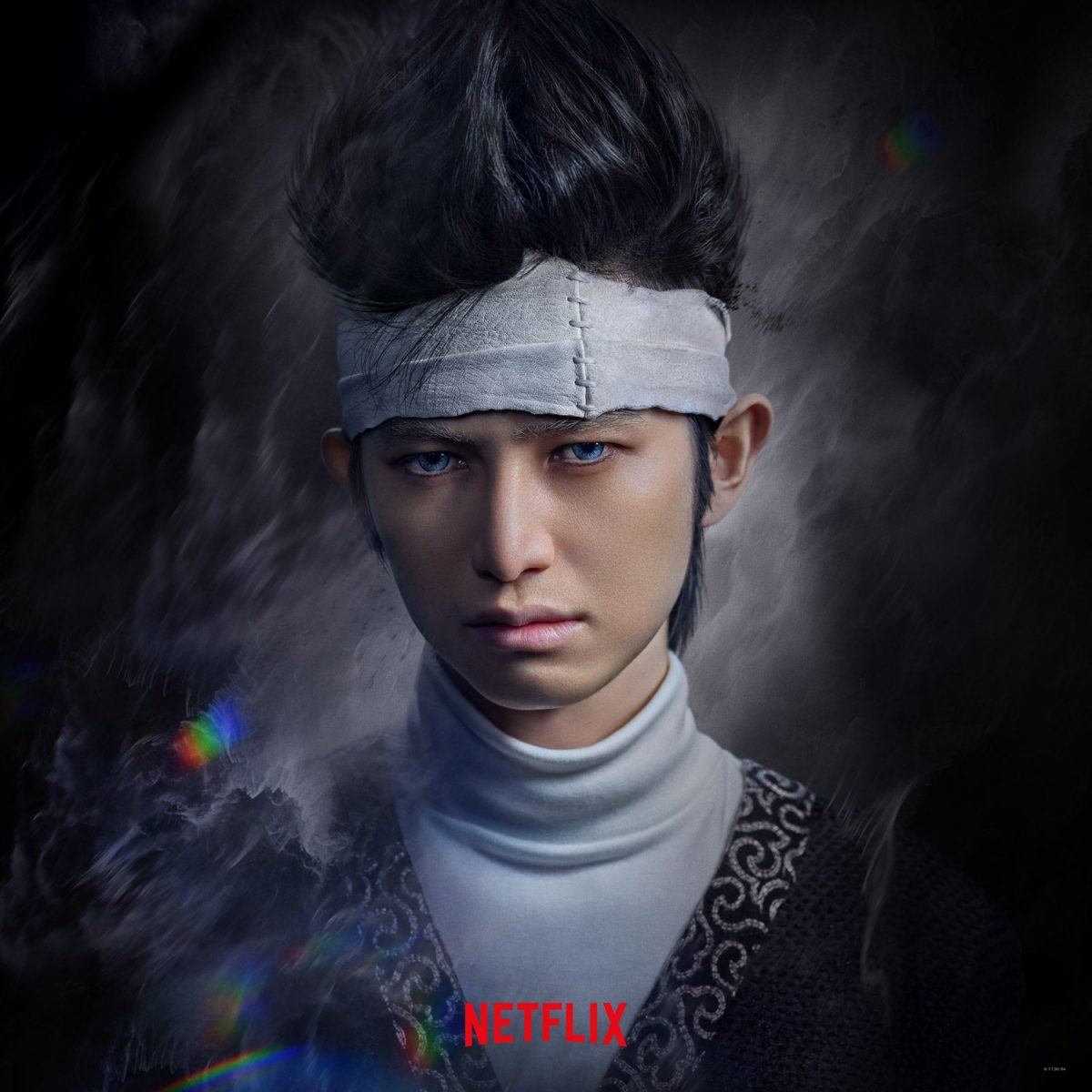 Hongo, meanwhile, is rocking the spiky-hair look of Hiei, an early nemesis of Urameshi who later becomes part of the main roster. The star made an impression as Cheng Jiao in Shinsuke Sato's adaptation of popular manga Kingdom, but was first known for playing Armin Arlet in 2015's live-action adaptation of Attack on Titan.
In the series, Hiei bears the name of "Master of the Evil Eye," and was a societal outcast and abandoned as a child because he was born male—something strictly forbidden by the matriarchal Koorime race he was born into. After years of working on his powers, he returns to the Glacial Village to find his mother, only to learn that she had committed suicide to absolve herself of the guilt of abandoning her son.
Upon discovering the existence of his sister, Yukina, Hiei embarks on a search quest, but subsequently ends up in the Spirit World with the hopes of stealing three dangerous weapons from the Reikai, inadvertently becoming the target of Yusuke Urameshi's first case. With the reveals of Urameshi, Kurama, Kuwabara, and Hiei, the main ensemble is now complete.
Yu Yu Hakusho will be premiering worldwide and only on Netflix in December 2023. Shô Tsukikawa (You Shine in the Moonlight, My Teacher, My Love) is helming the adaptation, with Tatsuro Mishima serving as scriptwriter.