It looks like it's going to be Johan Renck's Dune, his Arrakis.
Chernobyl director Johan Renck has been tapped to direct the first two episodes of the Dune prequel series for HBO Max. On top of directing the first two episodes, Renck is also the show's executive producer.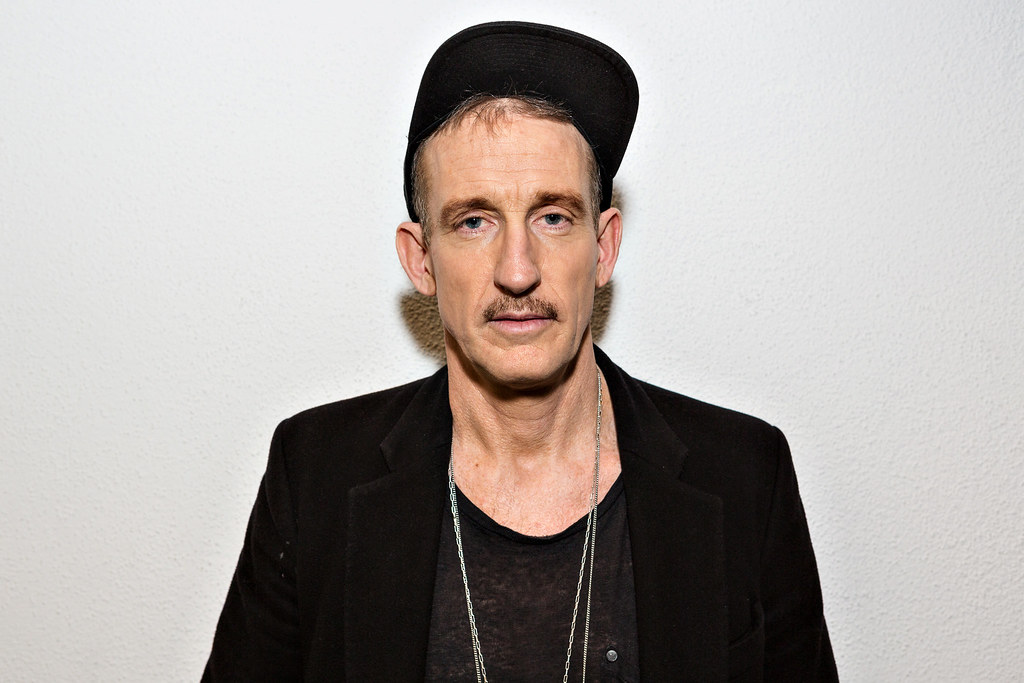 Aside from the two time Emmy award-winning Chernobyl series, Renck has also worked on other popular shows such as Vikings, Bloodline, Breaking Bad, The Walking Dead and Halt and Catch Fire.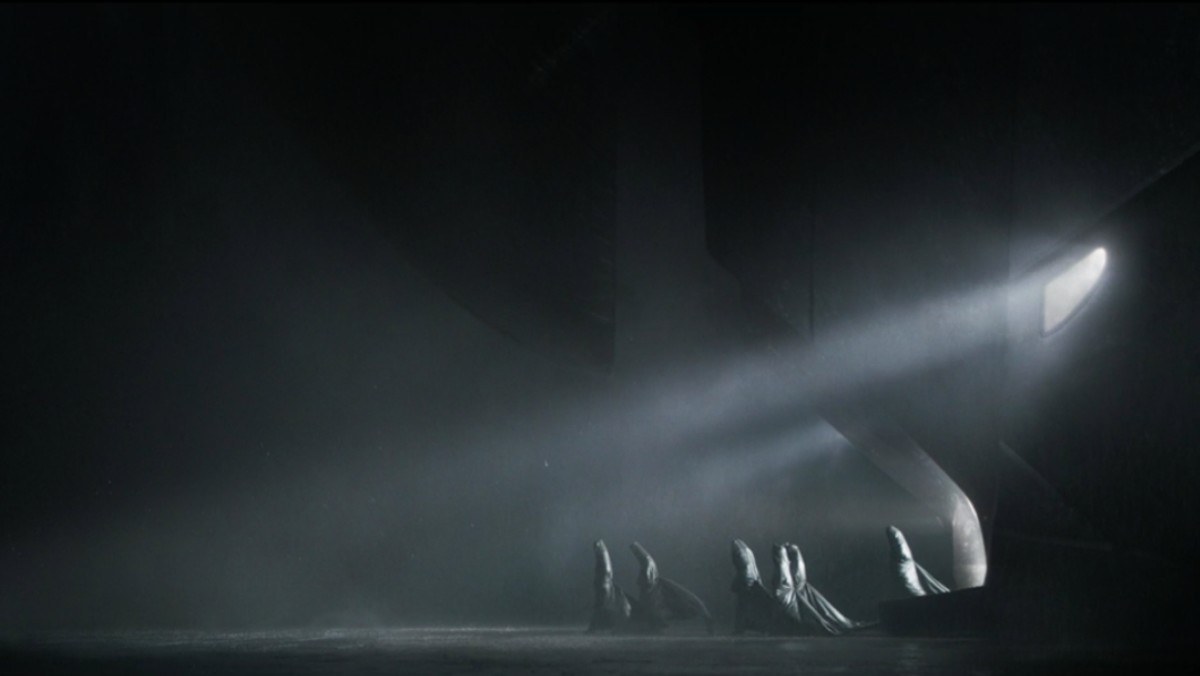 The prequel series titled Dune: The Sisterhood was ordered straight to series at HBO Max in June 2019. Movie director and co-writer Denis Villeneuve was attached to direct the pilot for Dune: The Sisterhood, but had to step away as he will be busy working on the sequel instead.
As the title suggests, Dune: The Sisterhood follows the Harkonnen Sisters as they combat forces that threaten the future of humankind and establish the fabled sect known as the Bene Gesserit. The show is set 10,000 years prior to the events of the first Dune movie.