Looks like the return to Arrakis may take longer than expected. Dune: Part Two has been delayed to 17 November 2023, instead of the initial 20 October 2023 release date.
The sequel will now release alongside Lionsgate's Hunger Games prequel, The Ballad of Songbirds and Snakes, and Universal's Trolls 3.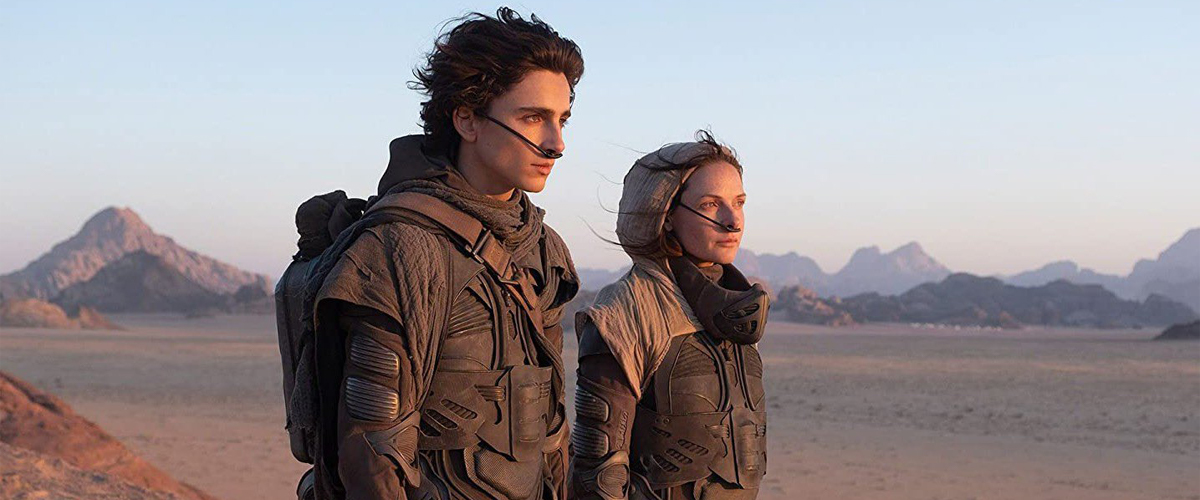 Timothee Chalamet, Rebecca Ferguson, Zendaya, Josh Brolin and Javier Bardem are returning for Dune: Part Two, with Florence Pugh, Lea Seydoux, Austin Butler and Christopher Walken set to join the cast. Director Denis Villeneuve is expected to start filming the sequel, which follows the second half of Frank Herbert's novel, later this year.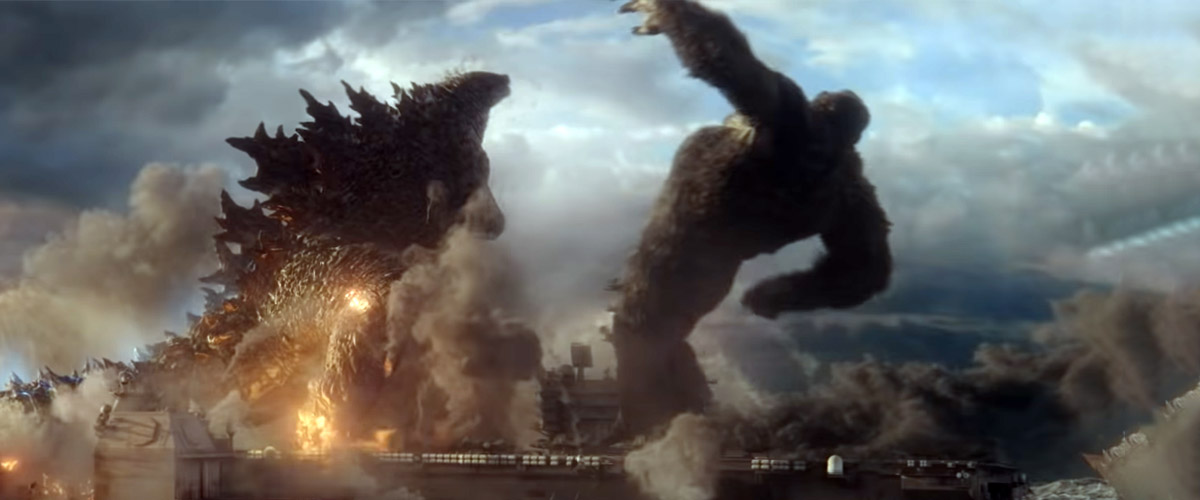 The delay is not the only announcement Warner Bros and Legendary have. The untitled Godzilla vs Kong film now has a release date. The movie is currently slated for 15 March 2024.
Adam Wingard is returning to direct the monster movie after the smashing debut of Godzilla vs Kong. The movie collected US$474 million at the global box office during the COVID-19 Pandemic era when many movie theatres were still shuttered.
Currently, there are no details available for Godzilla and King Kong's upcoming showdown.