There are only handful of large-scale conventions held annually in Singapore, with Anime Festival Asia (AFA) and GameStart Asia leading the charge. Among the smaller events, Doujin Market, or Doujima for short, has been gaining prominence over the years, upgrading from the small confines of SCAPE to outside the halls of Suntec Convention Centre in 2017.
Event organiser The Neo Tokyo Project is far from resting on its laurels, however. Building upon the success of past years, Doujima 2018 is all set to expand into a bigger space, with more content in store for visitors.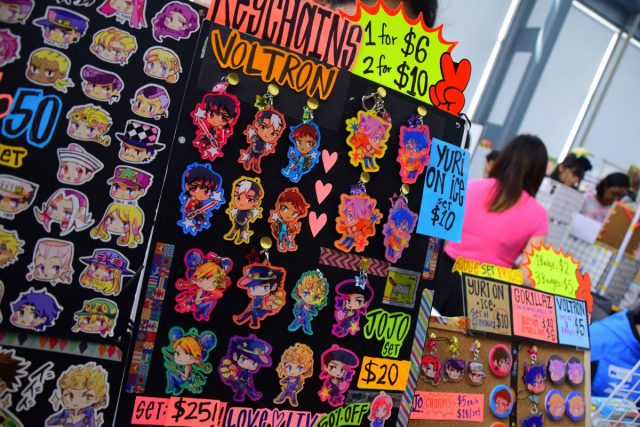 A total of 212 artist groups from 13 different countries are expected to be in attendance, where various talents from countries like Canda, China, Japan, Indonesia, Taiwan, the US, and Singapore come together to display and sell both fan and original work.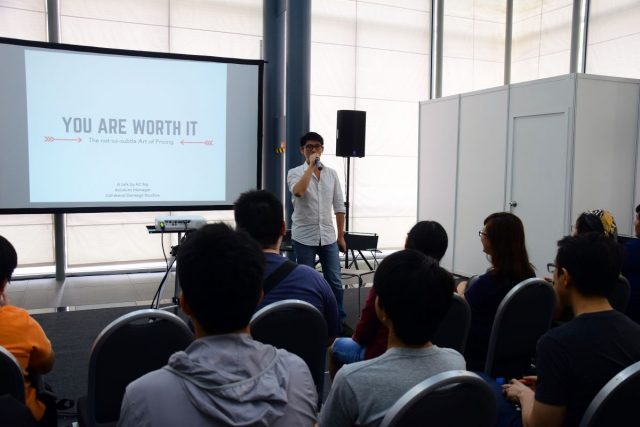 In line with the free-for-all event's renewed focus on self-improvement, creating industry opportunities, and promoting original content, seminars and portfolio reviews will also be held. Aspiring artists can look forward to 10 different seminars by industry players such as Wacom, 3dsense Media School, and Collateral Damage Studios, with four sessions over the weekend.
In a first for veteran artist Stanley 'Artgerm' Lau, a two-hour panel titled "Building Your Fanbase and Finding Your Style" is set to be organised, alongside portfolio review sessions for budding illustrators.
At its very core, Doujima is a platform for artistic expression, and the latest edition seeks to continue that trend. Debuting their personal projects are a slew of artists and content creators, who will showcase anything from artbooks and original tabletop games to webcomics and visual novels.
Some notable names include Afterthought Studios, the one behind Singapore's first Kickstarted visual novel; Pentopia, a fantasy tabletop collaboration between CGlas and Neo Tokyo Project's Jason Koh, and the independent developers of original games such as Purrball: Catventure Card Game, RPG title Codex Fantasia, and mecha-skirmish game Eisenfront.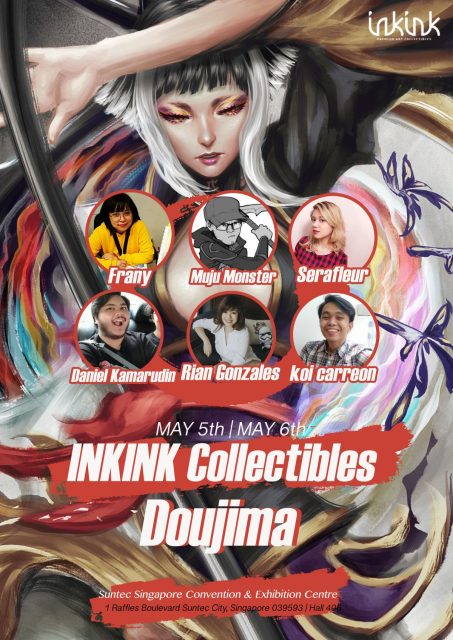 The appearances of well-established illustrators like Muju Monster, Daniel Kamarudin (thedurrrian), Rian Gonzales (Rianbowart), Trivia Goh (Trivialities), Koi, Serafleur, and Frany at the InkInk Collectibles booth means fans are also treated to signing sessions and on-the-spot art commissions.
For those who relish a challenge, GameStart Asia is giving you the chance to put your creativity and skills to the test with their mascot redesign contest, themed after the fantasy genre of Fire and Ice. Meanwhile, Pentel will be crowning the winner of its Colour Brush Manga Contest as well, while exhibiting the work of 10 shortlisted participants at the booth.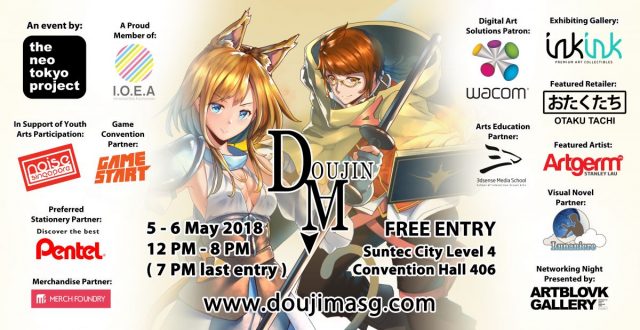 Doujima's overwhelming popularity over the past few years is a testament to the increasing level of interest in the art community. It's assuring to see that the event has decided to revisit its local roots this time, with plenty of content to satisfy the vast artistic palettes of fans.
Interested parties may refer below for more information on the event:
Date: 5-6 May 2018 (Sat, Sun)
Time: 12pm to 8pm
Location: Suntec Convention and Exhibition Centre, Hall 406
Admission Fee: FREE
---

Drop a Facebook comment below!