2018 seems to be working very well in favour of the Tomb Raider series, with a big screen adaptation movie led by Alicia Vikander, and a confirmed continuation of the franchise on the gaming front.
After two successful installments, the series is finally coming to a close with Shadow of the Tomb Raider. As fans eagerly await for the title to drop on September 14, 2018, Amazon has unveiled a teasing glimpse of the game's first screenshots, alongside a pre-order listing.
Showing Lara Croft in various environments, the visuals look rather tantalising, with strong lighting contrasts, shadow effects, and great colour blending.
Tomb Raider series has always established itself as a journey of unearthing artifacts and hidden treasures. Based on the above images, however, it seems the game may be heading towards a different direction instead, especially with the reveal of what appears to be a more civillian-focused, carnival-like setting.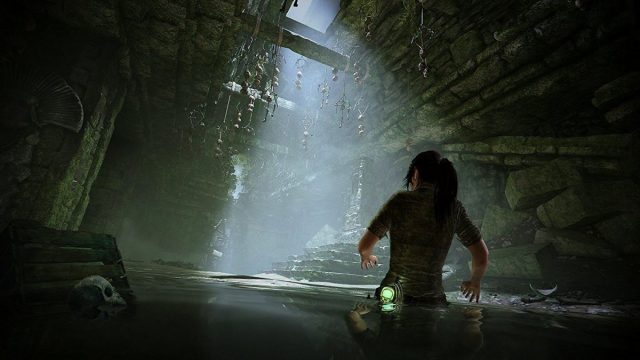 Of course, our main heroine is still an adventurous explorer by heart, and Shadow of the Tomb Raider dives back to its treasure-hunting roots in the depths of undiscovered tombs, ruins, and the like.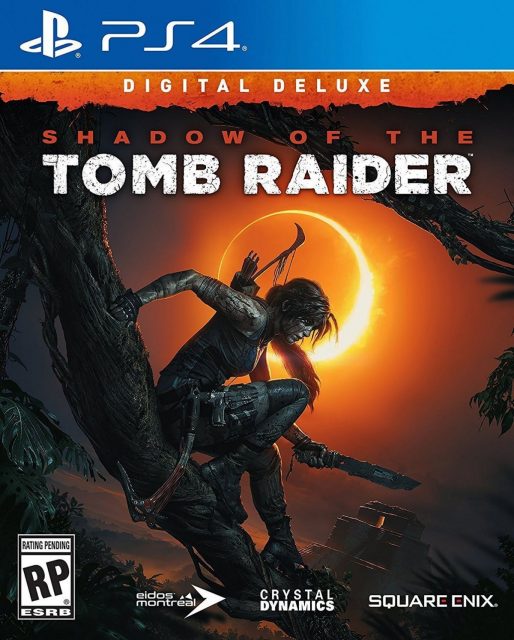 Last but not least, the official art features Lara Croft against the sharp backdrop of an eclipse.
It's still a few months' wait before the title drops, but to get a better picture of it, do stay tuned for our first impressions in a few hours!
In the meantime, here's the official teaser trailer released last month.