Singapore may not be as well-established in the field of video game development as compared to other countries, but the scene has certainly seen a vast improvement in recent years. More aspiring creators are taking the leap of faith, with slowly increasing efforts to encourage local talents in the industry.
Take that offline to the realm of developing tabletop games, and one would realise that it remains largely unexplored by the community here.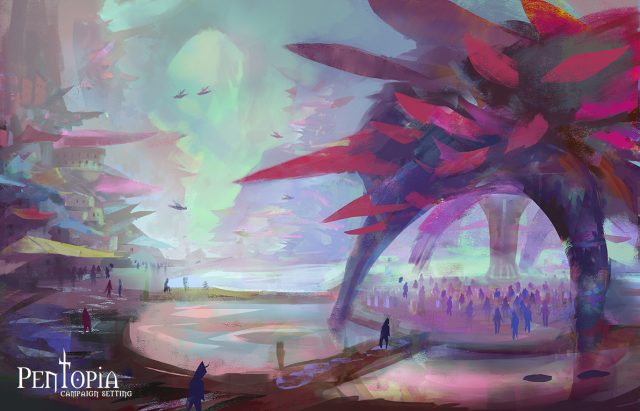 Concept artist CGLAS and writer Jason Koh from Neo Tokyo Project has stepped up to the challenge to bring Pentopia to the tabletop enthusiasts. An original roleplaying game, the collaborative project is set in a world within a magical garden realm thriving beneath the boughs of the Tree of Life, where a land of lush colours, fantastic flora, and exotic fauna awaits. Amidst the tranquility, malignant evils are gnawing at the sacred Tree's roots, and humanity goes on a quest to maintain nature's balance through the boons and blessings of the great insect deities.
As a nod to Jason's love for Dungeons and Dragons (D&D), the game is also compatible with the fifth edition of the world's greatest tabletop roleplaying game. A Kickstarter campaign will be launched in May 2018, so do show some support for your fellow local creators!
To give interested parties a better understanding of the world of Pentopia, an exhibition showcasing exclusive concept art, development notes, and experimental creations will be held. Titled "Exploring Pentopia",  the special presentation allows visitors to form adventuring parties for exploration with a game master on selected play test nights, in addition to attending talks hosted by both CGLAS and Jason.
Below are the event details:
Date: 6 April – 3 June, 2018
Venue: Pixel Building Level 2, 10 Central Exchange Green S(138649)
Time: 9am – 6pm (weekdays only)
Admission: Free
On the reception date of April 6, 2018, the pair will be present for a sharing session and interview opportunities as well. The reception is slated to begin at 7pm, with refreshments provided for all visitors.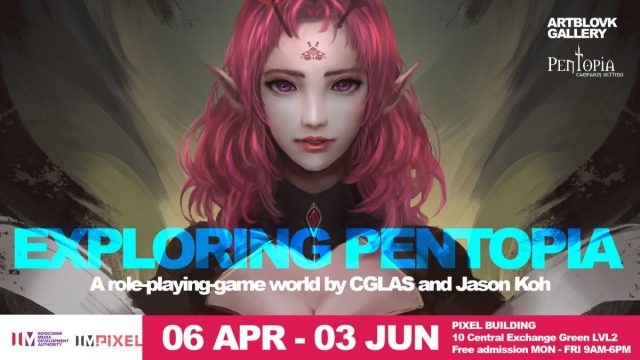 It'd be cool to just head on down and show some well-deserved support for our talented creators, and to pick their brains, especially with the reasonable time frame of about two months.
See you there, yeah?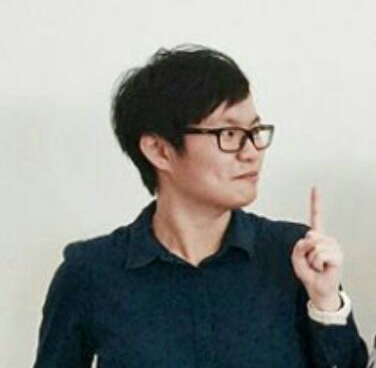 Si Jia is a casual geek at heart – or as casual as someone with Sephiroth's theme on her Spotify playlist can get. A fan of movies, games, and Japanese culture, Si Jia's greatest weakness is the Steam Summer Sale. Or any Steam sale, really.
---

Drop a Facebook comment below!
---