Clash director Mohamed Diab has been tapped to direct Disney+'s Moon Knight. Diab is an Egyptian filmmaker who made his directorial debut with Cairo 678, a drama about state-sanctioned, gender-oriented sexual violence in Egypt. His movie Clash was played at Cannes and captivated global audiences.
Joining Diab in the Marvel series is Oscar Isaac who is said to be donning the cowl as Moon Knight aka Marc Spector, a mercenary who has numerous alter egos. Spector himself is later found to be a conduit for the Egyptian moon god Khonshu. The Umbrella Academy writer Jeremy Slater is confirmed as Moon Knight's showrunner, leading the writing team on the series.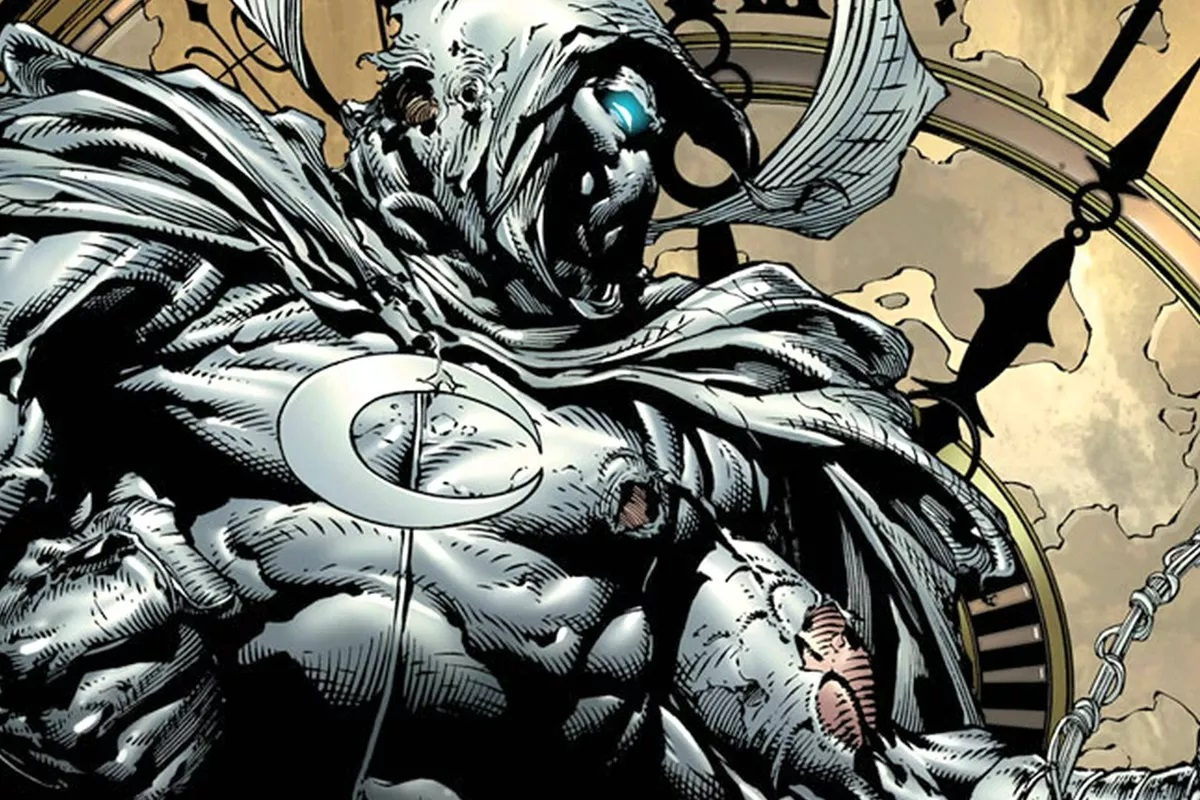 Marvel Studios is in search of the rest of the principal cast. No announcement for the commencement of filming has been made yet.
Moon Knight is just one of the Marvel series that is in the making at Disney+. Tatiana Maslany has recently been cast to star in She-Hulk, while Samuel L. Jackson may be returning to reprise his role as Nick Fury in an upcoming series based on the character himself.
Whilst fans have to wait until 2021 to catch Falcon and The Winter Soldier, the Elizabeth Olsen and Paul Bettany lead WandaVision will premiere on the streamer sometime in December 2020.