With just two and a half weeks until season two of The Mandalorian premieres, Disney+ decided to release character posters. The posters feature season one characters Pedro Pascal's Din Djarin, Gina Carano's Cara Dune, Carl Weathers's Greef Karga, and of course the ever so loving The Child.
The 15 Emmy-nominated Star Wars spinoff sensation ended season one with Mando embarking on a search for The Child's own kind and the ancient Darksaber in the hands of Moff Gideon (Giancarlo Esposito).
That said, season two will see the downfall of the Galactic Empire and Gideon hot on the heels of Mando and The Child. Whilst plot details are still kept under wraps, viewers can expect to see new characters that will change the narrative of the story we've all grown to love and enjoy.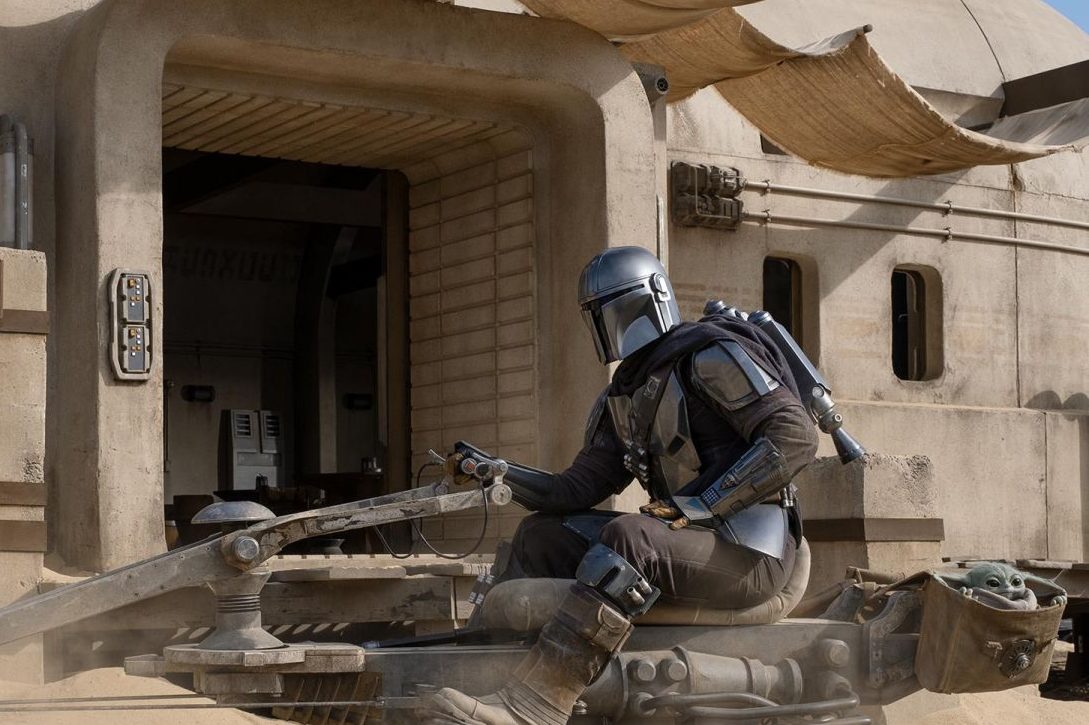 The Mandalorian is created by Jon Favreau and stars Pedro Pascal, Gina Carano, Carl Weathers and Giancarlo Esposito. Guest stars include Rosario Dawson, reportedly as Ahsoka Tano, Temuera Morrison as Boba Fett, Katee Sackhoff, Michael Biehn and Timothy Olyphant among others.
Season 2 of The Mandalorian is on track to release on 30 October 2020.
Can't get enough of The Child? Get your Baby Yoda fix prior to Season 2's premiere: