Third time's the charm, or so the saying goes. For Disney+, it seems first time's where the magic happens, as its critically-acclaimed and widely-popular flagship series The Mandalorian scored an impressive 15 nominations during the 72nd Emmy Awards.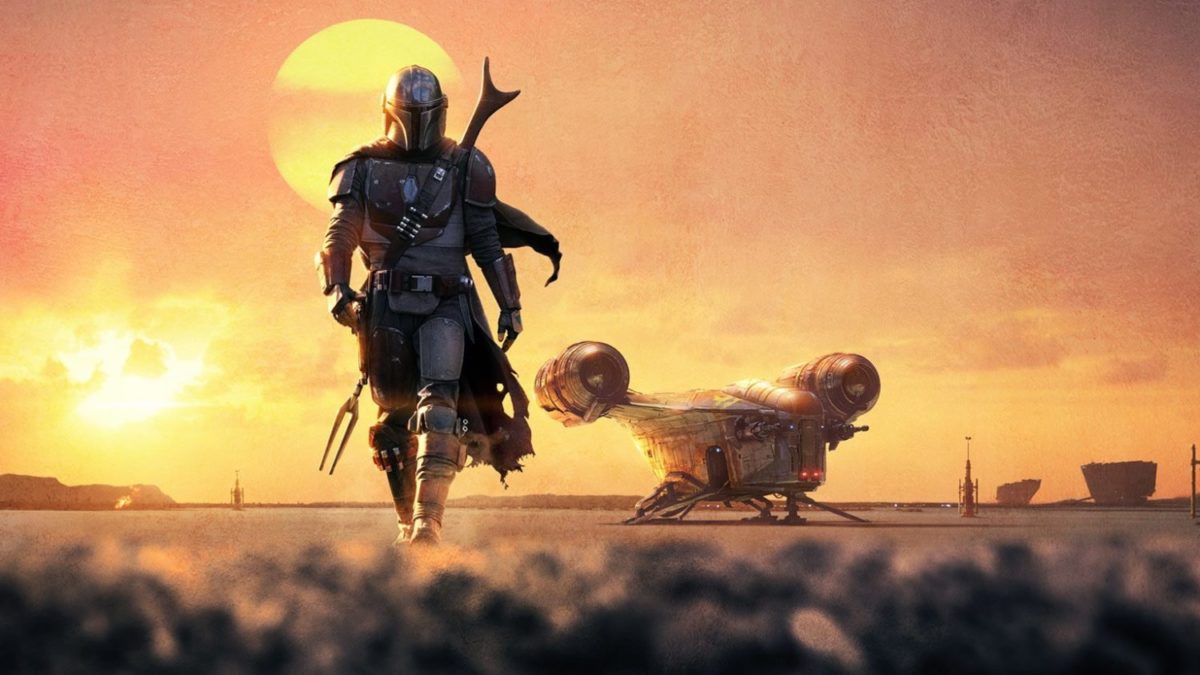 This is the first time that the streaming service is breaking into the Emmys, which saw Netflix outperforming HBO this year for a second time. The Star Wars spin-off snagged 15 nominations in total, out of Disney+'s total haul of 19.
The complete list of its nominations include Best Drama, Outstanding Character Voice-Over Performance, Production Design for Narrative Program (half-hour), Cinematography for Single Camera (half hour), Fantasy/sci-fi costumes, three separate nominations for outstanding single-camera picture editing for a drama series, prosthetic make-up, music composition, a guest actor in a drama series nod for Giancarlo Esposito, outstanding sound editing for a comedy or drama series (half-hour) and animation, outstanding special VFX, and stunt coordination for a drama series, limited series or movie.
The exceptional showing is an extremely big win for the Star Wars live-action department, which has experienced a dry spell sinceThe Ewok Adventure and Ewoks: The Battle for Endor took its last Emmy honours in 1984 and 1985 respectively. The animated side of Star Wars, in contrast, enjoyed multiple nominations in recent history, with Star Wars: Resistance scoring a nomination in the Outstanding Children's Program Category last year, and Star Wars: Rebels getting four nods.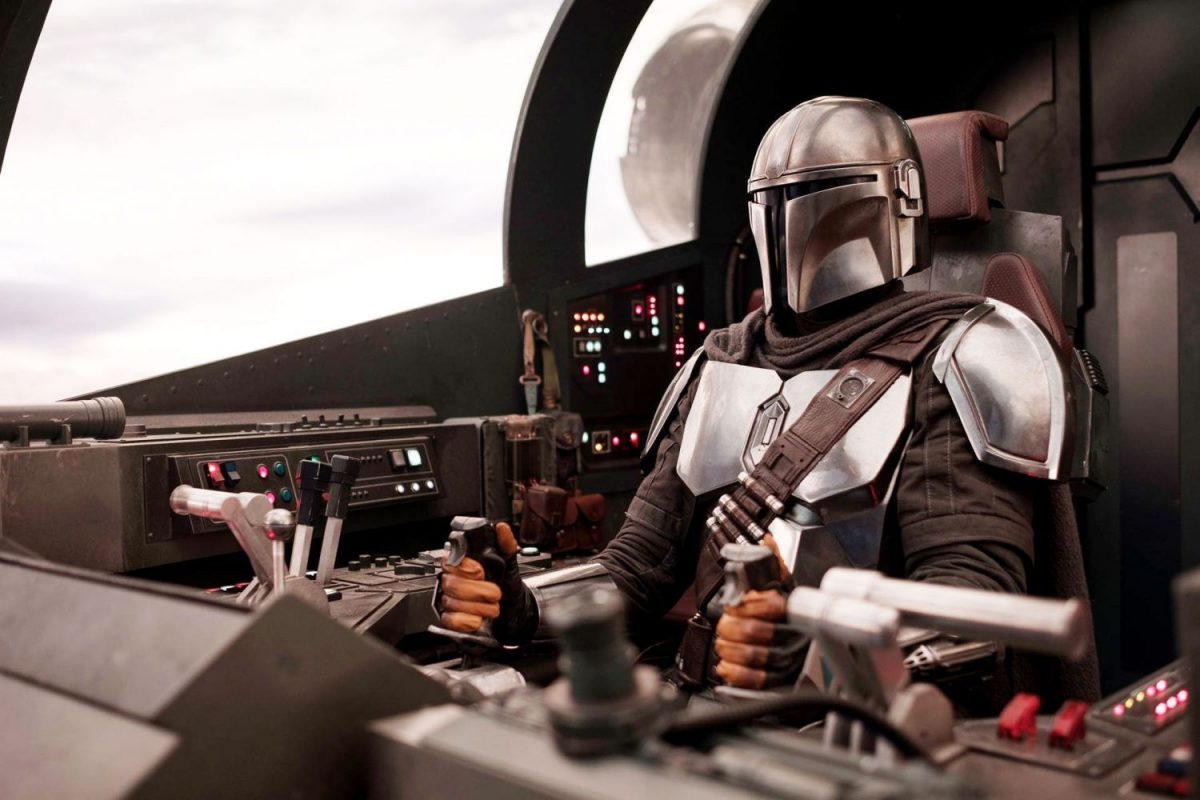 The Mandalorian is thus the first Emmy nominee for a Star Wars live-action series in more than 30 years. Between a compelling narrative, great characterisation, exhilarating fight choreography, and amazing cinematography, it's certainly more than deserving of the honours, as well as the praise from the community. Season Two is expected to still drop hot this year, with a third season already in the pipeline. As for the cast, fans can look forward to having Temuera Morrison reprise his role as Boba Fett, the casting of Katee Sackhoff for the Bo-Katan role, and the possible appearance of Rosario Dawson as Clone Wars protagonist Ahsoka Tano.
---

Drop a Facebook comment below!