Ahh, Tower of Terror, Tomorrowland, Jungle Cruise, Pirates of the Caribbean and now Space Mountain! It seems like Disney never tire of making shows into rides and rides into films.
A live-adaptation feature film on the famous ride is currently in development at Disney with screenwriter Joby Harold. Harold has worked on a range of movies like King Arthur: Legend of the Sword, Zack Snyder's upcoming Army of the Dead and the 2022 The Flash film. Harold is also currently writing and executive producing Disney+'s Obi-Wan Kenobi series.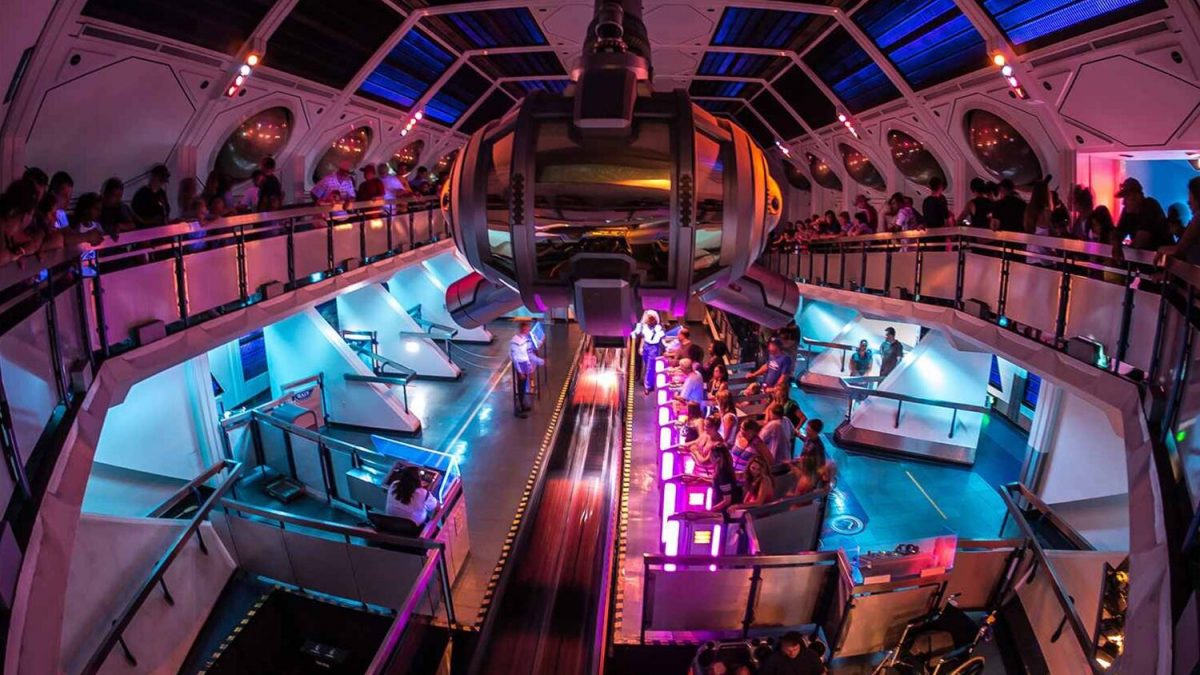 Space Mountain is a space-themed indoor roller coaster nestled in the Tomorrowland section of Disneyland. First introduced in Florida's Walt Disney World Resort in 1975, Space Mountain was installed in California's Disneyland two years later and in Tokyo Disneyland in 1983. The ride is now found in five out of the six Disneyland parks around the world.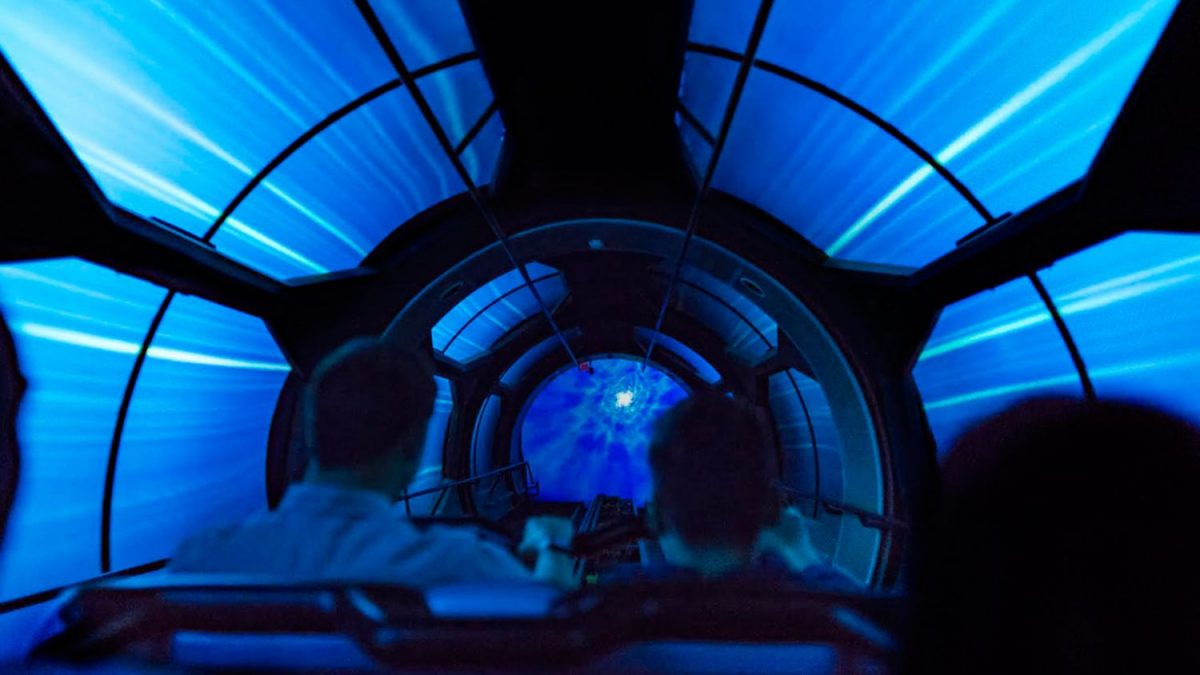 In some parks like Paris Disneyland and Hong Kong Disneyland, Space Mountain has been given a Star Wars theme and was renamed to Hyperspace Mountain.
The project is still in the early stages and more details are still kept under wraps. Working together with Harold is his partner and wife Tory Tunnell and Aladdin duo Dan Lin and Jonathan Eirich. Turnell, Lin and Eirich will be serving as producers.