The carnage in Total War: Three Kingdoms has so far been restricted to massive armies clashing in ancient China, but Creative Assembly's latest epic is about to get bloodier with the Reign of Blood DLC.
Even the horses are not getting spared this time.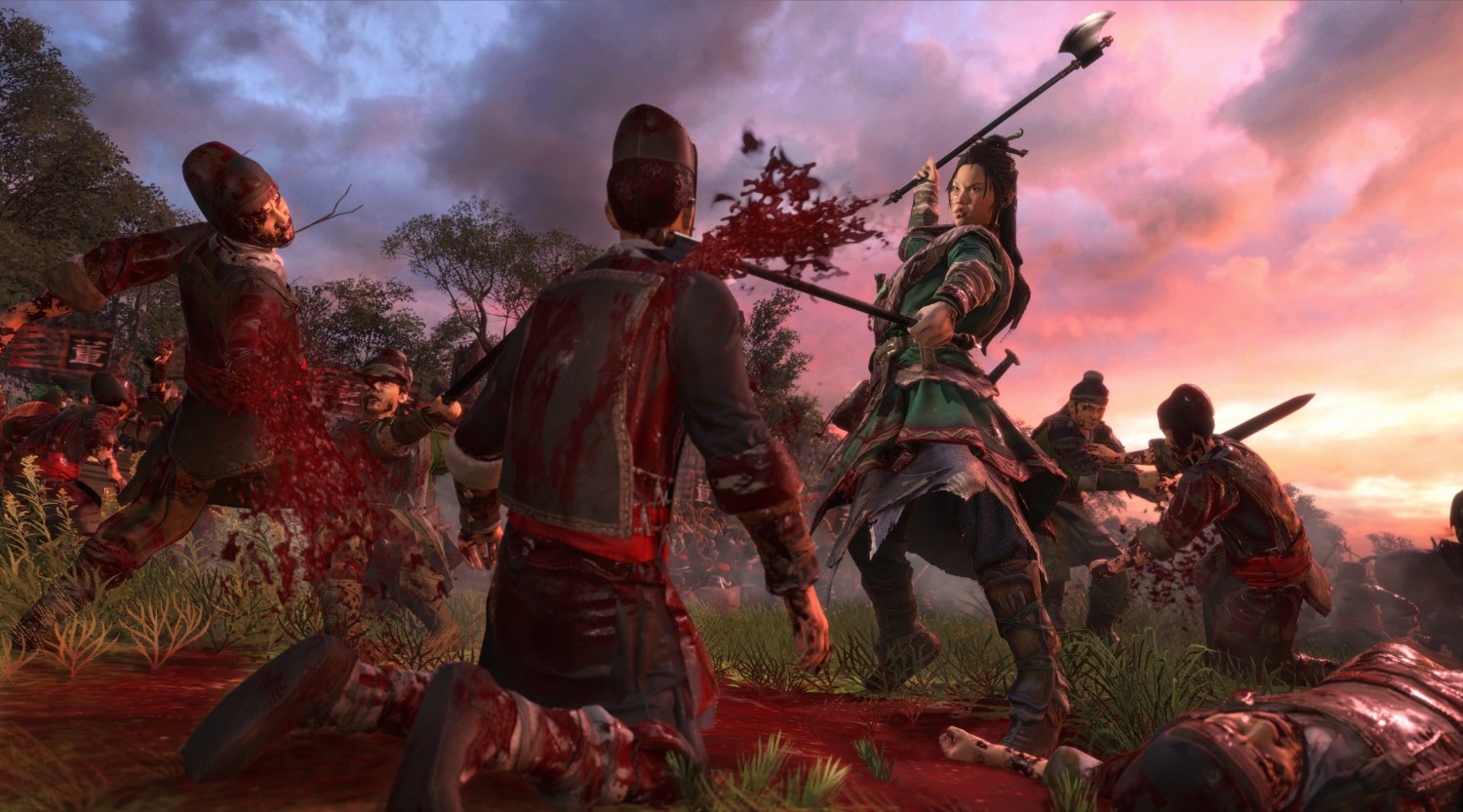 Like previous blood packs for Total War games, you can add new visual effects like blood sprays and new death animations, there is even the option to increase/decrease the intensity to your liking.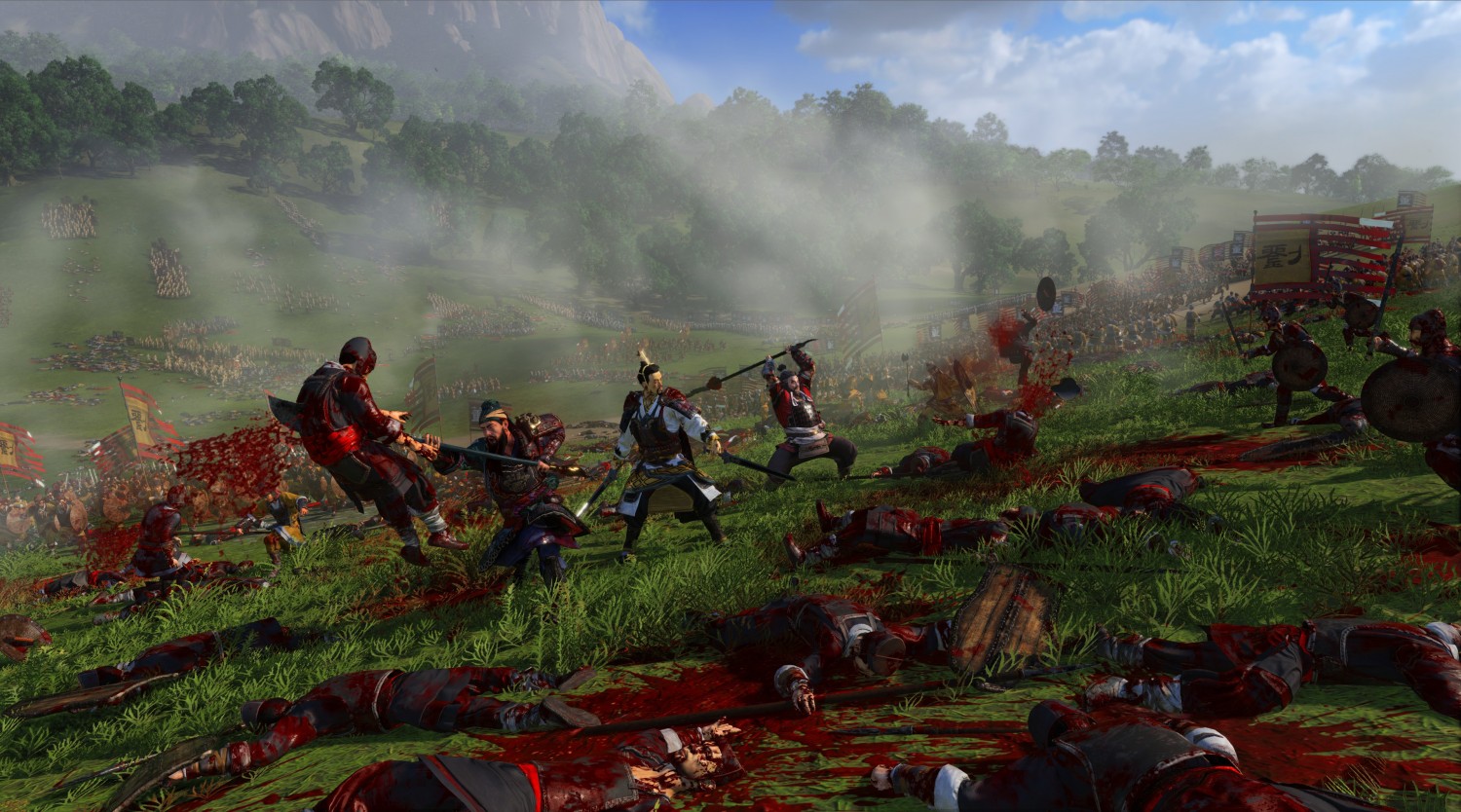 Here are the details for the upcoming Reign of Blood, releasing on June 27 on Steam:
Campaign effects:
New campaign event-pictures depicting blood and gore
New blood effects for battle-resolution combat animations between characters
Battle effects:
Human dismemberment: limb-lops and beheadings
Equine dismemberment: leg lops
Charred bodies
Blood sprays on weapon impacts
New death animations for characters vs infantry
Dead bodies as battlefield set-dressing
Blood scaler: increase or decrease the level of gore to your tastes