Star Wars: The Clone Wars ended off on a spectacular, resounding note in a timely fashion on 4 May 2020, but that doesn't producer-writer-supervising director-animator (talk about spoiling the market) Dave Filoni is bringing his Star Wars journey to a halt. And why should he, when his animated series was such a storytelling masterpiece that faithful fans claim him to be the saviour of the sci-fi franchise?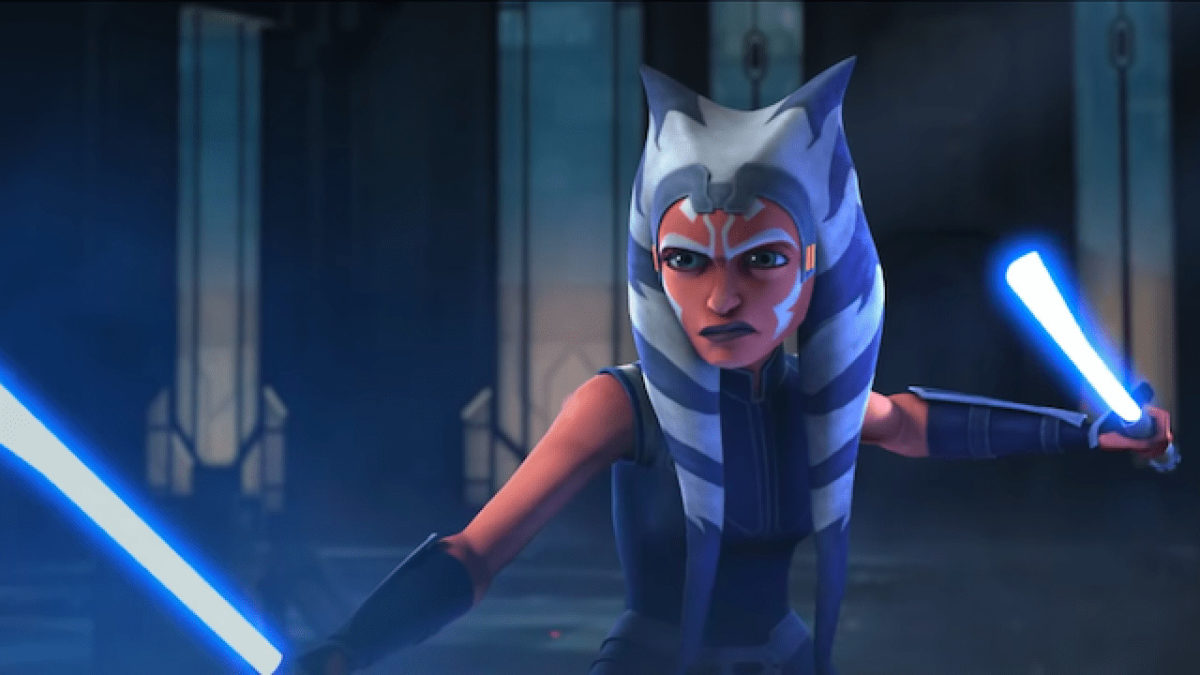 Just look at protagonist Ahsoka Tano's growth over the seven seasons. Initially pegged as a whiny child, she grew into an empowering, inspiring warrior, whose legacy is bound to carry through the ages. Fleshing out a character is really no easy feat, and convincing the audience of her genuine maturation further adds to the challenge. But Filoni, the Jedi Master, did it, and continued to impress with his directing stint in selected episodes for Disney Plus'The Mandalorian.
With the dust now settled from Clone Wars, the man is looking to focus on his partnership with The Mandalorian creator Jon Favreau, as the show prepares for a second-season run in October 2020. The upcoming instalment will also reportedly bring in Rosario Dawson as Ahsoka in an amazing collision of universes, where Filoni served as the writer and director for one of the episodes.
"I'm really excited about it, I wrote it, and directed it, so you know, that'll be a fun thing for me, and I've been learning from Jon. He's a great mentor. You know, to be in that situation in a live-action show with someone like him and a fantastic team of people, it's a really fortunate place for me to land because you're with people that can really help you and realize the things that you're trying to do story-wise," he said in an interview with Deadline.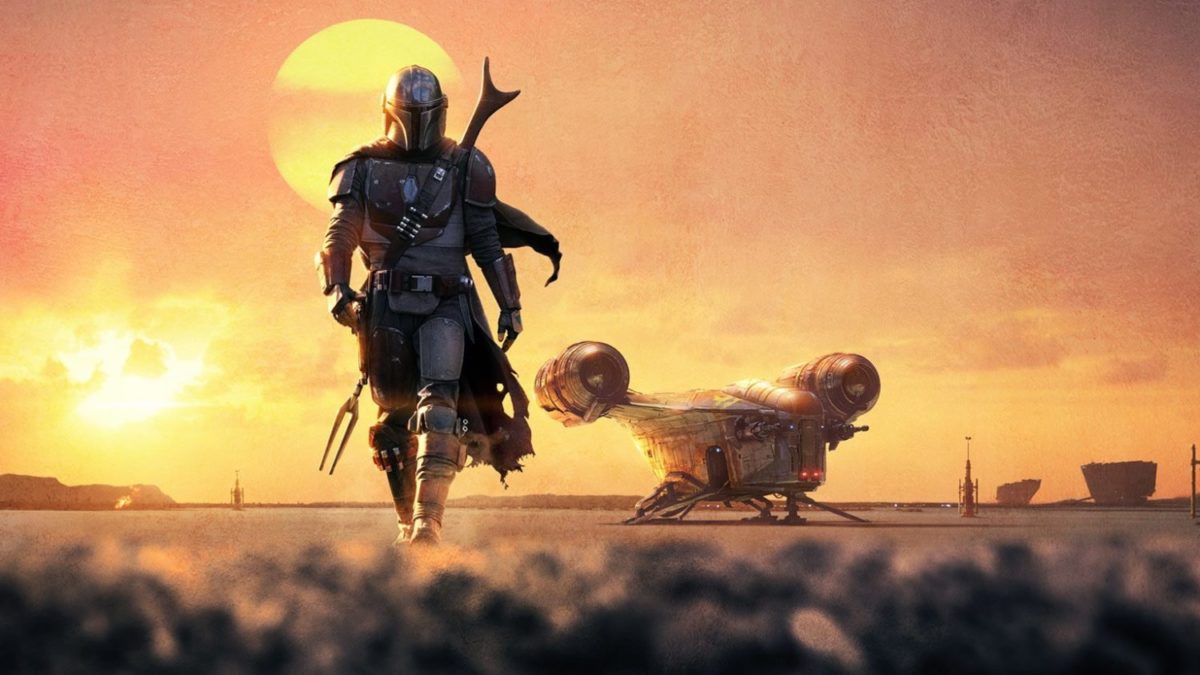 The addition of Ahsoka into The Mandalorian timeline has prompted many to raise the possibility of another Ahsoka-centric project or live-action take – something that Filoni remains coy about. Despite the lack of confirmation, he doesn't quite rebuff the idea, and instead seems to be in favour of taking things nice and slow.
I couldn't speak to anything at this point. I have a lot of ideas and I'm really fortunate that I've had the opportunity now to work in both animation and live-action, so just getting that exposure is interesting. First for me there's a story and then I have to decide what's the best medium, and I think there are certain avenues open to me at this point.

But first, before I decide where it's going to go, I need to decide on a story I want to tell, and invest my time in, because it's a lot. I mean, there's a lot riding on everything Star Wars, especially for me personally, being here so long, I want to make sure I get it right. I'm learning, you know.

– Jedi Master Dave Filoni on his future plans to expand the Star Wars lore.
It's not a straight-out rejection, which means hope is still up in the air. Having ideas is the first step to shaping a story, after all, and Filoni appears to be doing rather well on that front. The sentiment of not rushing immediately into the project is very much appreciated, too, especially with how well he has already established the world of Clone Wars and its characters.
While the Jedi Master has more in store, Star Wars Rebels – which bowed out in 2018 after four seasons – is one title he won't be revisiting. The man shot down the possibility of a fifth season, stating that there's no reason to continue the story, "No. Not really. I was really happy with how that series turned out, and I feel like we got to tell a complete story there. It was one of the things that really drove me to thinking, well, it would be great to have a complete feeling like that for Clone Wars, so now to have both is really great."
"I think that there's always potential for stories that involve the characters from Rebels, which is maybe a better way to put it. They've all earned their place in the galaxy, so to speak, so I'm sure there's some more of them to do," he added.
If there's anything Hollywood has taught us about long-running franchises, it's that milking them just for the sake of doing so is definitely not the right way to go, and Filoni clearly understands that. Another chapter of his journey may have come to an end, but that's only a springboard for more promising ideas to take shape – something we certainly look forward to in the near future.