While the prequels had their fair share of detractors, one of the brightest spots, apart from Ewan McGregor's Obi-Wan, was the casting of Temuera Morrison as the bounty hunter Jango Fett.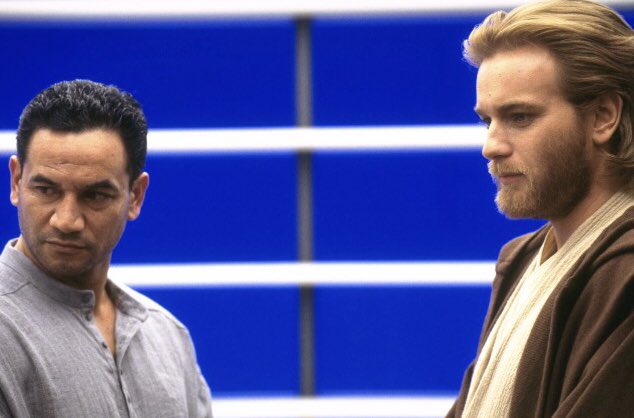 As seen in Attack of the Clones, Jango (Temuera Morrison) chose to raise of Boba himself without any form of modifications (Order 66 anyone) or growth acceleration to speed up the creation of the Republic's army.
It's only logical for Morrison himself to revisit Boba Fett because that's how the character would eventually grow up to look like.
The casting is significant as we've been teased of Boba's return in the fifth episode of the Mandalorian through the sounds of his boot spurs. The impact goes one step further as we've always known that Boba perished in the Sarlacc pit and might have escaped depending on what Star Wars material you've consumed after the original trilogy was done and dusted. With the events of the Mandalorian set five years after Return of the Jedi, it remains to be seen (and explained) how Boba made it out.
Despite the lack of screen time, the legend of Boba Fett remains strong considering the recent popularity of his Hasbro Black Series helmet. And LEGO could not resist including him into their latest helmet release.