The world is bats for Batman. Or anything Batman for that matter. Whilst we patiently wait for the Robert Pattinson-led The Batman movie, David S. Goyer, writer of the famous "Nolanverse" trilogy that brought to you the masterpiece that is The Dark Knight, is bringing a podcast drama to Spotify that will explore Batman's dark side.
Titled Batman Unburied, the podcast will excavate more secrets from the Dark Knight's psyche and "the darker aspects" of Bruce Wayne. Goyer will serve as executive producer for the podcast via his Phantom Four production company in association with Warner Bros.' Blue Ribbon Content.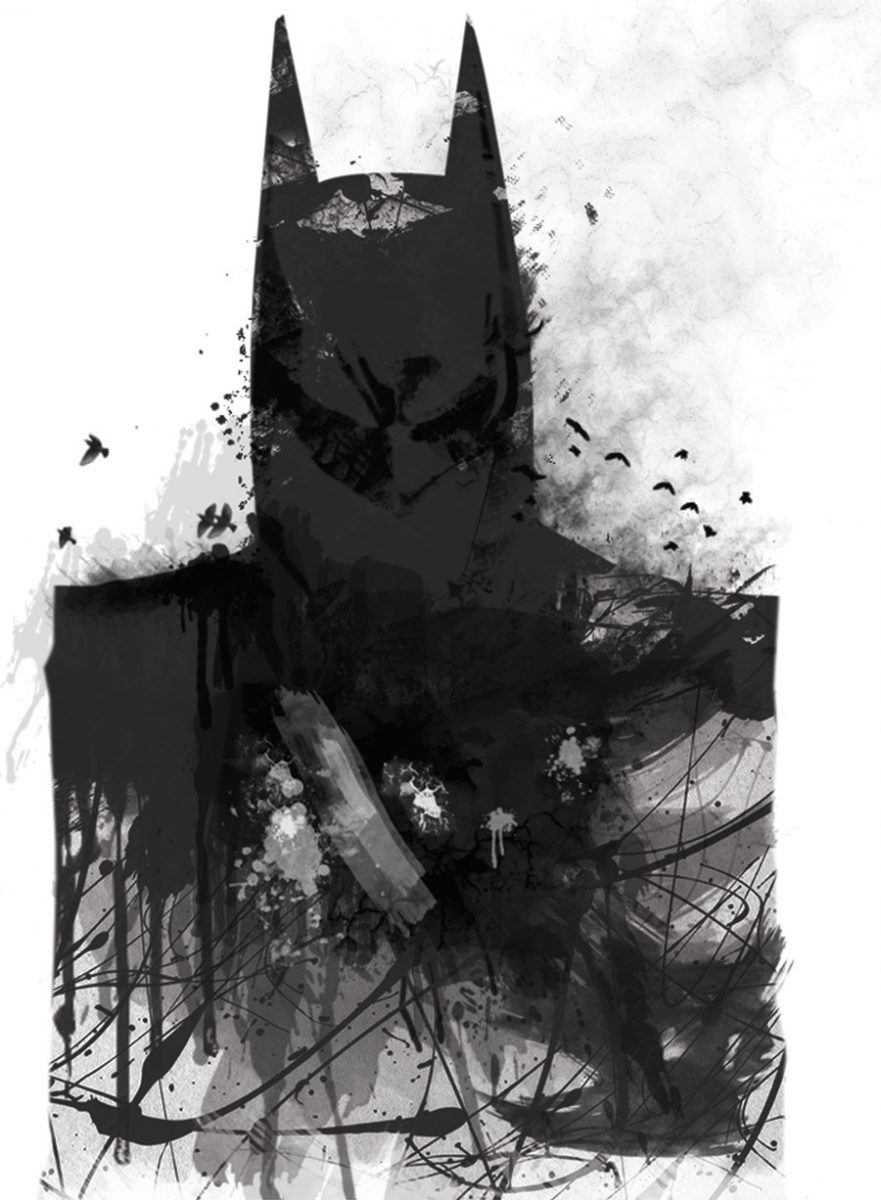 The filmmaker, novelist and comic book writer penned the 2005 Batman Begins movie and the other two films in the Dark Knight trilogy. Goyer also worked on other superhero films including Man of Steel, Batman v Superman and Blade.
Batman Unburied is the first project under Spotify, Warner Bros. and DC Entertainments' multiyear pact to produce an exclusive line of narrative scripted podcasts for the music and audio streaming platform.
"I've been a fan of narrative podcasts for some time and was looking for the right story — returning to Batman seems like the perfect opportunity," said Goyer in a statement. "We'll be using the unique advantages of audio to dig into the more nightmarish members of the Dark Knight's Rogues Gallery."
Story details are still being kept under wraps for now as Batman Unburied is expected to premiere in the year 2021.
Podcasts are increasingly become more popular, with Marvel recently releasing a Wolverine murder-mystery podcast on Spotify mid-2018. Playstation also joined in the bandwagon with their recent release of the official The Last of Us podcast series to accompany the popular horror-survival game.