The Batman is ready to once again back to don his cowl.
It has been announced by Warner Bros. that following a hiatus for COVID-19 quarantine precautions on set, filming for Matt Reeves' The Batman has finally resumed in the U.K (via Variety).
Earlier in September, production for the film came to a standstill following news that a member of production had contracted COVID-19. Not long after it was revealed that actor Robert Pattinson had also been diagnosed with the Coronavirus.
That was the second time filming for the show was halted due to the global health crisis as production was previously shut down in March 2020 as the growing pandemic forced numerous films and TV series to pause filming.
Aside from Pattinson, the film also stars Zoe Kravitz (Catwoman), Colin Farrell (the Penguin), Andy Serkis (Alfred), Paul Dano (the Riddler), as well as Peter Sarsgaard, John Turturro, and Jeffrey Wright.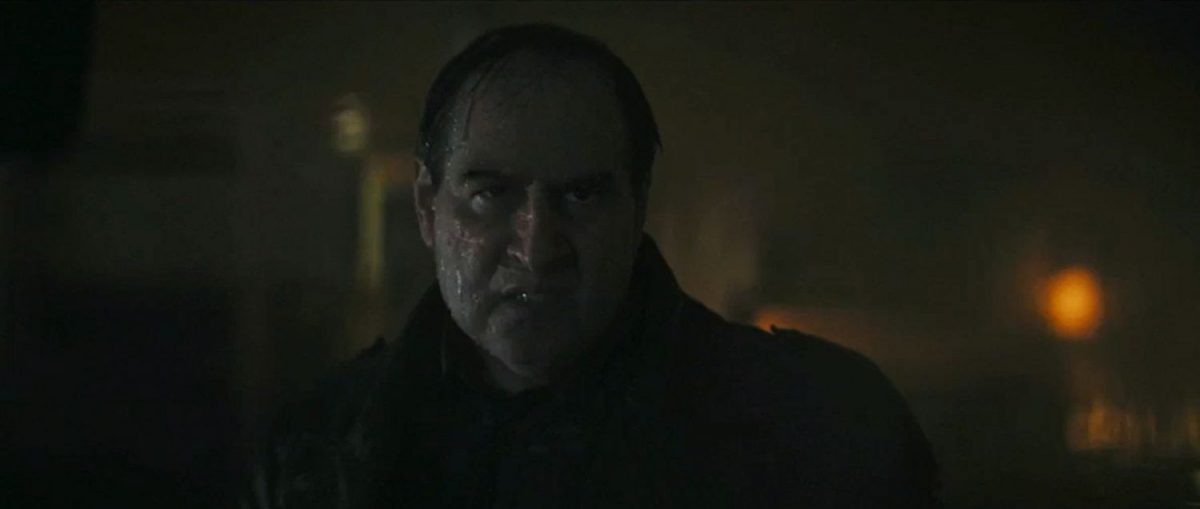 The film is set in Bruce Wayne's second year of crimefighting in Gotham as the Caped Crusader, and will centre around him following a series of crimes as he tries to unravel the central mystery surrounding them.
Barring any further long delays in production, fans can expect to see The Batman hit theatres on 1 October 2021.