Christopher Nolan's Tenet is getting a new release date. Again. The highly anticipated sci-fi action-thriller by The Dark Knight director, was originally scheduled to debut on 17 July but was pushed back to 31 July, then to 12 August and now to a date that has yet to be announced.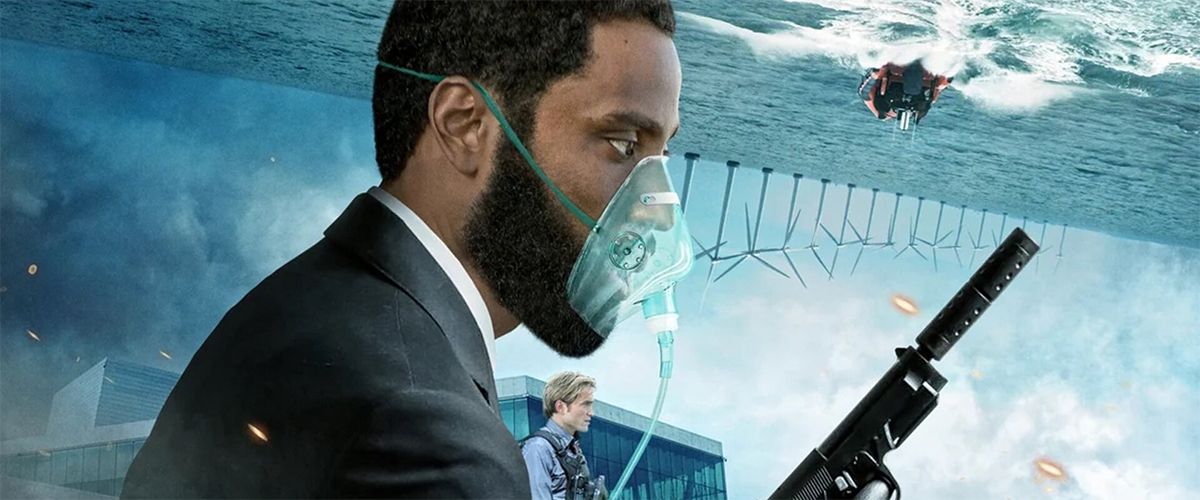 "We will share a new 2020 release date imminently for Tenet, Christopher Nolan's wholly original and mind-blowing feature," said Warner Bros. chairman Toby Emmerich in a statement. "Our goals throughout this process have been to ensure the highest odds of success for our films while also being ready to support our theatre partners with new content as soon as they could safely reopen."
Moviegoers in Asia and Europe can, however, expect to watch the movie before its US counterparts when it releases. According to Variety, the studio will not give Tenet a traditional movie rollout of a global day-and-date release and has upcoming marketing and distribution plans will reflect that.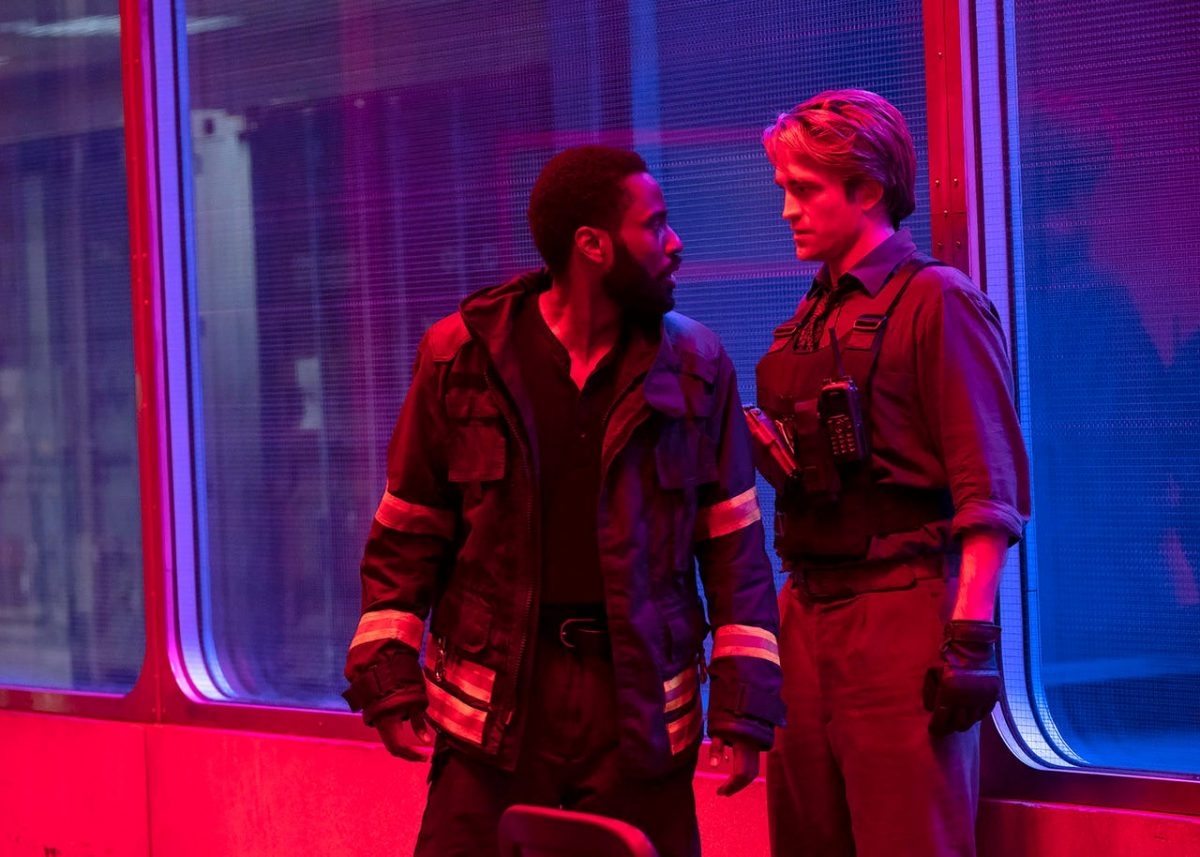 "We're grateful for the support we've received from exhibitors and remain steadfast in our commitment to the theatrical experience around the world," Emmerich said. "Unfortunately, the pandemic continues to proliferate, causing us to reevaluate our release dates."
Starring John David Washington and Robert Pattinson as secret agents of a mysterious organisation, Tenet is around the duo tasked with preventing World War III from happening.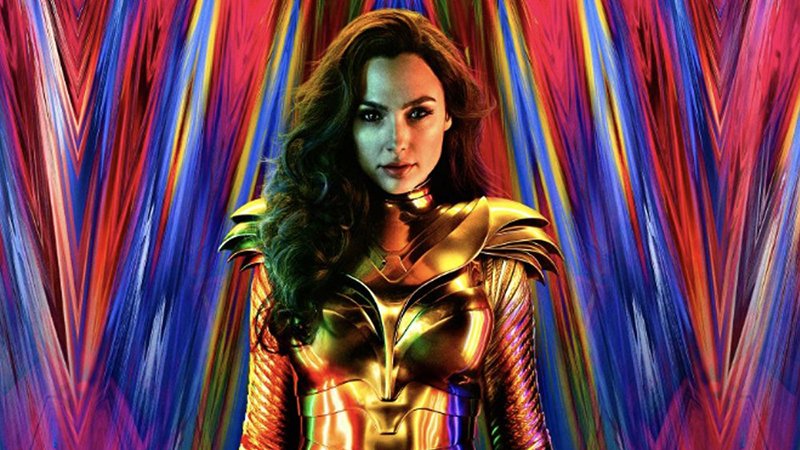 The studio's Wonder Woman 1984 has also been delayed again and is given a new release date of 2 October 2020. The first delay of the movie happened due to the COVID-19 outbreak. Should movie-going restrictions still apply, the studio may delay it again as it has for Tenet.
Whilst the delay of Tenet is less than ideal, the reopening of cinemas in Singapore still means that Singaporeans can catch re-released films and new ones like Train To Busan: Peninsula, Mulan and Black Widow. For a full list of movies getting released this year, you can check out our guide.
---

Drop a Facebook comment below!