It's 89 minutes into playtime, and no goals have been scored yet. The strikers are running haggard but still dribbling the ball with finesse, darting past the gaps in defence, and trying to get a shot in. A kick, then a deft save; the game hits 90 minutes, heading into extra-time. The air remains tense as a ping-pong match occurs on the field, until finally, the winning goal is scored. It's 1-0 to Germany!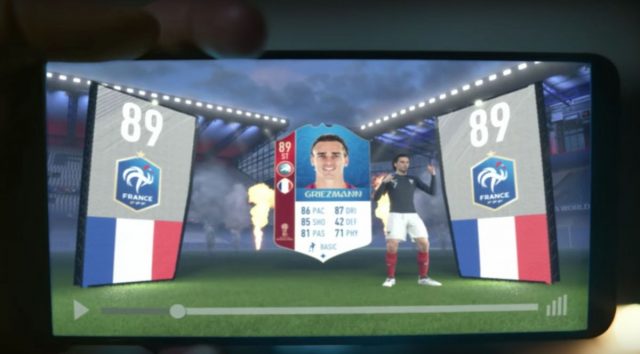 That's how the World Cup finals ended in 2014. It could also, possibly, be the outcome for players of EA Sports FIFA 18, in a thrilling conclusion of the game's latest content update titled 2018 FIFA World Cup Russia.
Slated to release on May 29, 2018 for the PS4, Xbox One, PC, and Nintendo Switch, the free-to-play addition will feature official World Cup elements, such as authentic teams, stadiums, kits, badges, Official Match Ball, and the Official Winner's Trophy.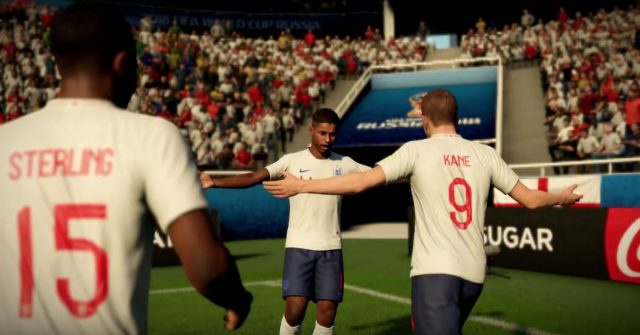 Most of us will never, ever be able to live out the World Cup dream, but the update's got that covered. With the Online Friendlies and Online Tournament modes, players are able to choose one of the 32 qualified nations, and progress from the group stages to the final round in Moscow.
Want to support your home country but the name's not on the list? There's the Custom Tournament mode, where a unique tournament draw with non-qualified nations can be enjoyed. Who knows, you may just lead the team to victory!
Of course, the football experience is never complete without authentic stadium atmospheres, and aspiring athletes may choose the Kick-Off option for a look at all 12 stadiums for Russia, available solo or with friends.
Targeting the last of their audience pool sees EA also translating the content update over to FIFA Mobile, which will run for a limited time from June 6 onwards, with more information to be found on EA's official website.