Indie filmmaker Nia DaCosta (Candyman) has landed the role as the director for Captain Marvel 2.
First reported by Deadline, DaCosta will be taking over the reins from Anna Boden and Ryan Fleck, both who helmed the first Captain Marvel movie to huge success.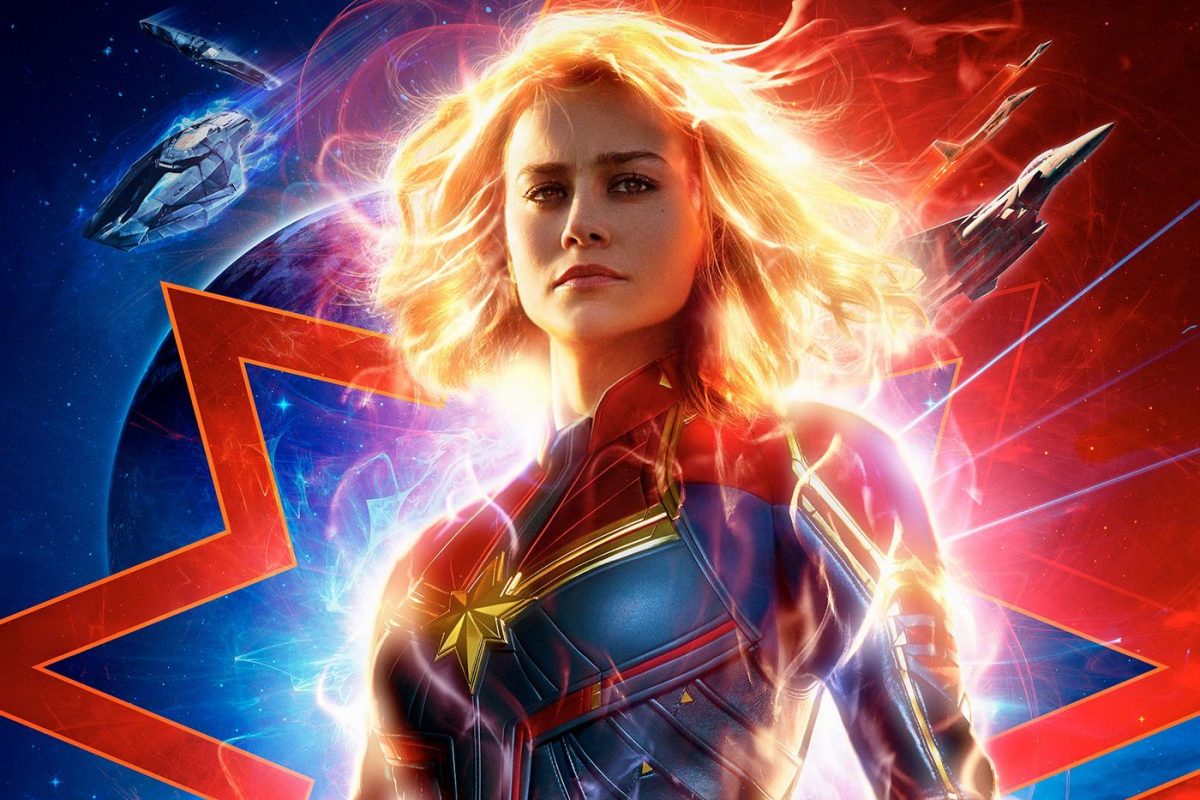 Nia DaCosta mainly worked on indie films before this, with her breakout film Little Woods, starring fellow Marvel colleague Tessa Thompson, garnering high praises. She recently wrapped up production on the highly anticipated horror sequel to 1992's Candyman, Candyman, produced by Jordan Peele. She places emphasis on representation in her films, featuring active women and black representation while delivering powerful messages to audiences.
But now she is ready to step out from that genre space into making a blockbuster superhero action movie. If you doubt her ability to direct action films, you can definitely check out the gritty two episodes she directed in the Top Boy series, which were masterpieces in their own making.
Megan McDonnell, the writer for the upcoming Disney+ series WandaVision, will write the script for Captain Marvel 2. We will also be seeing Brie Larson reprise her role as the intergalactic superwoman.
The first Captain Marvel movie starring Brie Larson met with huge box office success, grossing $426.8 million domestically, and $1.13 billion worldwide. With DaCosta's small but steady track record for stellar films, we are all excited to see her do a superstar job with Captain Marvel 2.