With the new updates from the studios, it's now official, we won't be seeing any Marvel Cinematic Universe (MCU) movies in 2020. In view of the current box office performance of movies in theatres; Marvel Studios and Disney have made the decision to have Black Widow delayed to 2021.
Black Widow will be pushed back to 29 April 2021. The highly anticipated blockbuster will now be premiering one year after its originally intended release date. This isn't that first time the movie has been rescheduled as it has already faced countless delays due to the coronavirus pandemic.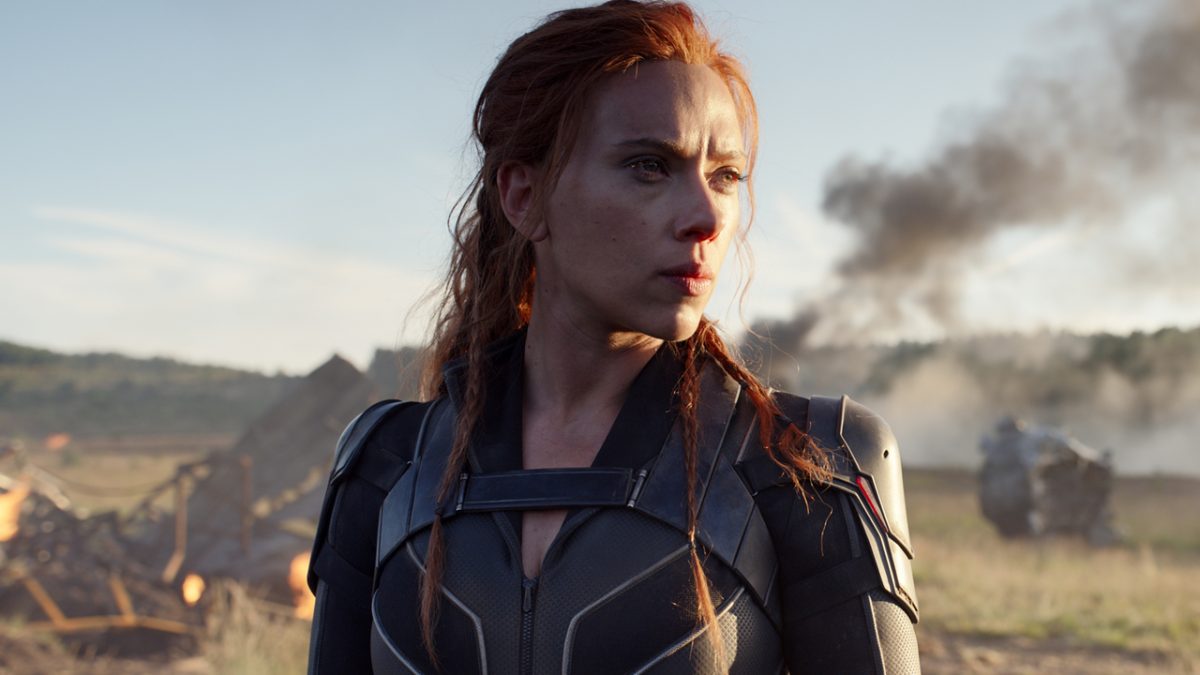 Additionally, other marvel movies with new release dates include Shang-Chi and the Legend of the Ten Rings, which will open in theaters on 9 July 2021. Following that is Eternals which will land in theaters on 5 November 2021.
Eternals' star Kumail Nanjiani also took to Twitter(@kumailn) and shared about the move. He agrees that it is a responsible decision from the studios.
As the Covid situation fluctuates, it is important to stay healthy and remember social distancing guidelines. Moreover, this isn't the first year in the decade with no MCU movies with 2009 being a gap year too. With the Black Widow delayed again, we can only hope that the wait for these movies won't become eternal.