While the world is slowly growing on Robert Pattinson as The Batman in his shiny new Batsuit, the previous actor to don the cape and cowl has come back out of the shadows for a little post-mortem.
Ben Affleck, a year on from officially stepping down from the role of the Caped Crusader, has finally opened up about why he exited The Batman project, and the DCEU as a whole.
As it turns out, while one can certainly put the blame on the commercial mediocrity of Batman v Superman and Justice League, the Oscar-winning screenwriter and producer also revealed that his personal life and health were other wrenches to his plans.
"I drank relatively normally for a long time. What happened was that I started drinking more and more when my marriage was falling apart," lamented Affleck to New York Times (via Collider). "This was 2015, 2016. My drinking, of course, created more marital problems."
Despite his personal problems, Affleck was still committed to the project, especially after Snyder won him over with a pitch of a different, unique take on Batman for the big screen for BvS. After Justice League, the 47-year-old had already put to work a script for what would be The Batman.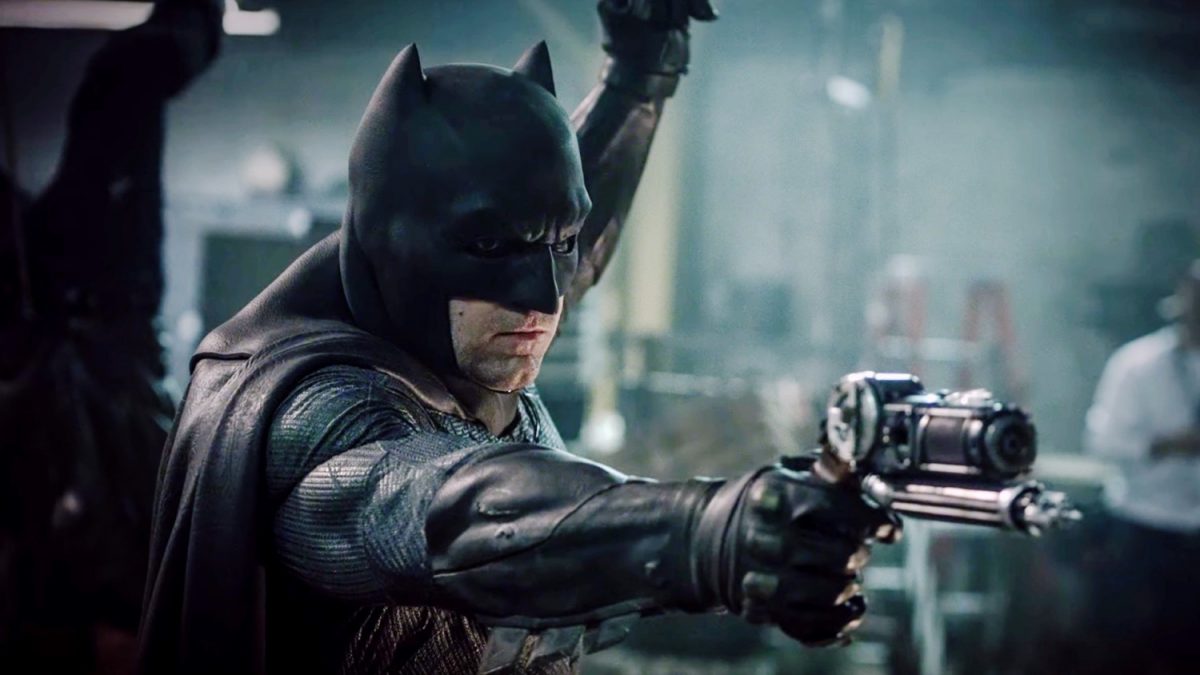 "I showed somebody The Batman script," Affleck recounted. "They said, 'I think the script is good. I also think you'll drink yourself to death if you go through what you just went through again."
That version of the film, however, was ultimately canned, with the entire project being rerouted to Matt Reeves, who is now on track to deliver it to theatres in 2021. And with the largely middling output of Justice League, whose original Snyder Cut was scrapped in favour of a more condensed (and arguably more mediocre) theatrical cut, Affleck was slowly "sapped [of] interest" in continuing his role in the DCEU.
Even after departing the DCEU amid souring relations with Warner Bros., Affleck would still go on to support his friend Snyder in releasing the Snyder Cut, which trended on social media in the latter half of 2019. But whether or not Affleck will return to donning the Batsuit, or just a cape and cowl in general, in the future, remains to be seen.
Of course, while he (and the world in general) has moved on to other things at present, one can't imagine what might have been had all the stars aligned perfectly for Batfleck.
But the show must go on for Bats, with The Batman on track to open in theatres on 25 June 2021.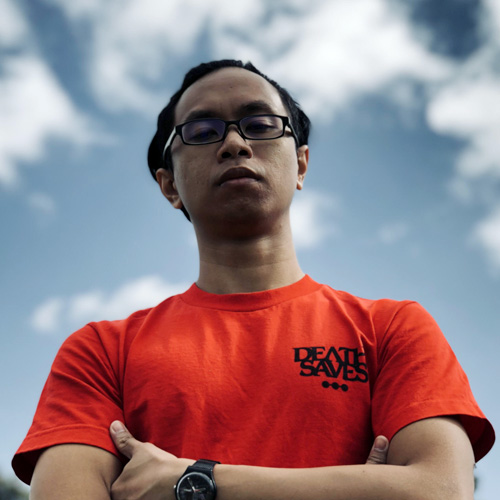 Marion has a serious RPG addiction. Sometimes it bleeds into real life; he forgets to sleep because he thinks he has a Witcher's body clock. Forgive him in advance if he suddenly blurts out terms such as "Mind Flayer" and "Magic Missile", because never once does he stop thinking about his next Dungeons & Dragons game.