It's time to sharpen your knives and ready all your other cooking essentials as Cooking Mama: Cookstar has been announced for the Nintendo Switch. This will mark the first time Cooking Mama has ever been on Nintendo's popular hybrid handheld console.
After several years of dormancy, Cooking Mama is back and will be making her way to the Nintendo Switch in March 2020 and along with the announcement comes a debut trailer that seems to show Cooking Mama as a social media star, photographing her delicious Instagram-worthy dishes.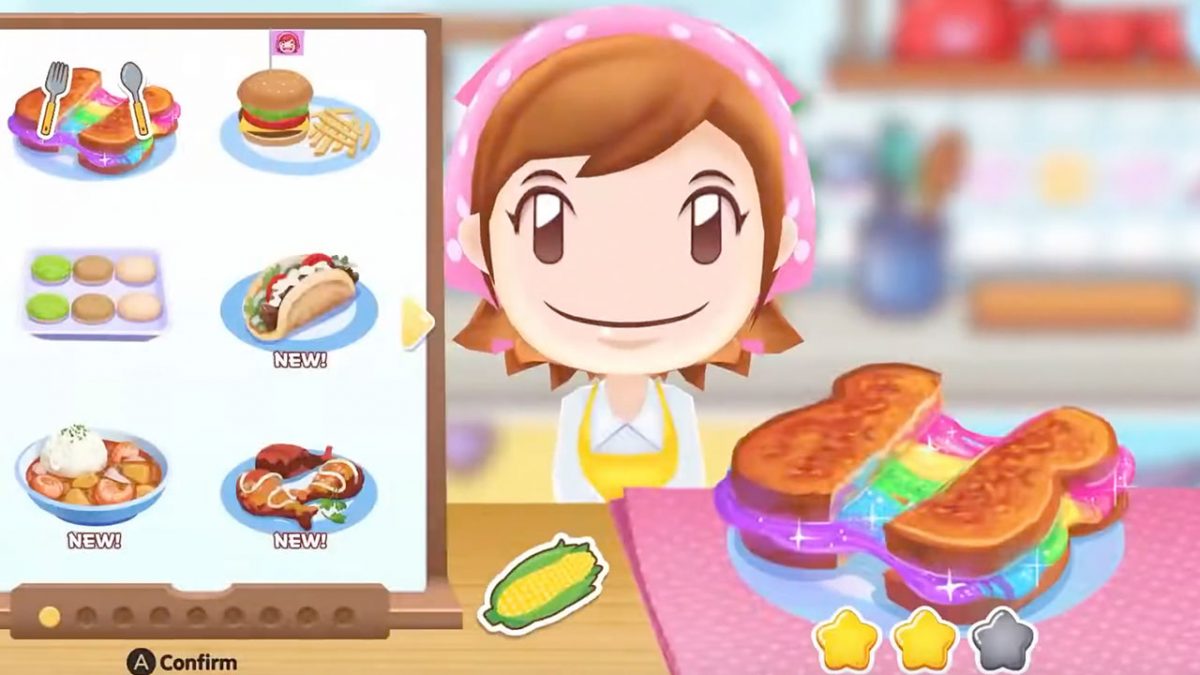 From the trailer, we can see that the upcoming Cooking Mama game will be bringing a number of old features, such as chopping vegetables or flipping pancakes, and some new ones as well such as getting to take photos of your lovely creations, determining the right angle to show off the dish at its finest and once you are done, you can even select filters and stickers to go onto the photo. Perfect for Instagram.
Even the food we are cooking looks more suited for Instagram. A rainbow-coloured cheese sandwich anyone?
A Nintendo Direct might be happening soon so more details on Cooking Mama: Cookstar might be announced then.