When Avatar: The Way of Water debuted, it not only took viewers back to the magical world of Pandora, but it also made waves at the global box office.
The James Cameron-directed movie made released on Thursday (15 Dec) and has made US$435 million at the global box office on its opening weekend. This makes Avatar: The Way of Water the third biggest debut in pandemic times, behind Spider-Man: No Way Home (US$600 million) and Doctor Strange in the Multiverse of Madness (US$442 million).
Back home in Singapore, the sci-fi epic made S$2.6 million. The movie was released in IMAX 3D, 3D and 2D. 11.3% of the box office shares went to IMAX 3D viewing, while 14.3% went to 3D viewing. This IMAX 3D and 3D shares are significantly higher than Marvel Studios' Avengers: Endgame, Avengers: Infinity War and Star Wars: The Force Awakens.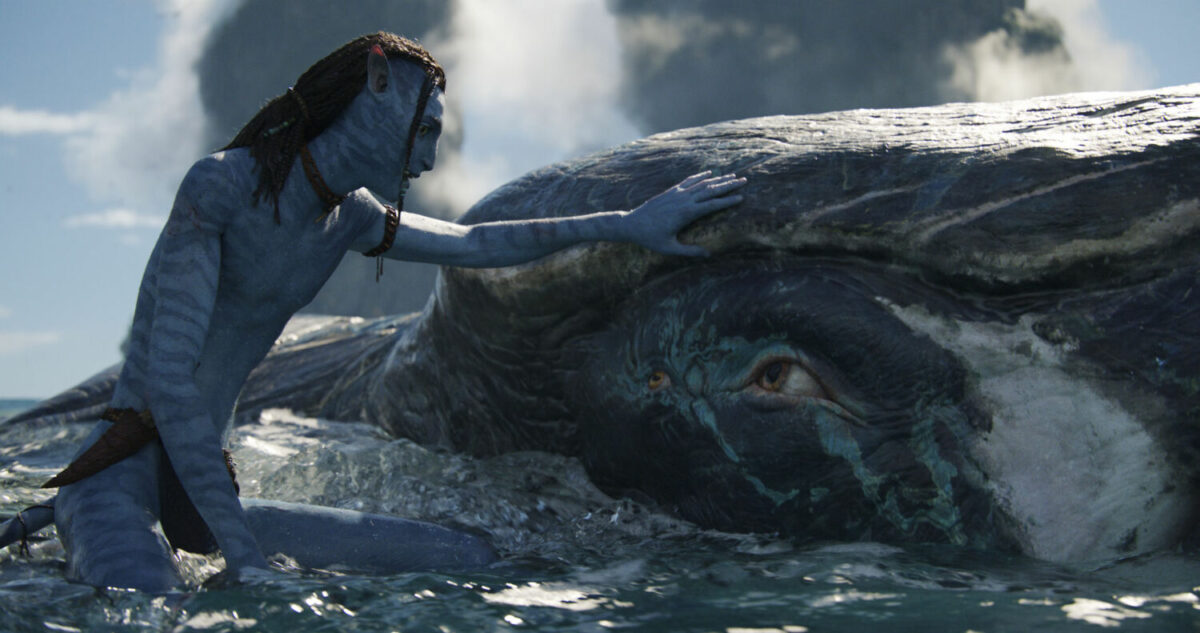 Avatar revolutionised 3D movie viewing, and its sequel aims to do the same. Intended to be watched in IMAX 3D and 3D, early reviews have called Avatar: The Way of Water a "spectacle" and "epic in scope and scale" (via Rotten Tomatoes). Others pointed out the movie's 3-hour-long runtime.
The first Avatar movie debuted in 2009 and remains the highest-grossing film in history. It held the top spot for seven weeks in the U.S. and Canada and grossed US$2.92 billion worldwide. It remains to be seen if the sequel could follow – or even beat – that trajectory.
Directed by Cameron, Avatar: The Way of Water stars Sam Worthington, Zoe Saldaña, Sigourney Weaver, Kate Winslet, Stephen Lang, Cliff Curtis and more. Jon Landau produced the sequel.
Avatar: The Way of Water is now showing in IMAX 3D and 3D in theatres.