Anime-themed cafes are nothing new in Japan, with shops like Animate routinely holding themed cafes for various series, such as Card Captor Sakura and Persona 5. However, interest for any particular series is usually only enough to let the cafe run for a few weeks. 
There are certain cafes that do go strong all year round though, such as the One Piece-themed Sanji's Restaurant in Tokyo where fans get to be served by the characters from One Piece themselves. Now, another popular anime series will also be getting a permanent restaurant next month, and it is none other than Japan's number one magical girl who fights for love and justice, Sailor Moon!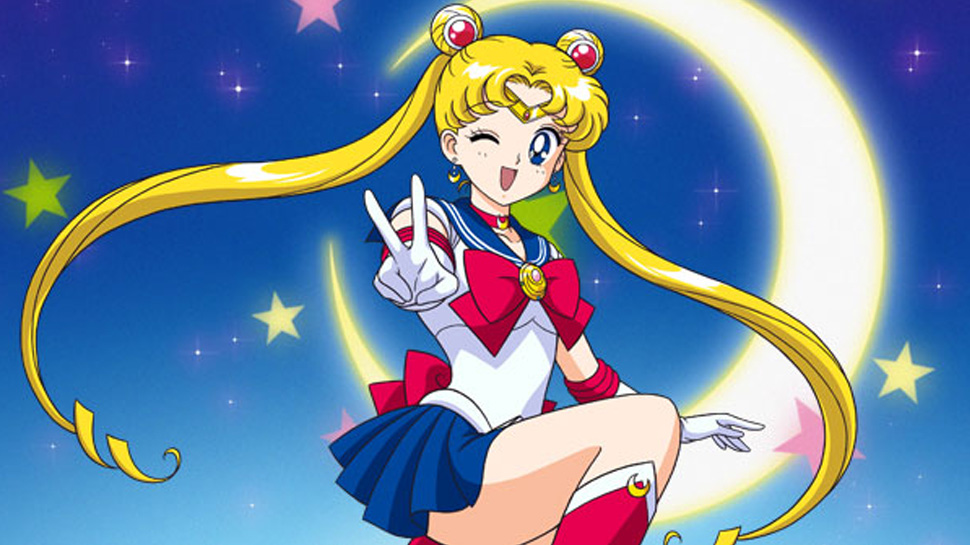 The restaurant will be called Sailor Moon Shining Moon Tokyo and will offer Sailor Moon-themed food, such as the Pretty Guardian Lunch Box and Moon Prism Rice Burger for lunch, or the Sailor Planet Round Sushi, Mako-chan-invented Somen cold noodles, or Tsukino Family's Bunny Curry for dinner.
As for beverages, diners can choose from either the Usagi Strawberry Smoothie or Mamoru Ice Coffee during lunchtime. For dinner, the lineup will expand to include pink lemonade, blue cider, red cider, green nectar, golden mango, and black sugar coffee, to represent each Sailor Senshi and Tuxedo Mask.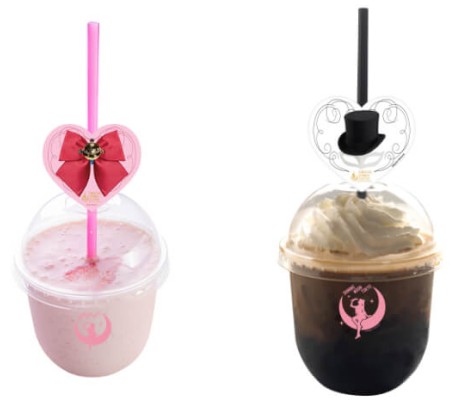 The food and drinks in the restaurant might seem great but hold onto your masks as the biggest draw of the restaurant is not what is on the menu, but what is on the stage. Every evening, a live Sailor Moon show will be held for fans who have come to dine in the restaurant.
Three performances will be held per night, which each role being played by one of two actresses.
Here are the actresses who will be involved in the stage performances,
Sailor Moon: Reona Samejim and Shina Tanaka
Sailor Mercury: Kokona and Yui Hayashi
Sailor Mars: Mika Taguchi and Ayaka Ozaki
Sailor Jupiter: Mayuka Ida and Ayaka Ozaki
Sailor Venus: Nanae Abe and Yu Nakanishi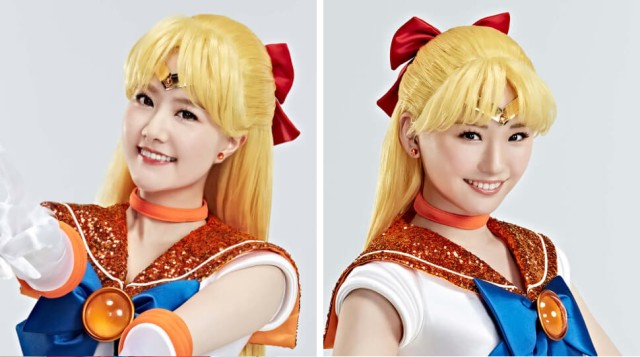 Tuxedo Mask: Hikari Aoba and Sufa
The Sailor Moon Shining Moon Tokyo restaurant will be opening in the Azabu Juban district, the same neighbourhood where Usagi (aka Sailor Moon) lived in the manga and anime. Incidentally, it is also where the manga's creator Naoko Takeuchi has lived for a major part of her life.
Interestingly, the food and drinks in the restaurant do not have a specific price. Instead, diners will have to purchase a "ticket" to the restaurant at either 3,500 yen for lunch, or 7,500-8,500 yen (depending on the seat) for dinner. Each ticket will entitle the diner to their choice of one food item, and one drink.
The Sailor Moon Shining Moon Tokyo restaurant will be officially open from August 15, and from then till the end of October, visitors will have to make a reservation first before they get to dine in the restaurant. Reservations will be open from July 21 and can be made through the restaurant's official website.
---

Drop a Facebook comment below!