Yup, you heard it right, the creative team behind Sharknado movie franchise is rolling out a literal Zombie Tidal Wave movie on SYFY on August 17th. Ian Ziering, who is known for playing Fin Shepard in all the Shardnado films, will produce and star in it.
Since the Sharknado series concluded last summer with The Last Sharknado: It's About Time, the team has decided to replace this summer with zombies instead.
Now that we've had a sharknado, and a zombie tidal wave, perhaps the team will come up with a crossover of epic proportions in the summer of 2020 with a Sharknado vs Zombie Tidal Wave?
Actually, no. Please. NO!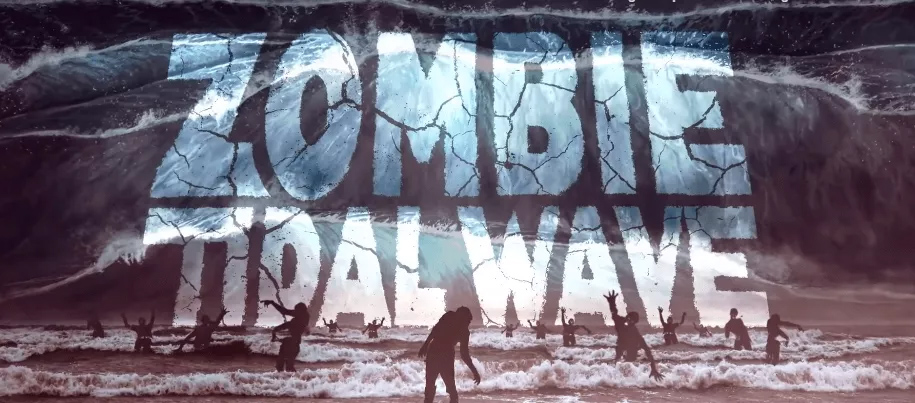 ---

Drop a Facebook comment below!