When it comes to Android phone customisation the sky's the limit.
However, when it comes to the less patient folks who might want to avoid icon packs, finding the perfect wallpaper, to even downloading Nova Launcher, the new Galaxy Friends Marvel Smart Cover is perfect for you.
Available only for Samsung Galaxy S10 devices, these new covers save the hassle of having to go through all those UI tweaks and leaving it all to Samsung to work it out for you.
With 12 covers available (designs limited by region) the Galaxy Friends Marvel Smart Cover for the Galaxy S10, S10+ and S10e is priced at S$68 (US$50) so while it's not affordable to the point where one could get multiple smart covers, it's still worth it given the time saved to dress up your brand new Samsung Galaxy S10.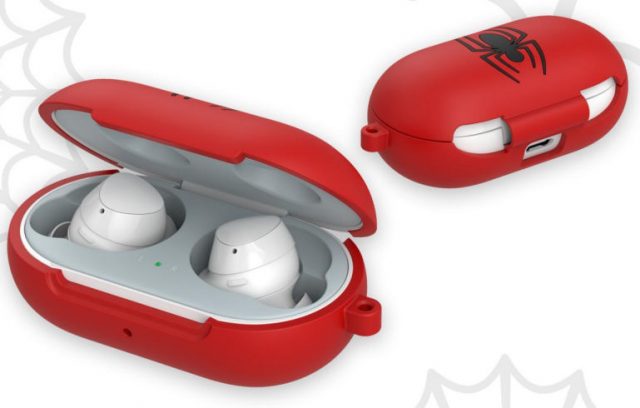 For the complete package, you might want to "wrap" things all up with the matching Galaxy Friends Marvel Smart Silicon Cover for your Galaxy Buds too. At S$48 (US$35) , this might be a harder sell.
To top it all off, if you're also playing Marvel Future Fight, there's 1,000 crystals waiting for in the game. It's not worth a crazy lot but a nice touch for the most die-hard of Marvel fans who want to go all the way.
Gerald currently straddles between his love of video games and board gaming. There's nothing that interests him more than trying out the newest and fanciest gadget in town as well. He dreams of publishing a board game sometime in the future!